#SafeMumSafeBaby
Epilepsy Society is calling for safer epilepsy medications in pregnancy.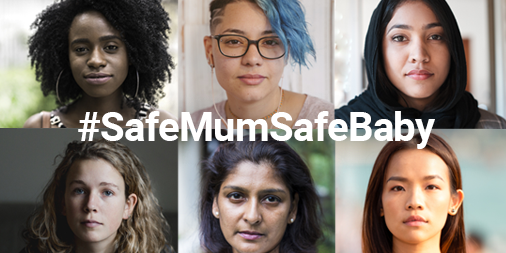 Safe Mum, Safe Baby is a campaign to raise awareness of the risks many epilepsy drugs pose to babies during pregnancy.
We are calling on the government to increase funding for research into safer medicines for pregnant women, to provide more detailed and specific data on anti-epilepsy drug use and to ensure both medical professionals and the general public are aware of the potential risks.
Read blogs and personal stories from people with epilepsy who are affected by the issue, and read our latest updates below.
(Please note that the photographs used in the above campaign imagery are iStock images)
The review
A new review has shown that some of the most commonly prescribed epilepsy medications can pose an increased risk for babies during pregnancy.
While lamotrigine and levetiracetam have been shown to be the safest medications during pregnancy, data has highlighted an increased risk with many other medications.
It is well known that valproate carries a high risk of harm to any baby exposed to it during pregnancy, but a report from the Commission on Human Medicines has also shown that there are risks linked to other drugs including carbamazepine, topiramate, phenytoin and phenobarbital. 
You can read the full review here.
Please note, you should never stop taking or make changes to your medication without consulting your doctor. To talk this information through, please call our helpline team on 01494 601 400 or email helpline@epilepsysociety.org.uk (open Mon - Fri 9-4pm and Weds 9-7.30pm).
"...The only thing that stands between research and knowledge is funding. We hope that the government will respond to our campaign and help to ensure the health and happiness of future generations of children and their families."
Nicola Swanborough, Head of External Affairs at the Epilepsy Society
Blogs and personal stories
Read people's experiences of epilepsy medications in pregnancy and how this has impacted their family or their decision to have children.