Getting a referral
NHS referrals can be made by GPs through the GP e-referral system. Consultants can make referrals by consultant letter emailed to uclh.chalfontepilepsy@nhs.net

For any queries contact 01494 601 435.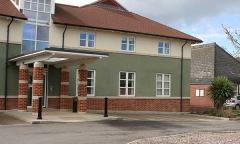 The Chalfont Centre and our Gowers unit lead the way in the most advanced techniques for the diagnosis and treatment of epilepsy.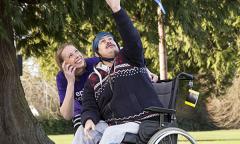 We are the leading charity care provider, where people love to work and live. Our wide range of care is tailored to the needs of each individual, and our professional staff are committed to maximising the life potential of everyone within our care homes.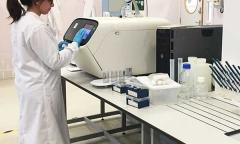 The ultimate goals of our current research are to spearhead personalised treatment and to incorporate genomic diagnosis into the NHS for people with epilepsy.