You are here:
Epilepsy information
We have a wide range of resources including information on seizure first aid, for people who have just been diagnosed and epilepsy basics.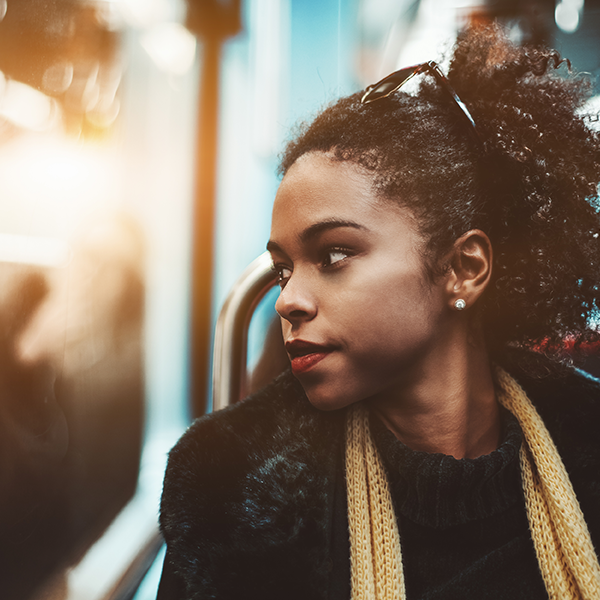 Living epilepsy
Information for people living with epilepsy.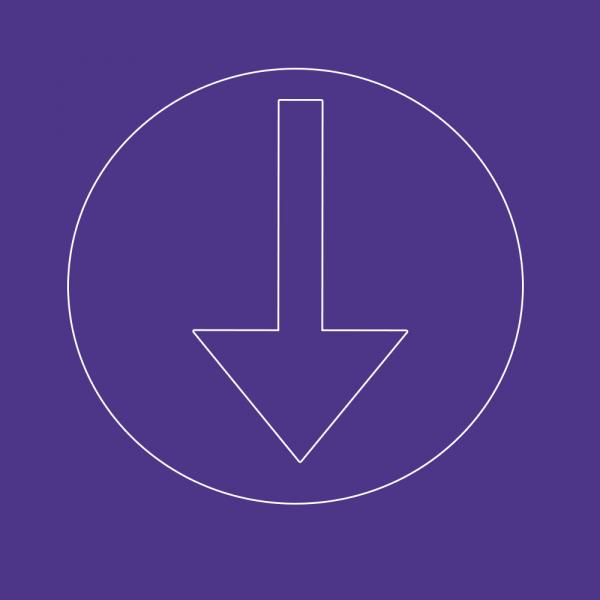 Downloadable leaflets and factsheets
Browse our free downloadable leaflets and factsheets which include information on a variety of topics.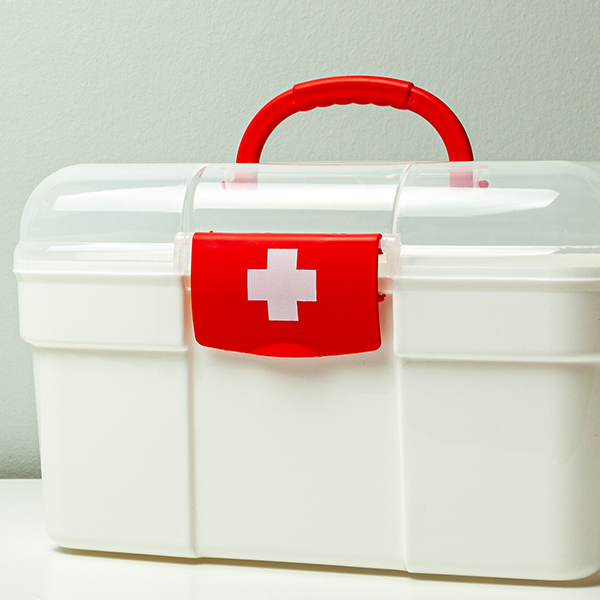 First aid
Information on first aid with seizures.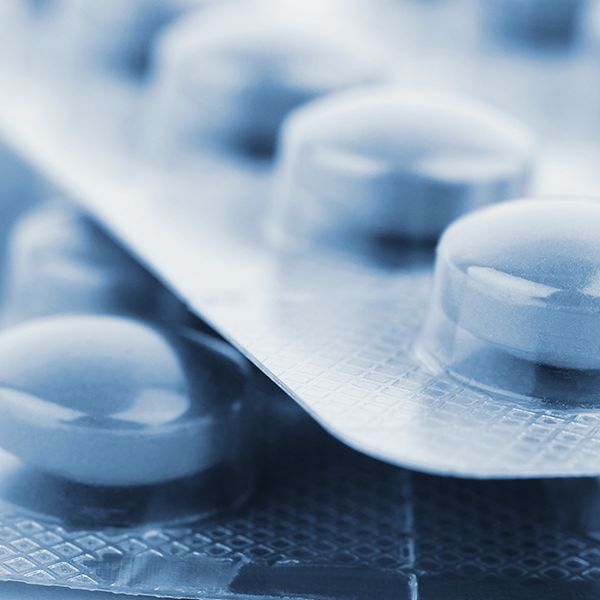 Medication and treatment
A selection of resources about medication and treatment for epilepsy.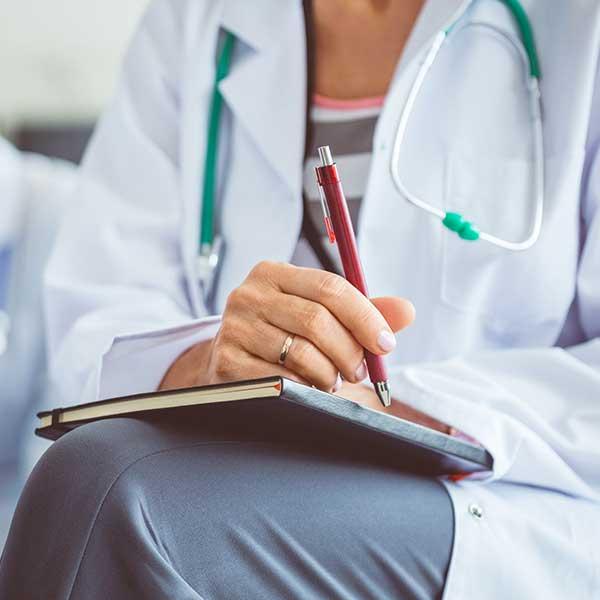 For healthcare professionals
We have resources available for health professionals working with people with epilepsy.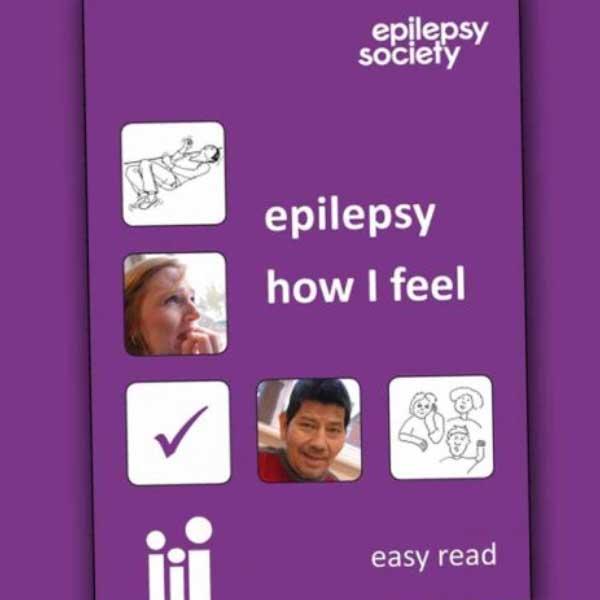 Easy read
A selection of easy read resources about epilepsy.