You are here:
Epilepsy information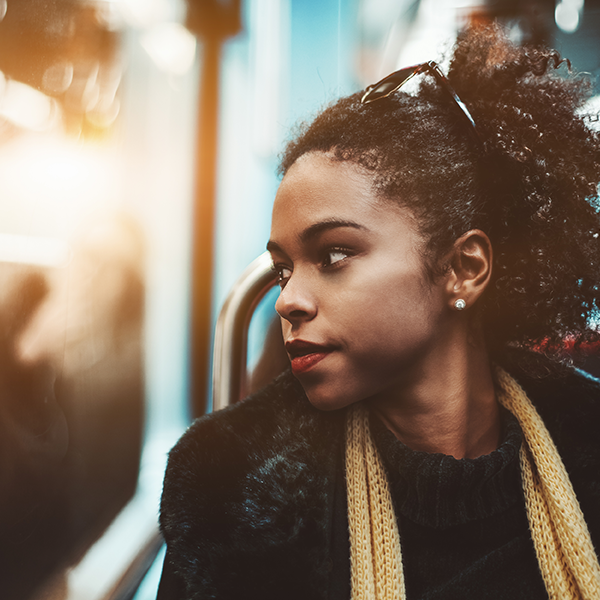 Living epilepsy
Information for people living with epilepsy.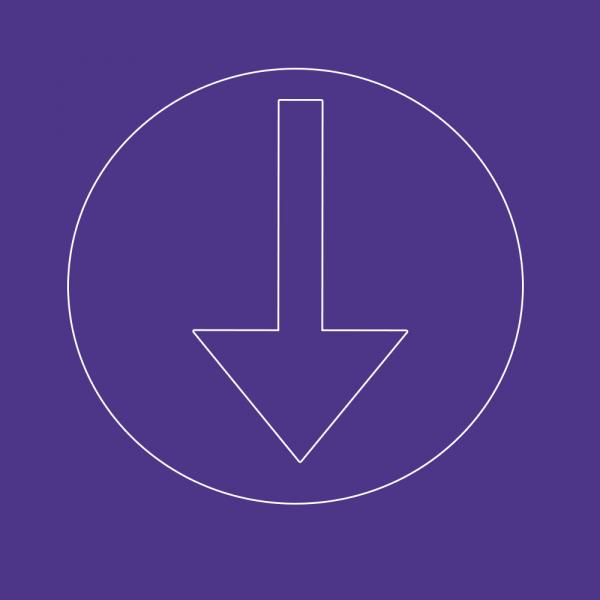 Downloadable factsheets
Browse our free downloadable factsheets which include information on a variety of topics.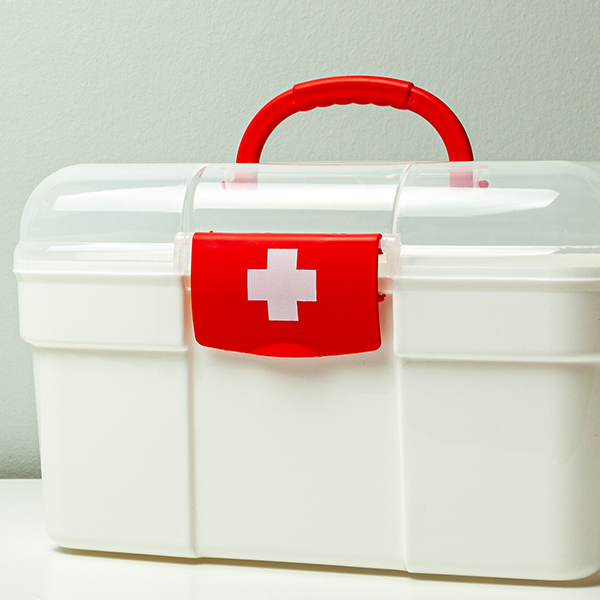 First aid
Information on first aid with seizures.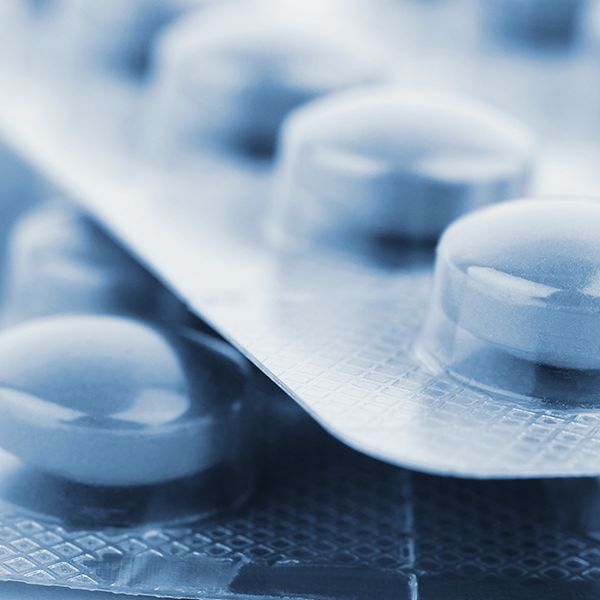 Medication and treatment
A selection of resources about medication and treatment for epilepsy.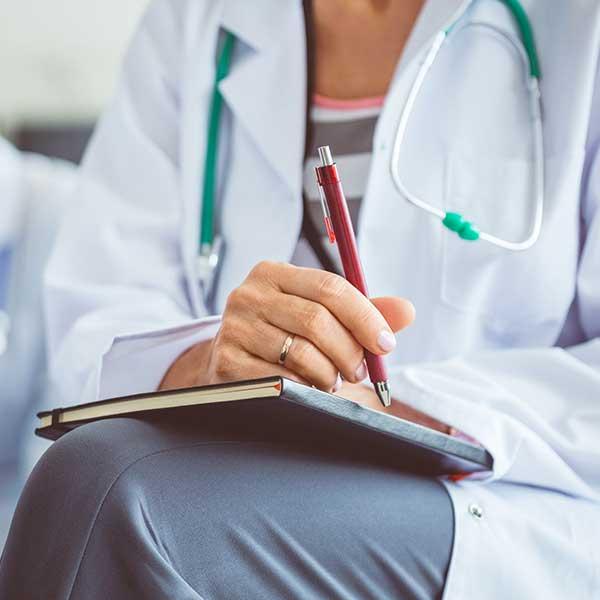 For healthcare professionals
We have resources available for health professionals working with people with epilepsy.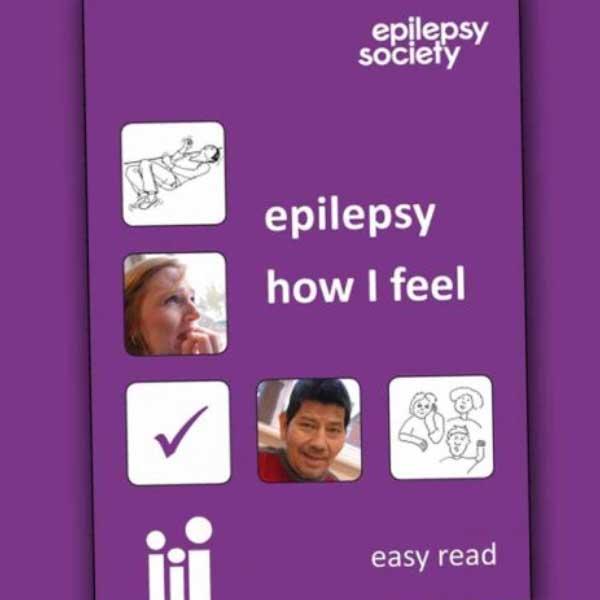 Easy read
A selection of easy read resources about epilepsy.