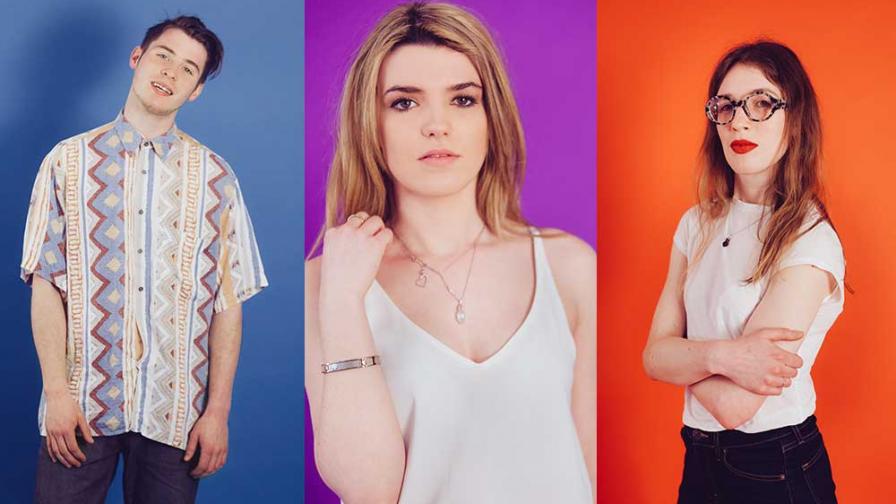 If you have epilepsy, you may feel OK about it, or you may have questions or worries.
Your epilepsy and your choices in life may feel like big issues. This information looks briefly at what epilepsy is and treatment. We also look at sports and leisure, sex, drugs and social life, driving, getting work, how you might feel about your epilepsy, getting support, and how friends can help if you have a seizure.
You may want to look at some sections now, and other sections another time. Our confidential helpline can also give you more information on all of these topics.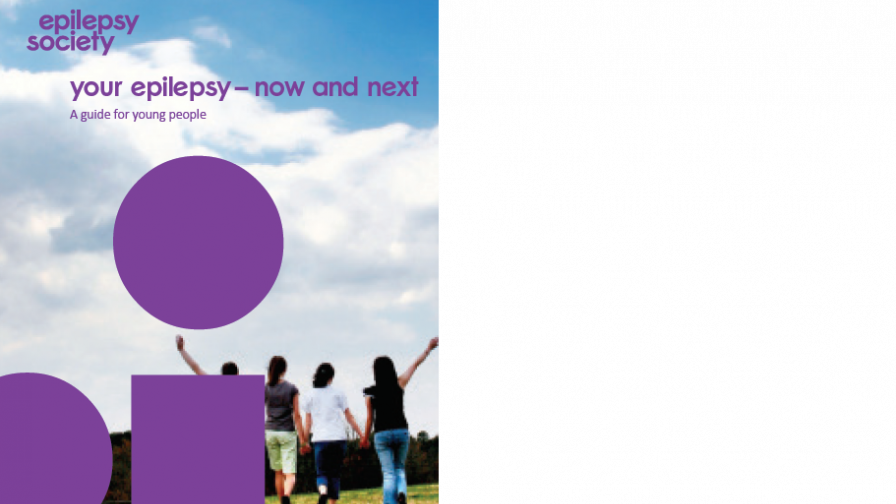 Want to know more?
Order or download our Your epilepsy - now and next booklet:
For printed copies, please call our Helpline on 01494 601 400. Please note - we require a purchase order for bulk orders.