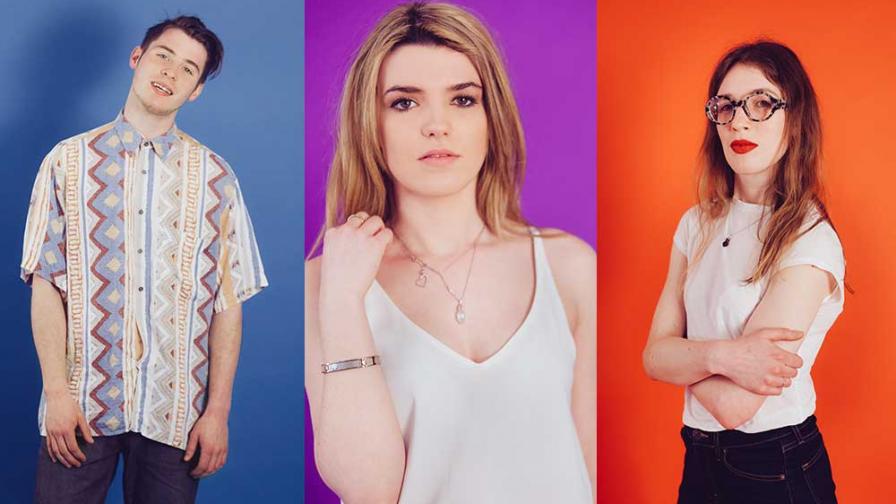 If you have epilepsy, you may feel OK about it, or you may have questions or worries.
Your epilepsy and your choices in life may feel like big issues. This information looks briefly at what epilepsy is and treatment. We also look at sports and leisure, sex, drugs and social life, driving, getting work, how you might feel about your epilepsy, getting support, and how friends can help if you have a seizure.
You may want to look at some sections now, and other sections another time. Our confidential helpline can also give you more information on all of these topics.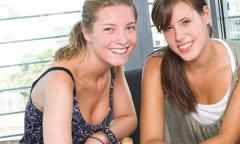 It's not unusual for people to worry about their sex life, whether they have epilepsy or not. Getting close to someone else can be great but it can also leave you feeling vulnerable.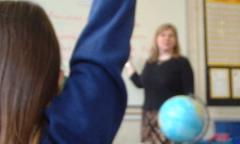 If you are at school, college or university and you have epilepsy, a law called the Equality Act 2010 aims to make sure you are treated fairly by everyone involved in your education. This includes lessons, trips out, practical subjects and exams.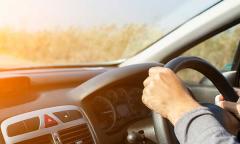 Getting around and being independent is an important part of growing up. Find out about epilepsy and driving, transport and travelling.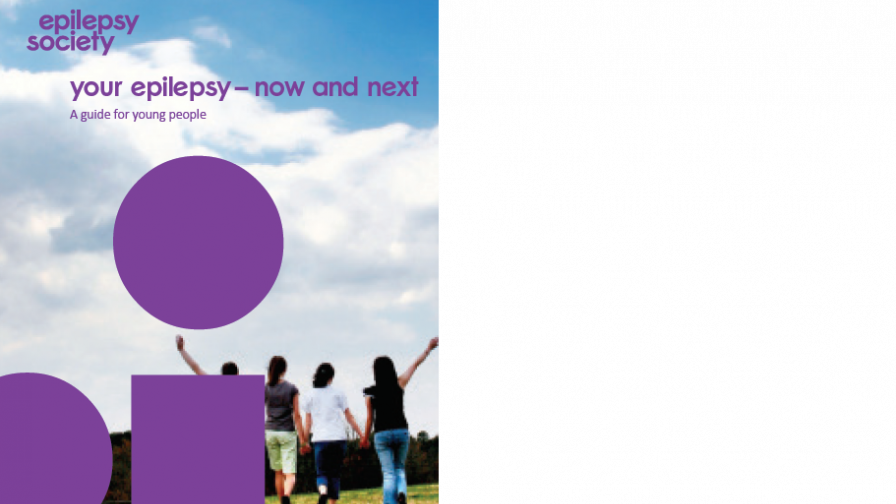 Want to know more?
Order or download our Your epilepsy - now and next booklet:
For printed copies, please call our Helpline on 01494 601 400. Please note - we require a purchase order for bulk orders.