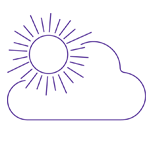 Our research explained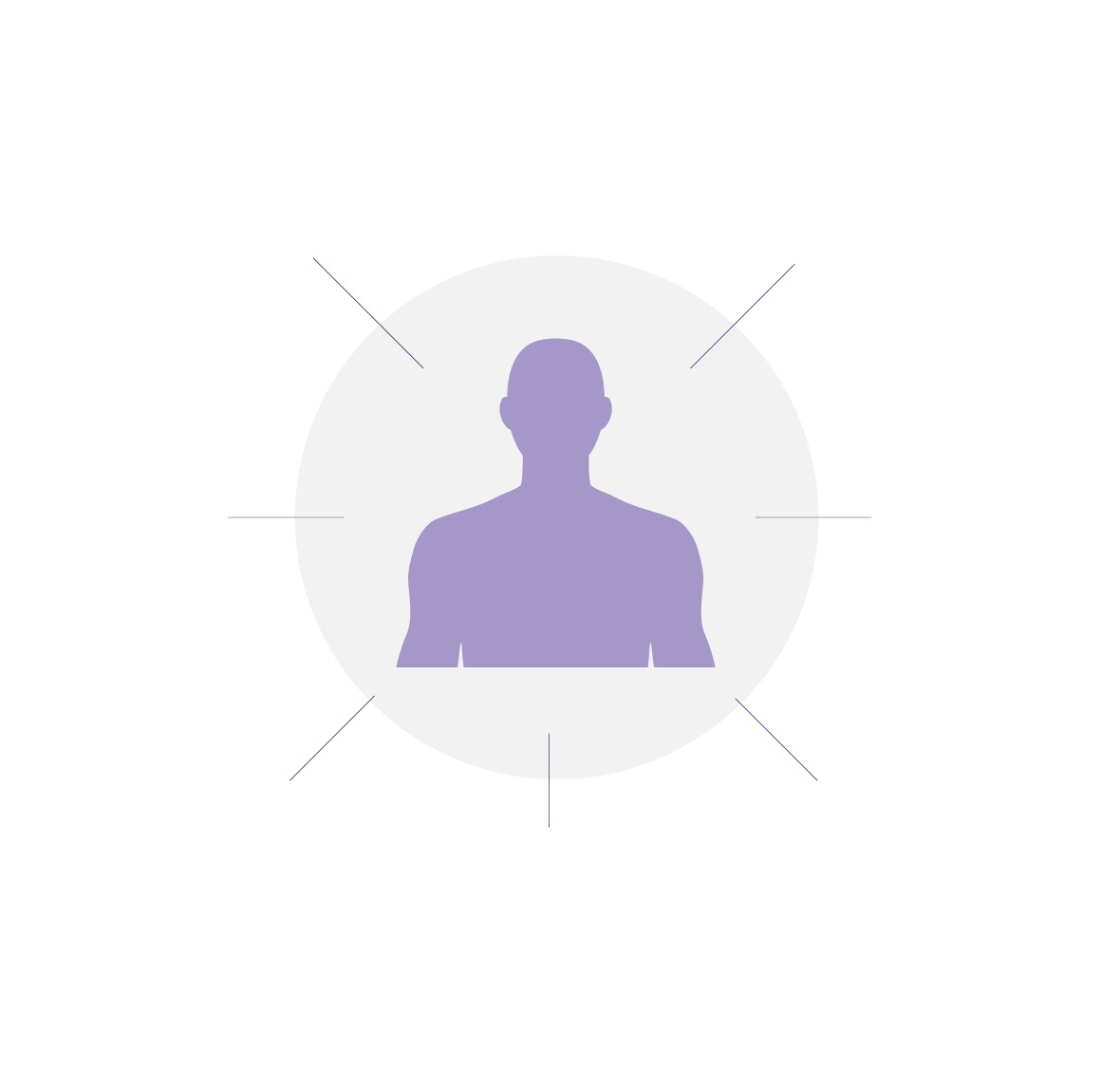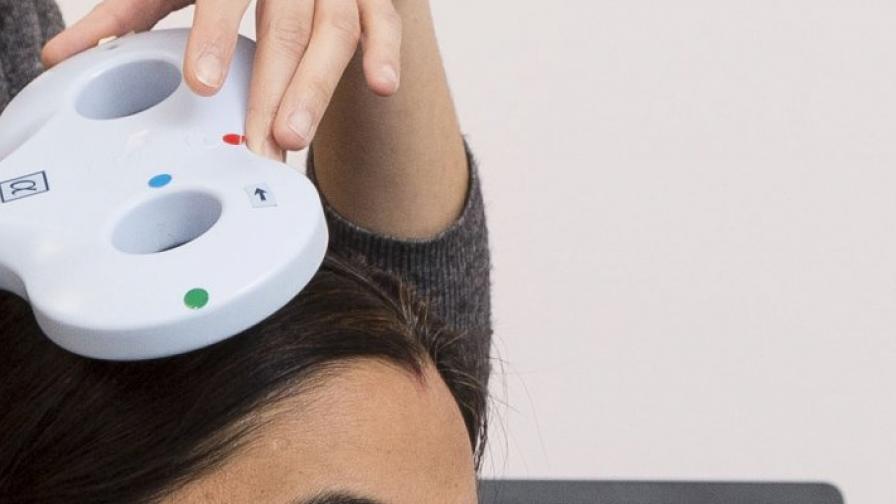 Our research areas
Epilepsy Society funded research falls under four integrated areas: genomics, neuroimaging, neuropsychology and neuropathology (Epilepsy Society's Brain and Tissue Bank).  We also carry out research in other psychological and health service areas and epidemiology (global health and outcomes).
We are part of a unique arrangement with UCL Queen Square Institute of Neurology and the UCLH National Hospital for Neurology and Neurosurgery. This ensures academic and clinical excellence, patient input and relevance of our medical research. 
A person being scanned by our Transcranial Magnetic Stimulation (TMS) scanner (pictured right).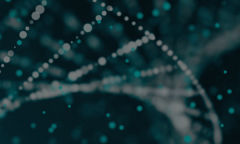 Read how we are working to understand the genetic architecture of each individual person's epilepsy through our world leading genomics research programme.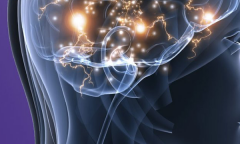 The Epilepsy Society Brain and Tissue Bank is the first of its kind in the UK. It is dedicated to the study of epilepsy through brain and other tissue samples.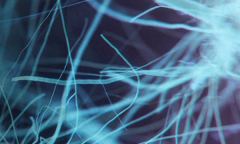 Neuroimaging enables us to look deep inside the brain to learn more about the impact of seizures on its structure and function.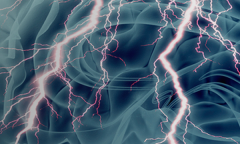 Our team of consultant neurophysiologists and skilled technicians carry out detailed tests to help with the diagnosis and classification of seizures.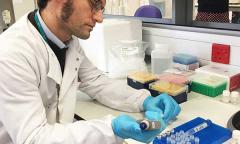 Therapeutic drug monitoring (TDM) is an area of clinical chemistry that specialises in measuring medication levels (concentrations) in patients, usually through blood samples but also through saliva samples.
We do not conduct research using animal testing.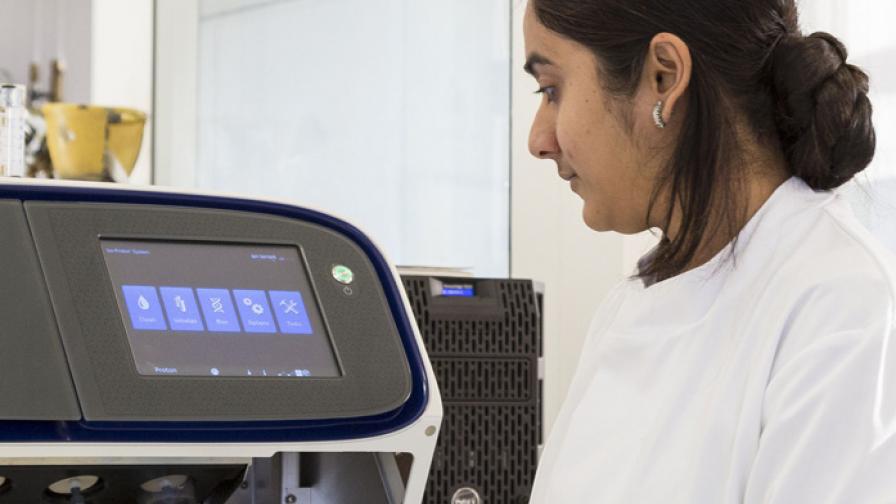 Epilepsy research papers
We've compiled a summary of our latest research papers for you to read, written by our powerhouse multidisciplinary team who contribute to a wide ranging spectrum of epilepsy research. 
These papers give you a snapshot of our teams clinical and research knowledge, which is helping us to further our understanding of people with epilepsy.
subtitle: Meet the team
Meet the team at Epilepsy Society leading the way in global research. Our team are passionate about translating research findings to improve the lives of people with epilepsy.
subtitle: 360-degree experience
Take part in our immersive 360-degree experience which takes you on the journey of a genome through our wet laboratory. Our research team will explain what happens to a patient's genome at every stage through video and interactive elements.
subtitle: Join us
Epilepsy Society's Chalfont Centre is unique in bringing together intellectual capital to form a powerhouse multidisciplinary team who contribute to a wide ranging spectrum of research. It is only by working together that we will be able to translate the findings of our research into clinical medicine.