Carers organisations
Guide to organisations offering support to carers.
Find out about how we give support for carers of people with epilepsy.
Carers Direct - provides information, advice and support for carers, and is part of the NHS Choices website. Topics include money and legal information, taking a break, and your wellbeing.
0300 123 1053
Carers Trust - UK-wide carers charity. Carers Trust aims to improve support and services for carers throughout the country. It provides information, an online community, and local support and services for adult and young carers. It also provides advice on money and benefits.
0300 772 9600 (London office), 0300 772 7701 (Glasgow office), 0300 772 9702 (Cardiff office).
Carers UK - membership organisation led by carers. Services they offer include providing information and advice about carers rights, and practical, financial and emotional support. They are also a campaigning organisation and conduct research.
0808 808 7777
GOV.UK - the UK government's website with information on a wide range of subjects and services related to carers and caring, including care and support services, finances and benefits, care homes, employment and your rights.
Self Management UK - free training courses for adults who care for someone living with a long-term health condition or disability. There are also courses to support young carers, and parents of children with life-long conditions.
Care Quality Commission - information to check services that offer care in the home in England
0300 061 6161
Information produced: March 2019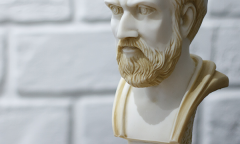 Did you know that the Greek philosopher Hippocrates (460-377 BC) was the first person to think that epilepsy starts in the brain? Find out more interesting facts and debunked myths around epilepsy and seizures.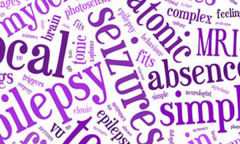 There are a number of common misconceptions surrounding epilepsy and epilepsy terminology.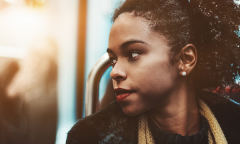 People can feel differently about their diagnosis; some people come to terms with it quickly, some take longer, and some feel that epilepsy will always be an ongoing issue for them.