A 50 mile challenge to support people with epilepsy
Alex, AKA The Fifa Analyst, talks about why in May 2022, he is taking on a 50 mile race to raise funds to support the Epilepsy Society's work.
Epilepsy sucks right? First of all it was something I only ever witnessed in the movies, never in real life. Could never be could it? Well, in 2016 that all changed. 
I was diagnosed with temporal lobe epilepsy, which is a bit different to what you see in the movies! My seizures were more vacant, you may not have even noticed I had one if you weren't paying attention. Vacant, staring off into the distance, not knowing my surroundings and more. This would happened multiple times a day, for many months.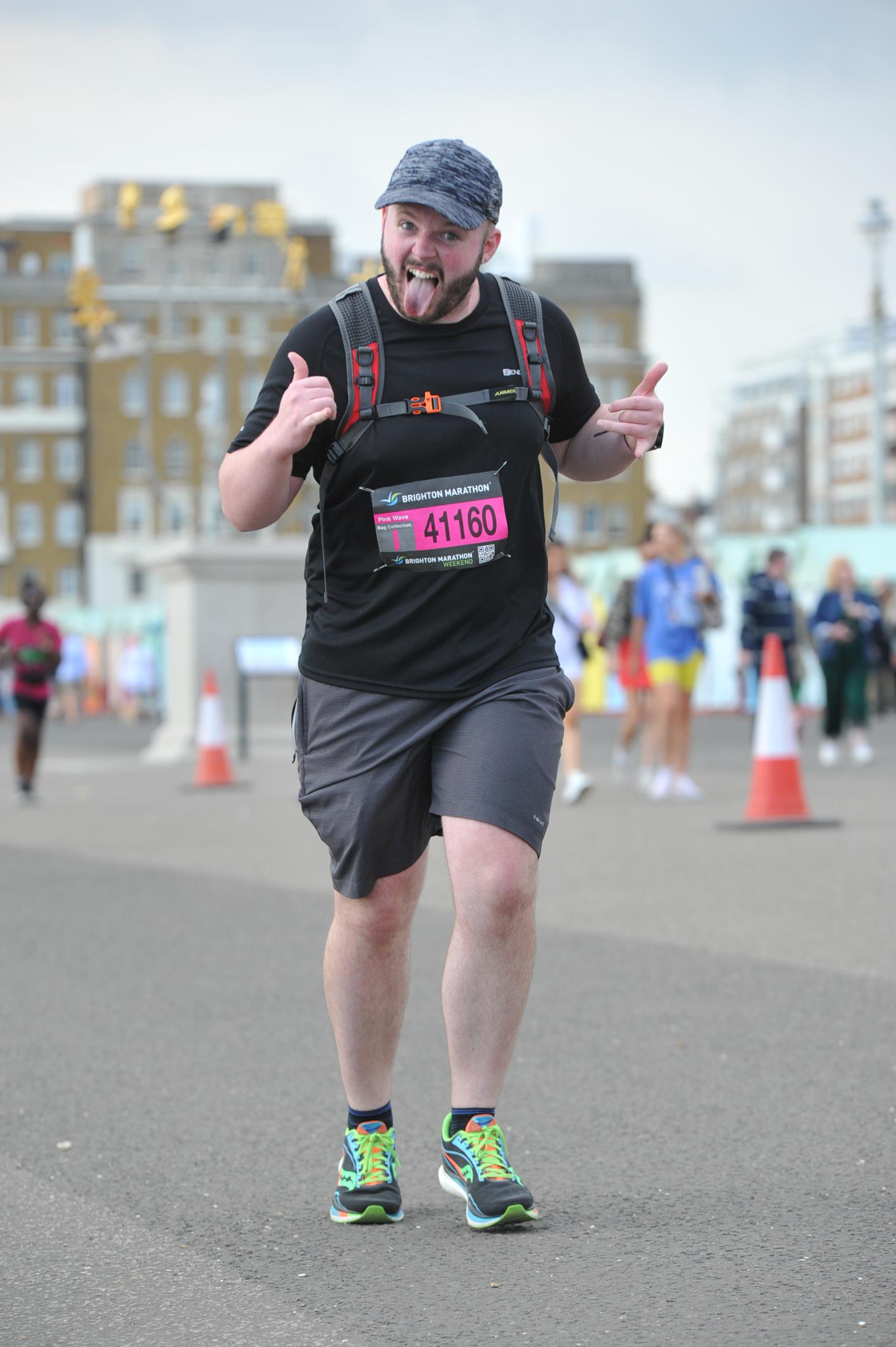 After plenty of tests, appointments and stressful days, thankfully we managed to get my epilepsy under control. Not everyone does though, which is why I am bringing awareness to Epilepsy society, who do a great job in supporting people with epilepsy in their day to day life, bringing awareness to the public about how you can help someone with Epilepsy and removing the stigma attached.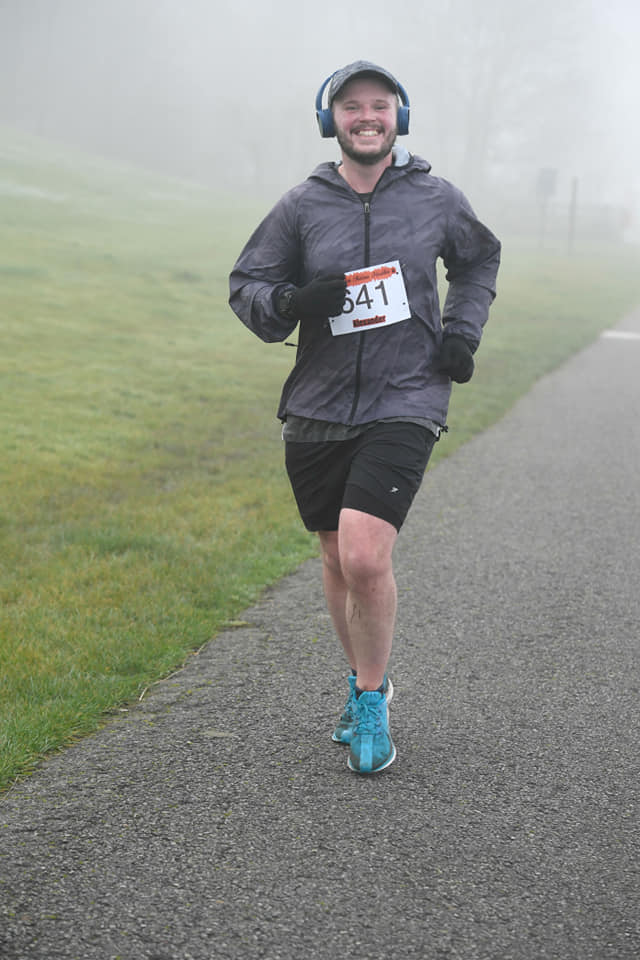 On May 22nd, 2022, I am running the NDW50 for Epilepsy society, hoping to raise a whopping £2,500. With the help of our community, I shall be documenting my journey and sharing every step of the way. Be sure to show some support across socials with the #AnalystNDW50. If you want to support the cause in anyway, share with your friends, family or even donate at https://www.justgiving.com/fundraising/thefifaanalyst
All views expressed here are those of the author and are not necessarily those of the Epilepsy Society.