Latisha pays homage to her epilepsy through her company
Latisha Berker-Boyd writes about her experiences with epilepsy and how she has used her epilepsy to influence her marketing agency.
I paid homage to the type of epilepsy I have by naming my start-up agency 'Temporal Marketing'. From experiencing my first seizure in 2014 until launch of Temporal in January 2019, I have been pushed towards becoming self-employed due to the physical, emotional and cognitive difficulties people with epilepsy face.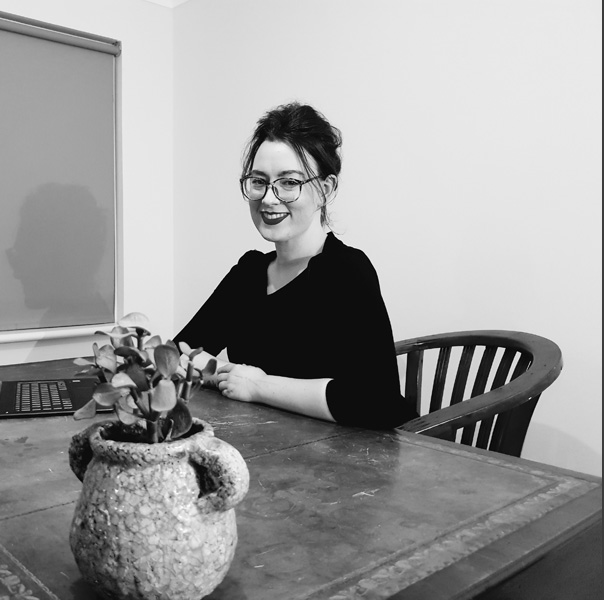 Feeling confused
In 2014 I had my first focal aware seizure; an intense deja reve (previously dreamed) accompanied by a nausea that felt electrifying. I had no way of explaining what had happened to me. As it was a month or so before I had another seizure, I passed it off as an episode of anxiety.
The seizures persisted and in January of 2015 started to present themselves in clusters. My GP suggested they were anxiety attacks. However, whilst writing my dissertation, I had a seizure that caused phantom smells and this alarmed me. Frightened I had a brain tumor, I consulted Google with the terms 'déjà vu and nausea', to be led directly to reams of answers concerning what was called temporal lobe epilepsy.
Because the seizures left me with a feeling of being out of reality and left me bedridden for a day at a time, I was happy to have a name for what was happening to me. The term was relatable and human.
The side-effects of this condition presented itself whole heartedly several months later, as I started my first professional job post-university. I went from a competent writer with impeccable grammar and spelling to a dyslexic who struggled to recall words, events and small but significant details.
Struggles with memory
This frustrated my employers and seemed to make a fool out of me amongst my colleagues. Clients would ask me questions and I would go blank. Then, the symptoms became exacerbated by my own fear of them, increasing their frequency. It was incredibly isolating.
I jumped from job to job, hoping that each new venture would provide me with a clean slate and new chances. I hoped each job would give me the chance to prove myself as the creative and bright person I had known myself to be. However, jumping ship led me to a job where I was made fun of constantly for my memory loss and recall issues.
In this job, I was mainly responsible for copywriting. This job required perfect spelling and a grasp on language. I took the job thinking it was more creatively diverse but when I found out it wasn't, I was already trapped. That December, I ended up in a suicidal state, worrying my loved ones considerably.
New beginnings
I quit that job in January 2018 and it was at this stage I decided I had to be my own boss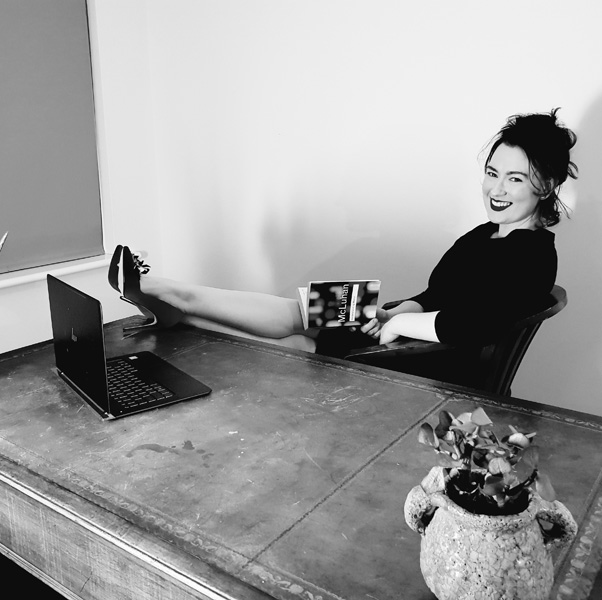 I figured that if I removed the pressures of bosses, managers and ill-informed colleagues, I could focus my efforts on repairing my memory for the benefit of my clients. I knew that I could end the cycle of memory loss and self-despair if I didn't feel humiliated all the time.
It took no time at all to decide on the name Temporal Marketing. I liked the term temporal lobe epilepsy, even though it is outdated now. My epilepsy can be a burden and I carry it with me all the time. I never know when breakthrough seizures will happen, and I am convinced my epilepsy is catamenial (diagnosis awaits!). It was a no-brainer for me to take ownership of my epilepsy and let it drive me towards a happier professional environment.
Unashamed of my epilepsy
Now, I work flexibly and to my own health schedule. No more telling stares from bosses that can make me cringe when I need time off to sleep off a seizure or visit my neurologist. There is less pressure to be perfect for anyone else except myself and my clients. I feel normal these days. No colleagues can laugh at me or roll their eyes at me now.
If you visit my site, you will see that the temporal theme is centered around time. This was a choice, as I did not want to scare off prospective clients with temporal lobe images. The truth remains though that I am an epileptic who found shame, some discrimination and depression in traditional workplaces due to my epilepsy presenting itself unannounced at 25 years old. And that now, this epileptic, is grateful her epilepsy has led her somewhere happier. I'm proud of it.
More information:
For more information about Latisha's site, please click here.
If you have experienced memory loss due to your epilepsy and would like someone to talk to, please call our confidential helpline on 01494 601400. Helpline opening hours are Monday-Tuesday 9am-4pm and Wednesday 9am-7:30pm.