Laura shares what it is like to work at Epilepsy Society
Our Donor Care and Direct Marketing Manager Laura Larrett, lives locally and has worked here for almost 20 years. She talks about the perks of working at Epilepsy Society.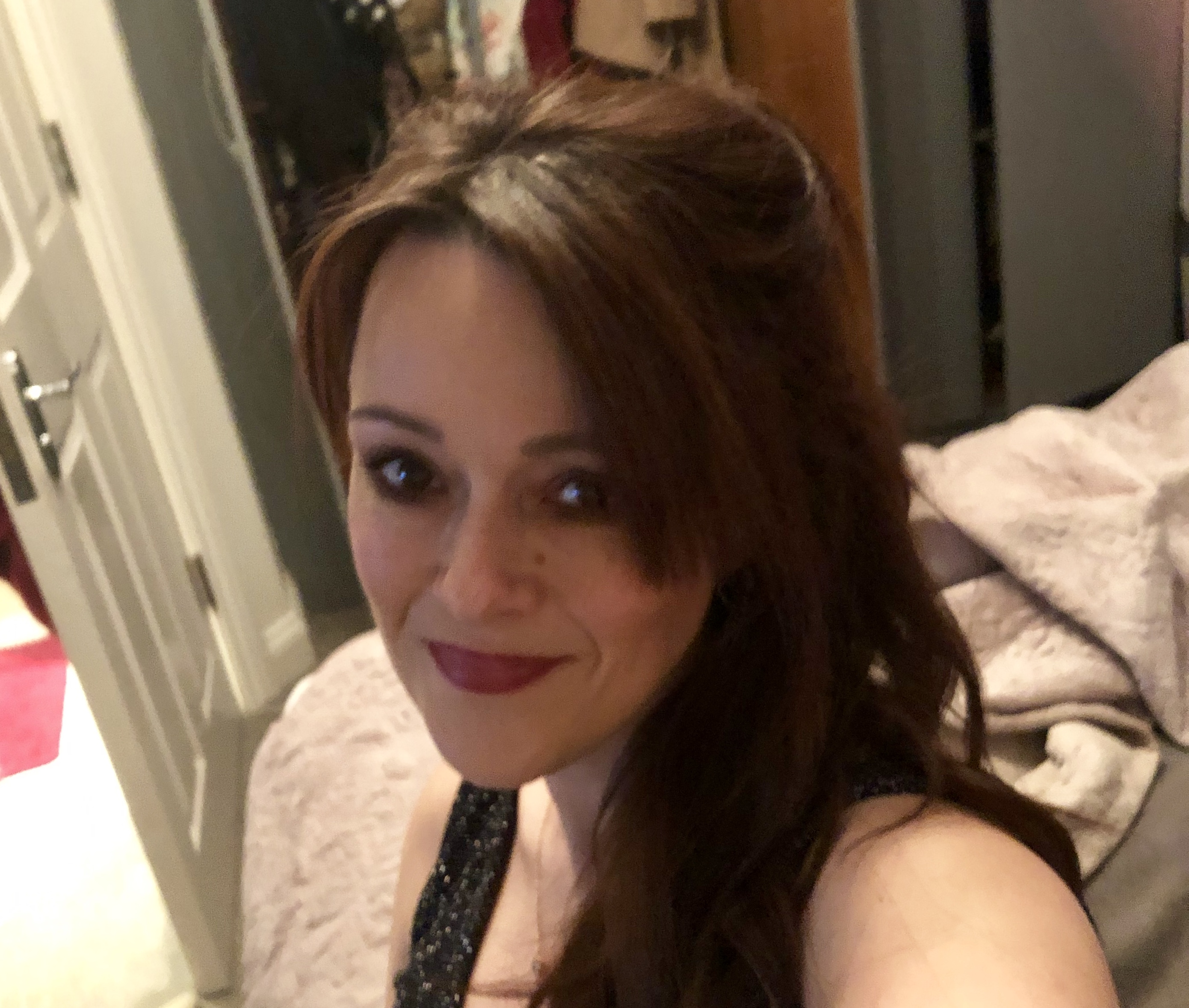 1. How long have you been working at Epilepsy Society?
I started at Epilepsy Society in 1999 in the Public Relations department – mainly writing press releases and talking to the media. So technically I joined 20 years ago but I have had two daughters and a career break during that time!
2. What do you like about working here?
Epilepsy Society is unique and special in so many ways. I am genuinely very proud of the work that goes on here and how lives are changed on a daily basis. But for me it's all about the people. The team I work with is like one big family – we look after each other, we pull together when we're stretched and nobody ever says 'that's not my job', we just get stuck in to whatever needs to be done. I have made some lifelong friends here.
3. What does your job role involve?
My current role is a Fundraising department manager. My job is mainly about looking after our donors and keeping accurate records of supporters and their gifts. My team receives the donations from supporters and we make sure people are thanked promptly and personally. I also write the fundraising appeals that help us bring in the funds we need to carry out the vital work that we do. It's challenging to raise funds in a difficult economic climate, but it's vital that we ask people to help us by donating, and equally vital to ensure people know how valuable their donations are to us and what we're doing with their money.
4. How would you describe a typical day?
One of the greatest parts of working here is that there are no typical days at Epilepsy Society! Much of my day is spent responding to emails and creating new fundraising ideas and projects. But every now and then I find myself on an unexpected mission helping to deliver birthday gifts to the Queen or travelling to the seaside for a filming project! One very common theme though is that there are always plenty of biscuits!
5. Is there anything else you'd like to add about working here?
I couldn't imagine being anywhere else. I have great respect for all of my colleagues, but in particular talking to the brilliant research team reminds me why we work so hard to bring in the money. They work with such passion to try to make life better for every single person who struggles with epilepsy. It's been a privilege.
Find out more
You can find out more about how to fundraise for Epilepsy Society here: https://www.epilepsysociety.org.uk/fundraise-epilepsy-society#.XFxkHFX7Q...