My experience of sodium valproate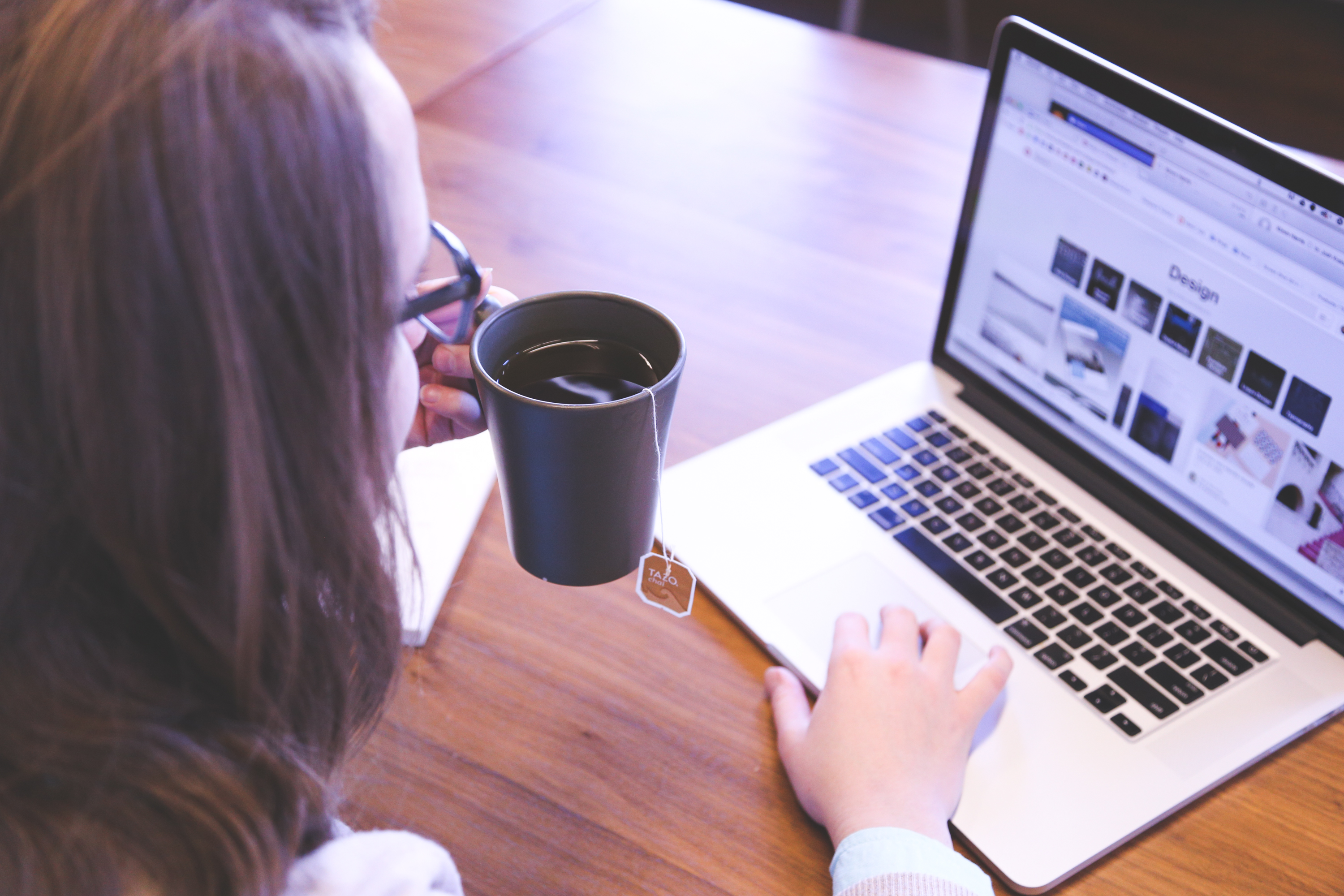 Kat, who has borderline personality disorder, was prescribed sodium valproate as a mood stabiliser for two and a half years. She was informed of the risks associated with sodium valproate during pregnancy and shares her experience:
"I do not have epilepsy, my brother does and I work in learning disabilities so I have a strong interest. I'm currently in therapy and med free but after a severe episode with my mental health my partner worked with the community psychiatrist and my GP and requested that I go on a mood stabiliser. It was decided sodium valproate was the best choice.
My partner had to fight hard as I was 27 with no children. My partner had a vasectomy early on in our relationship as I have never wanted children and he had three already. Both my psychiatrist and GP explained the risk in pregnancy and questioned us thoroughly to be certain there was minimal chance I would fall pregnant, accidentally or planned. My pharmacist also asked if I was aware of the risks the first time he dispensed them. Each time I met a new professional within the mental health system, and when I moved GP, and meds came up, every one questioned sodium valproate and my age and I had to reassure to each that pregnancy was not going to happen.
My experience of professionals in all manner have been spot on in risk management in use of sodium valproate in my case. I am also incredibly grateful that my GP and psychiatrist listened to and respected our choices. Sodium valproate was the first medication to really help with my moods and got me through a really bad period before therapy. As a nurse I think balance of risk management, professional decision making and informed patient choice was as good as could be and worth sharing. I hope it can help some way in improving awareness for all."
Are you a girl or woman of childbearing age and are taking, or have taken, the epilepsy drug sodium valproate?
We are re-launching our survey to find out how aware women are of the potential risks around sodium valproate, if taken during pregnancy. 
Even if you are taking a different drug, please fill in our survey
More information