Professional sport and epilepsy - Adam Franks' story
Adam Franks describes how, with the help of his neurologist, he fulfilled his dream of becoming a professional ice hockey player, in spite of his epilepsy. And he explains how, when his seizures returned, he refused to be beaten but found a new direction for himself in the world of sport.
Ok so where do I begin, I was 11 years old when I had my first fit and to be honest, I can't remember much about that day, all I know is it was the day that changed my life forever.
Growing up with epilepsy was difficult as it was not under control and life became difficult, I wasn't allowed to do certain things. One thing I really wanted to do was learn to play ice hockey; my doctors were not so keen till I met my consultant. He asked me what I wanted to do and I said play ice hockey and he just said "ok let's make that happen".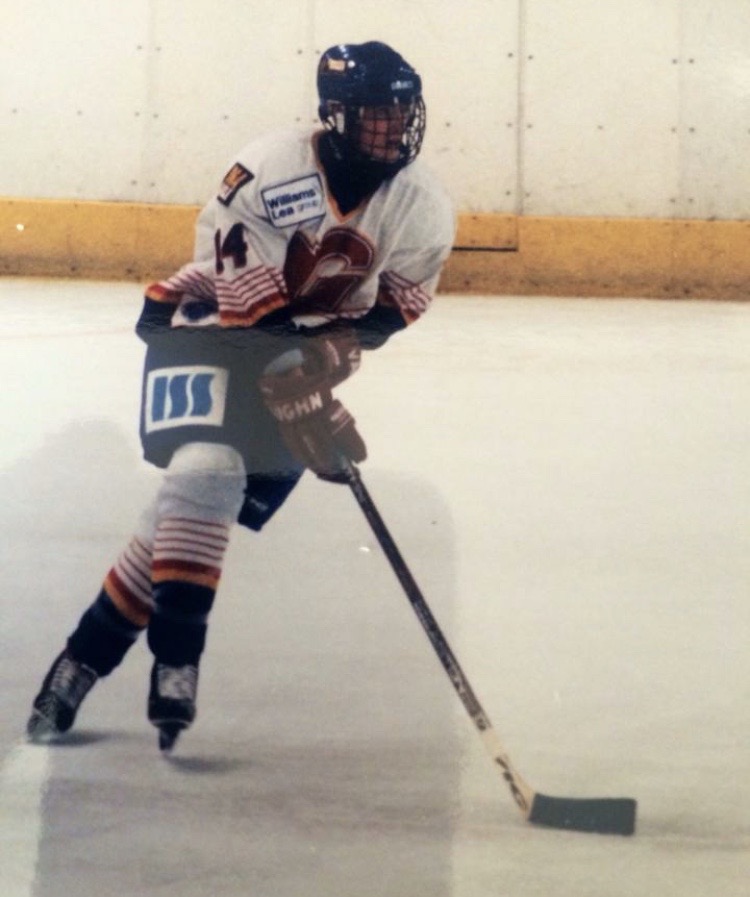 Adam in action playing for the Guilford Flames
I then joined the Basingstoke Buffalo where I was part of the first southern team to win the league, playoffs and playoff champions in the same year, a record which still stands today. Not bad for someone who was told he would never play.
Life was going well and I was five years fit free when my seizures came back; I lost my driving licence, my confidence and shut myself away. Then I came up with an idea to start my own business selling my own sportswear for professional athletes and gym goers.
He got my medication stable and I was allowed to start lessons - after a year of lessons I was ready to join a club. This was not easy as I thought some clubs did not want the responsibility till I found one that said yes. I was in the Guilford Flames junior program and when I was 18 I was asked to represent the first team and play a professional game for them. I went on to play eight professional games for them.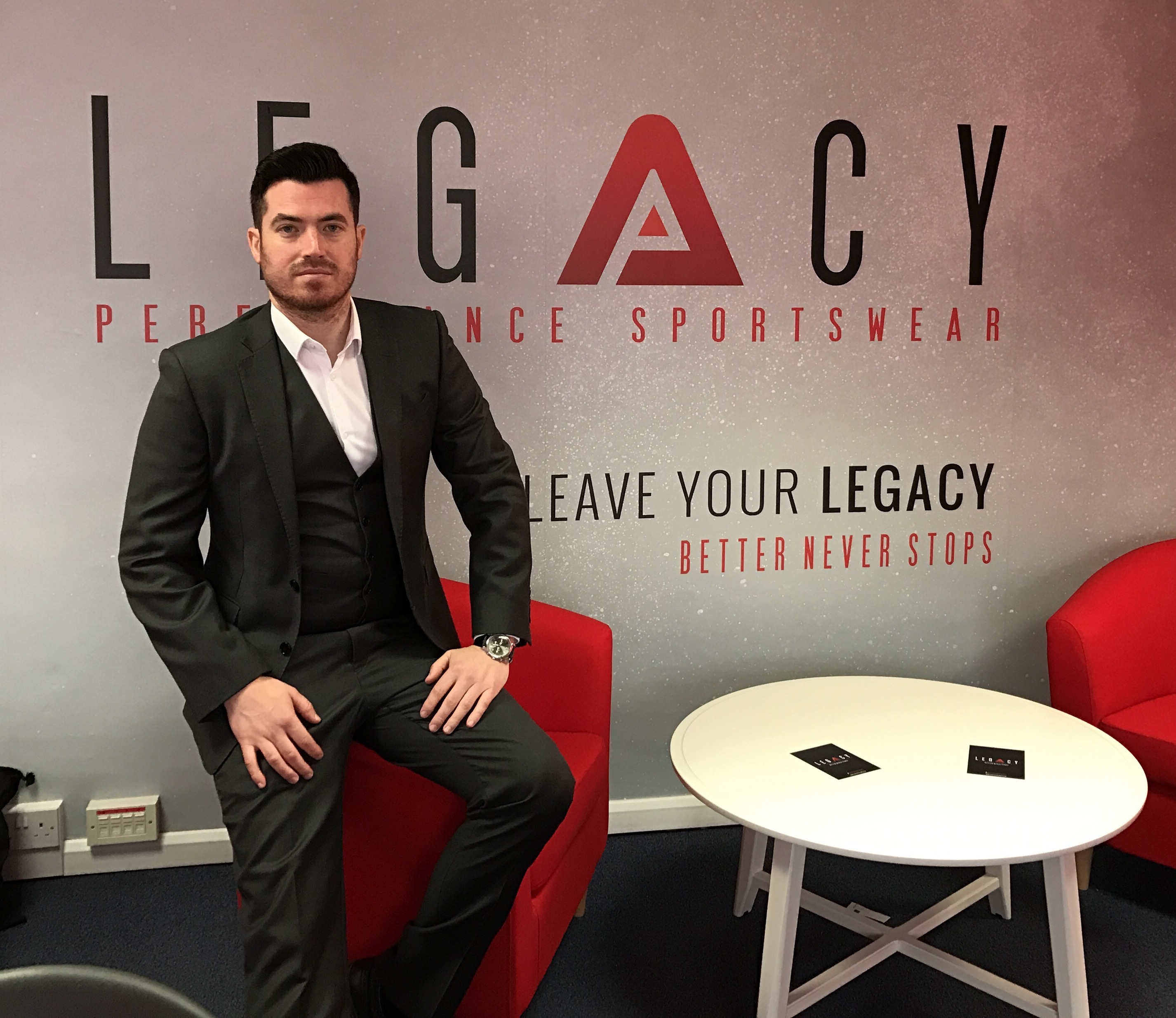 Managing business and epilepsy is hard. You can't push yourself so hard as you get tired easily, but I found a way to balance the two. The business was going well till I had a fit in August 2016; this time it was different as I was behind the wheel of my truck. I was very lucky to end up in a bush as it could have been so much worse. I was at my lowest point but I refocused my energy in my business and have built a successful sportswear company. I have three offices and a small team of staff and I have just got my license back.
Things are looking good for 2018.
The views expressed here are those of the author and not necessarily those of Epilepsy Society.