Tips for making the most of Christmas
The festive season can be an exciting time of year but it's important to look after yourself, and get the support you need if you have epilepsy. Here are some Christmas tips from our Education, Information and Support Services Manager, Andrée Mayne, for looking after yourself over the festive period.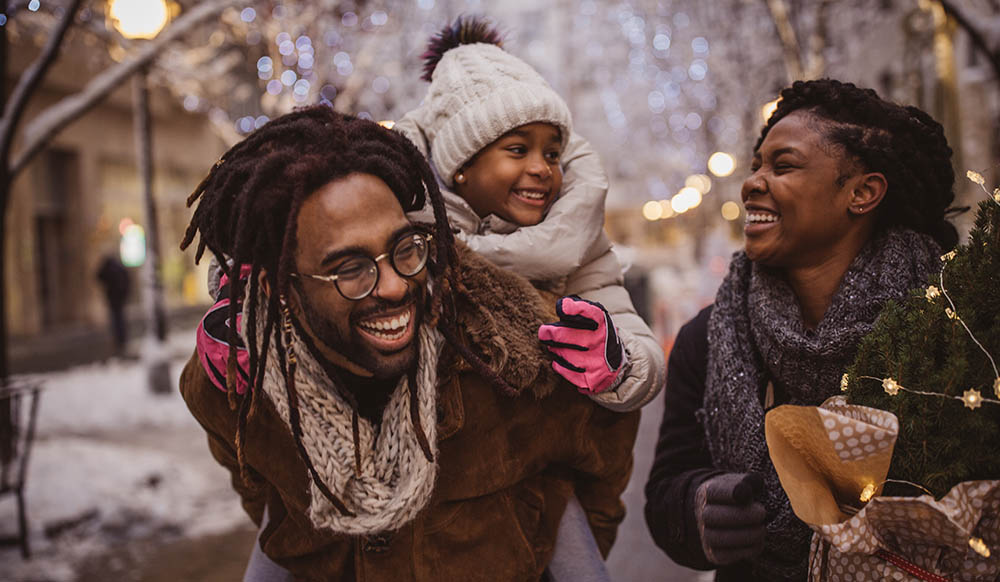 Try to have regular meals and get enough sleep. Remember alcohol can be a trigger for seizures, especially if you have a hangover and become dehydrated. It can also make your medication less effective and make side effects worse. Recreational drugs can also trigger seizures and interact with medication.
 
If stress and excitement trigger seizures for you, try to keep these to a minimum, although this can be easier said than done!
 
Christmas lights should not be an issue even if you have photosensitive epilepsy. But if you have concerns, covering one eye completely with your hand can help to reduce any photosensitive effect.
 
If you are out with friends and worry that you may have a seizure, tell a trusted friend about your concerns and let them know what they should do if you have a seizure. You might like to point them in the direction of our first aid for seizures information.
 
There may be opportunities to socialise in the local community over the festive period. You might like to join in with a carol concert or find out whether there are any events at your local community centre that could be an opportunity to meet new people.
 
It can be hard to stick to routines over the festive period, but make sure you take your medication as prescribed.
 
Make sure you have enough medication to last over Christmas and New Year as opening hours at your local pharmacy may change.
 
If you are away and need to find a local pharmacy, you can find one via the app Find A Pharmacy from the App Store. Or find a pharmacy through NHS Choices Find a Pharmacy Service.
If you need to talk to someone when the helpline is closed you can call the Samaritans on 116 123, or you might like to join in with online conversations on our Facebook page, Twitter page  or our Instagram page. If you would like more information about epilepsy please visit our website.
Our Helpline Appeal
We are desperate to extend our Helpline opening hours to five days a week, so that we can answer more calls. You can help us to do this by donating to our Helpline Appeal below. Thanks to a very generous supporter, all gifts donated before 31 December will be doubled. So, if you donate £10, that will instantly increase to £20. And with Gift Aid added, your £10 will grow to £25. Everyone needs someone to talk to. Please help us to be there when we are needed.