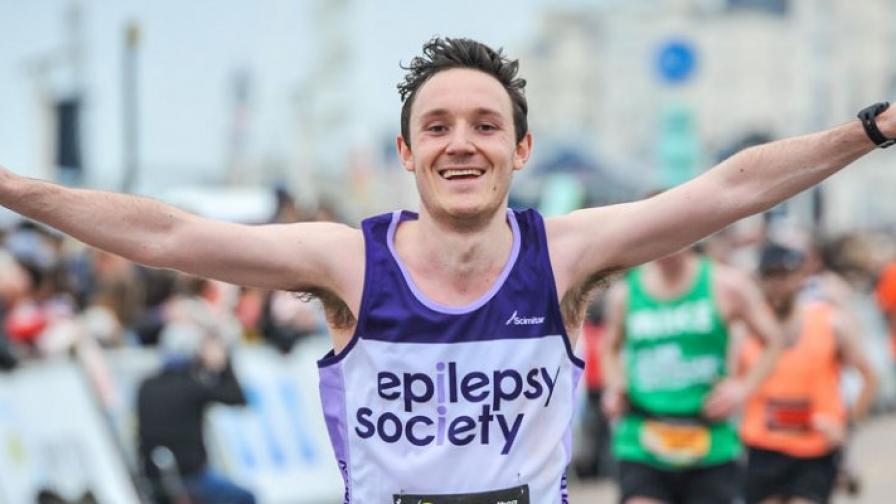 Help us make up for lost time
2020 has been a hard year for all of us, especially those living with epilepsy. We were faced with a number of challenges including being forced to put many of our research projects on hold so that our heroic clinicians could provide vital support to the NHS front line.
Our research programme has now resumed and there's no time to lose in pushing forward our groundbreaking work. 2021 is our chance to make up for lost time but we cannot do it without your support. Please give a Christmas gift today to help fund the work of our Medical Director, Ley Sander, and his team, as they look to bring hope to everyone living with epilepsy. 
Help us drive research forward
Give today to help us in our search for new and more effective treatments.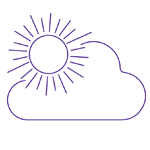 Please give whatever you can today.
Epilepsy research is already changing people's lives and this cutting edge and highly detailed work could help thousands more. Whatever you can give to support groundbreaking projects like these, we would be very grateful.