Chiltern 50 Challenge
This 'end of season' 50km looped route covers some of the best of the Chilterns countryside.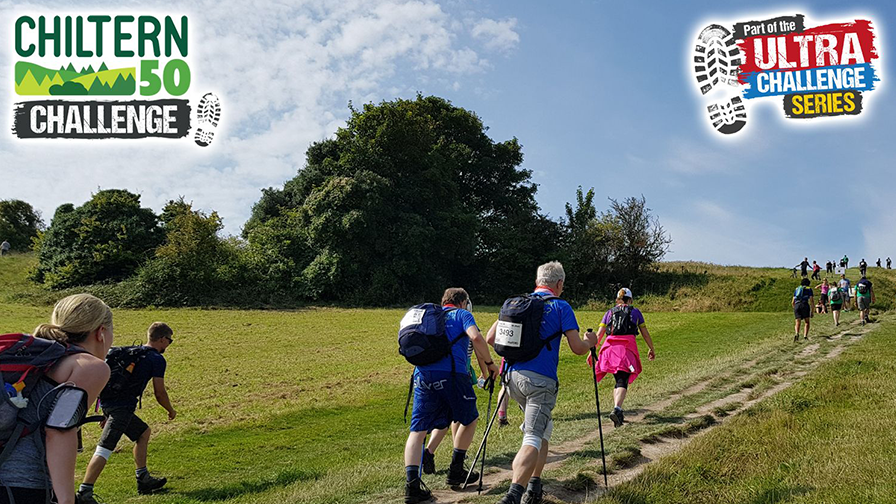 With 25km options also - there's a Chiltern Challenge here for everyone!
You can Walk, Jog, or Run along historic trails and over rolling hills. Starting & finishing at our Base Camp in Henley-on-Thames, there's a Saturday night celebration BBQ & entertainment with camping options.
Passing through nature reserves, forests, and a few hills with great views - it's a route with real variety, and some wonderful scenery - and it's all easily accessible from London.
When: 24 September 2022
Where: Henley Upon-Thames
Registration fee: £5 (25K route), £10 (50k route)
Minimum sponsorship target: £245 (25k route), £395 (50k route)
How we will support you before the event
Dedicated support from our fundraising team
Epilepsy Society t-shirt to wear on event day
Full fundraising pack including fundraising guides and materials
Support you will recieve at the event
Rest stops - free food & drink
ALL meals/ food included!
Medics, massage, and pace walkers
Medal, T shirt, glass of bubbly!
Do it at Your pace
Run or Jog - set a New Goal!
Camping options available
Pre-event training support + App
It's Your Challenge - Your Way!
How much do I need to raise?
The minimum sponsorship target for charity participants is either £245 or £395 (depending on the distance you choose) and we'll do all we can to help you achieve that target. We'll provide you with bags of ideas, tips and materials to help you with your fundraising and be there at the end of the phone when you want to talk anything through.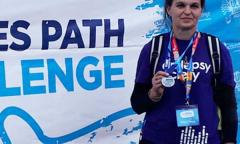 Take part in the full distance from Putney to Henley or a quarter or half section of this beautiful route. There really is a challenge for everyone.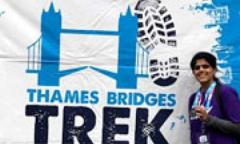 This 25K route zig zags across some of London's most historic bridges, all with their own story to tell, and finishes at the iconic Tower Bridge.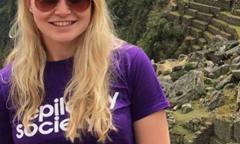 Machu Picchu is one of the most iconic sights in South America. Trek through this breathtakingly beautiful route through valleys and high passes, scattered with fascinating Inca ruins.