Award-winning playwright to perform a show about living with someone who has epilepsy
Update: 12 March 2019

Our Marketing and Communications Executive, Paige Dawkins, went to see Dangerous Giant Animals at the weekend. Here, she reviews the play.
"Dangerous Giant Animals is a moving and honest play about the impacts disability can have on the person's entire family. In moments, Christina's solo performance brought me to tears as she explored the difficult choices families have to make for their loved ones.
In the play, the main character Claire's sister, Kayla, who has absence seizures amongst other needs, was put into care. The scene showed the heartbreak for Claire and her mother as Kayla didn't understand where she was and tried to run after them crying "Mama?" as they left the care home.
This scene made me think of what it must be like for any families who make the tough decision to put a loved one into care, and just how difficult it can be to leave your loved one in their new home.
Claire also expressed the frustrations involved in not being able to communicate with someone on a level they can both truly understand and expressed just how much she would love to be able to hear her sister's opinion.
As the play ended with the poignant line "What are you thinking, Kayla?" I felt I had gained a new perspective into how it can feel to not be able to fully communicate with your loved one and the strains this can have on the person with a disability and their families.
If anyone is debating making the trip to see Dangerous Giant Animals, I cannot fault how Christina's writing and performance effortlessly tackles the issue of having a sibling with epilepsy and other needs, creating a wonderful piece of art about what is, in my opinion, a highly underrepresented issue in arts and media".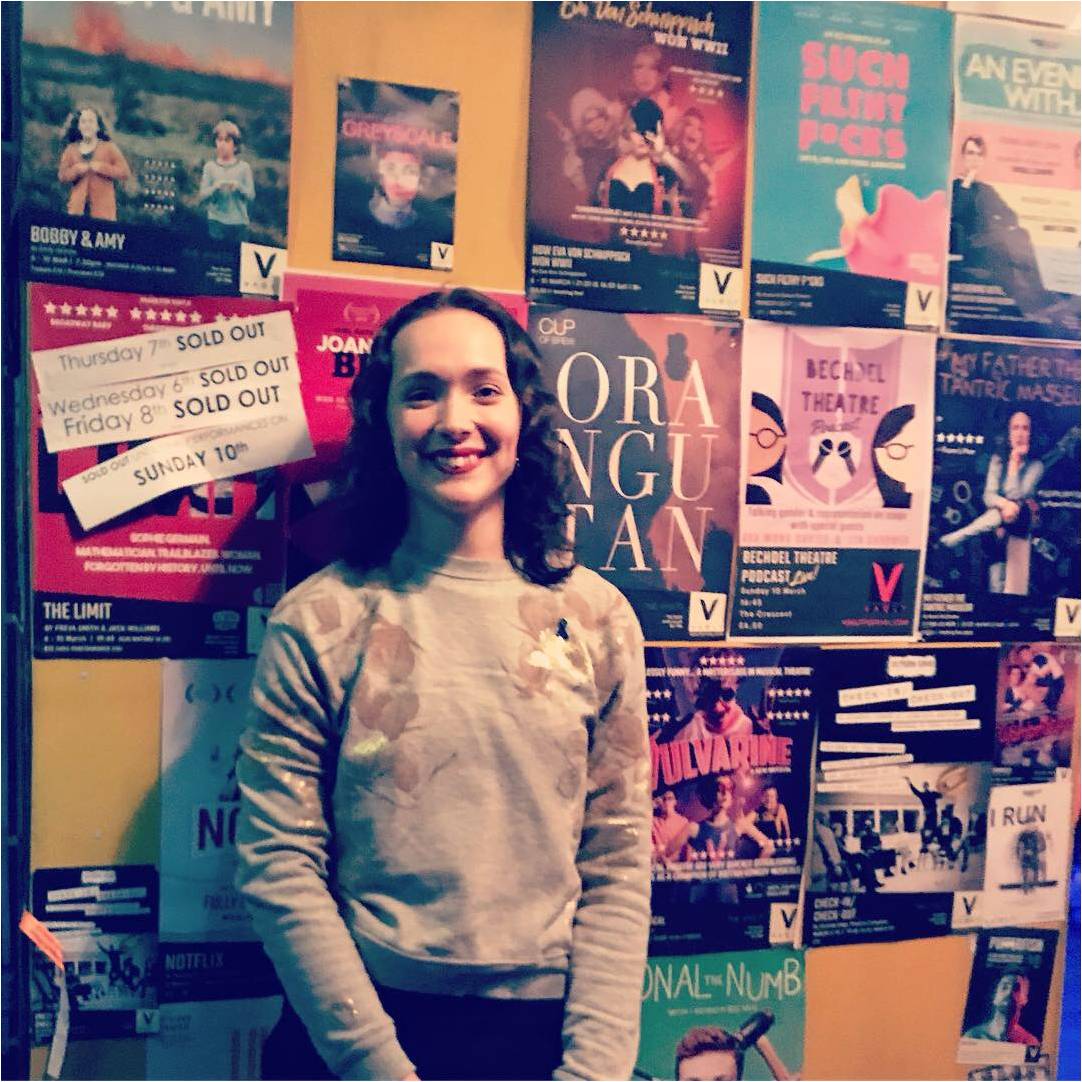 "A Kick, a Scream, a Tantrum. In this family, what's allowed?" - Dangerous Giant Animals.
Christina Murdock, who is a writer, performer and advocate for people with conditions, has written and will be performing in a one-woman show this week which explores her sister's epilepsy.
Her show 'Dangerous Giant Animals', follows the sibling  perspective of having a condition in the family and explores Christina's experience of growing up with her younger sister, who has severe epilepsy, amongst a range of other conditions such as cerebral palsy.
Featuring divas and dinosaurs, Dangerous Giant Animals is an honest and heartfelt story about growing up too soon alongside her sister who never will.
She wrote the show in order to spread awareness about the experience of those connected to conditions, whether that be family members, professional carers or charity workers.
The show premiered last August at the Edinburgh Fringe Festival, where it won the SIT-Up Award for theatre making a profound social impact.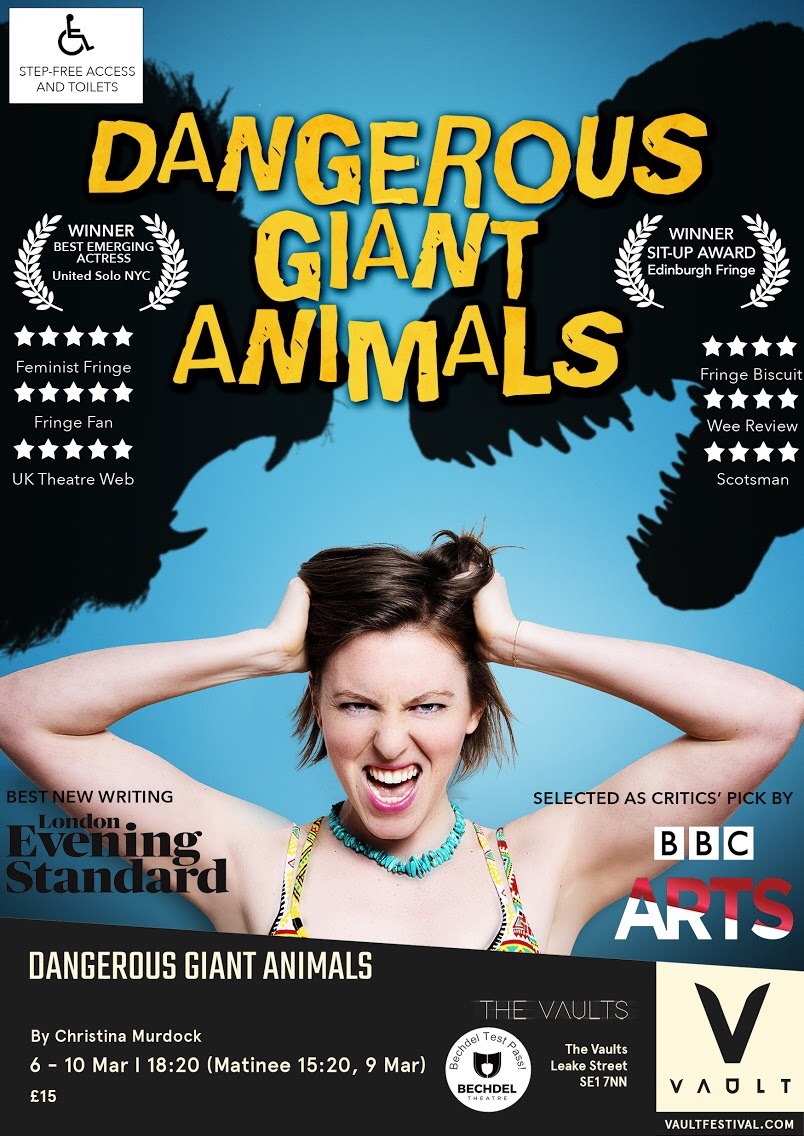 Christina has also won the Best New Writing Award from the London Evening Standard.
The show has already got a lot of recognition in the press. SIT-UP Awards say the show is "an emotional rollercoaster, everyone should see this".
Christina performed her show on 6-10 March 2019 for six performances at the prestigious VAULT Festival in London.
The views expressed here are those of the author and not necessarily those of Epilepsy Society.