Brothers are real epilepsy champions on Michael McIntyre's big show
It was an unexpected surprise for everyone affected by epilepsy when three amazing brothers, Zac, Josh and Finn were the 'unexpected stars of the show' on Michael McIntyre's Big Show.
The big-hearted brothers regularly raise funds for Epilepsy Society through their band 'Princes to Kings'. Their older brother, Luke, has complex epilepsy and the boys are keen to raise awareness of the condition as well as supporting the work of the charity.
And on Saturday night they did both as they appeared alongside music legend Robbie Williams, and football legend Ian Wright.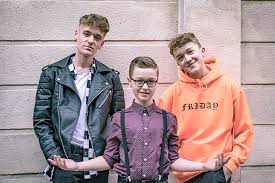 Escape room
The boys believed they were going to spend the evening puzzling their way out of an escape room. However, unbeknownst to them, the escape room was actually a fake room created by the BBC at the London Palladium.
After crawling through a 'fake tunnel' into a 'control chamber' where a giant robot was waiting to give them instructions, the wall of the room suddenly collapsed to reveal the BBC audience waiting to applaud the unexpected stars of the show. And the 'robot' revealed himself to be none other than Michael McIntyre.
When the brothers had gained their equilibrium, they went on to close the show with a moving performance of Luke's favourite song 'Chasing Cars'
Watch the show
You can watch the show on BBC iPlayer. 
Scroll to 26:50 to watch as the boys arrive for the escape room challenge.
Scroll to 50:22 to see the boys perform at the end of the show.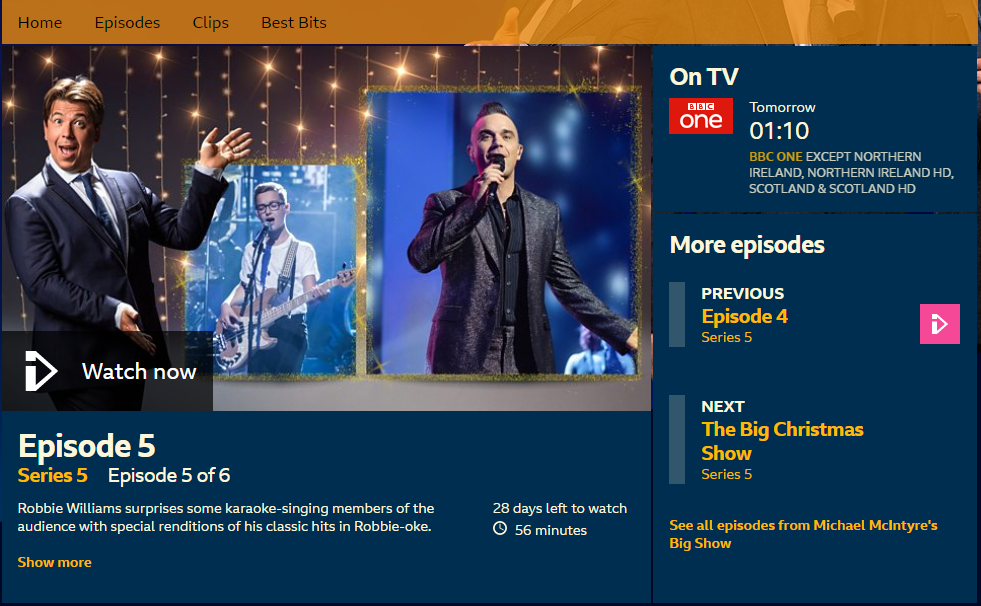 Big shout out
A huge thank you to Josh, Finn and Zac from all of us at Epilepsy Society. And a big thank you, too, to their number one fan, brother Luke who was cheering the boys on in the audience.
If you would like to donate to the boys Just Giving page for Epilepsy Society, go to https://www.justgiving.com/fundraising/princes-to-kings