Charity calls for greater public awareness as people with epilepsy are accused of being drunk following a seizure
As dry January ends, Epilepsy Society is urging the public to think twice before assuming that a person who is staggering around in a confused state, is drunk.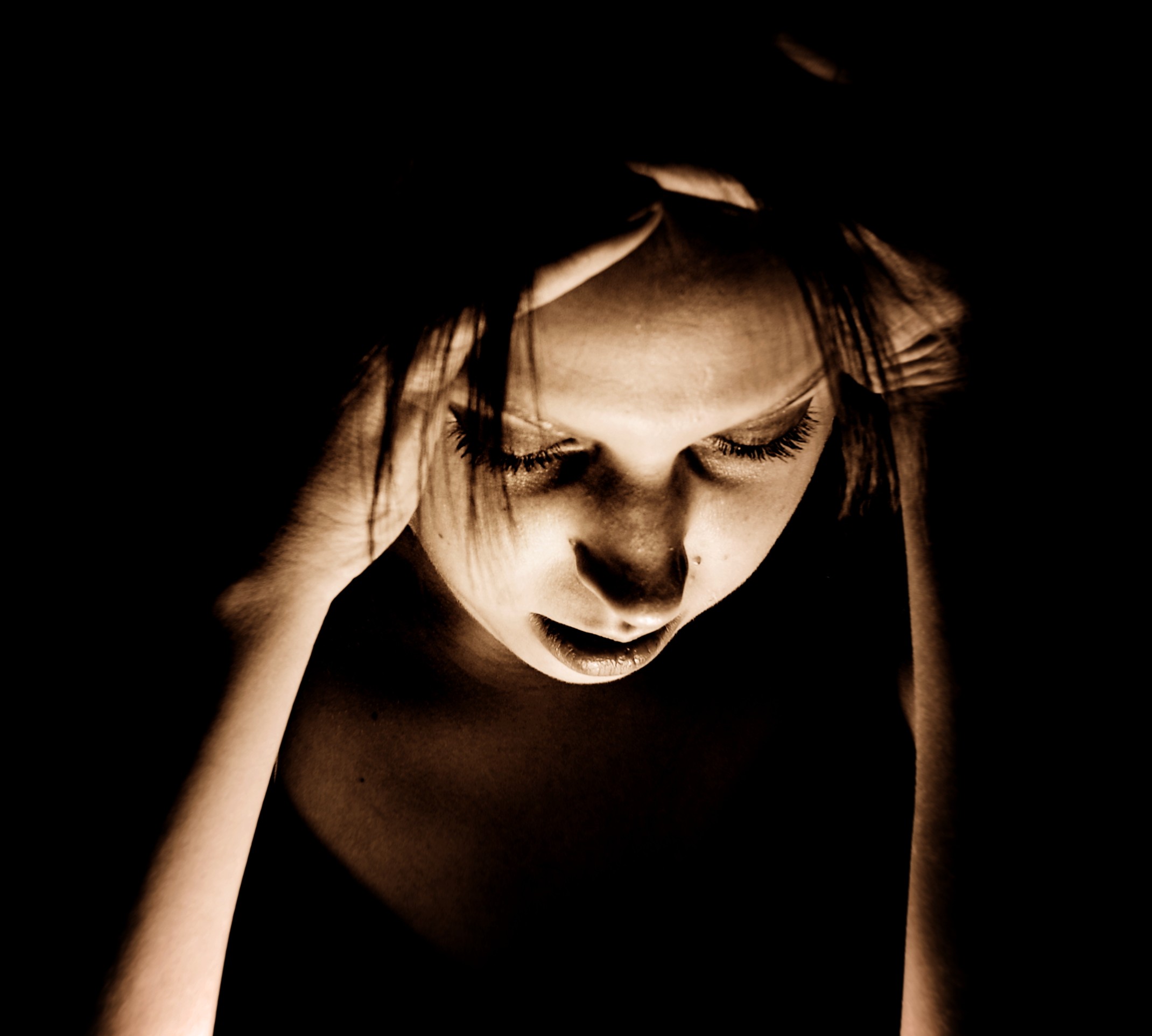 Clare Pelham, chief executive officer at Epilepsy Society, said: "People with epilepsy tell us they are often unfairly accused of being drunk as they recover from a seizure.
"And young people with the condition feel they are at increased risk of being wrongly accused, as slurred speech, confusion and the inability to walk properly after a seizure, lead people to think they have been binge drinking or taking drugs."
MedicAlert bracelet
Mental healthcare assistant Laura, 26, said she has been accused of being drunk many times when she has ended up in A&E following a seizure.
"It is really infuriating," she says. "I have had epilepsy for over a year and wear a MedicAlert bracelet, but on numerous occasions, doctors and nurses in A&E assume I am drunk and call the alcohol liaison officer to talk to me.
"Younger healthcare professionals tend to have a better understanding of mental health issues, but all of them should know about the post-ictal stage after a seizure.
"All I ask is to be treated with compassion and given reassurance after a seizure, not accused of being drunk. It is horrible when someone is being judgemental when you are feeling really confused and exhausted."
Fear people will 'walk on by'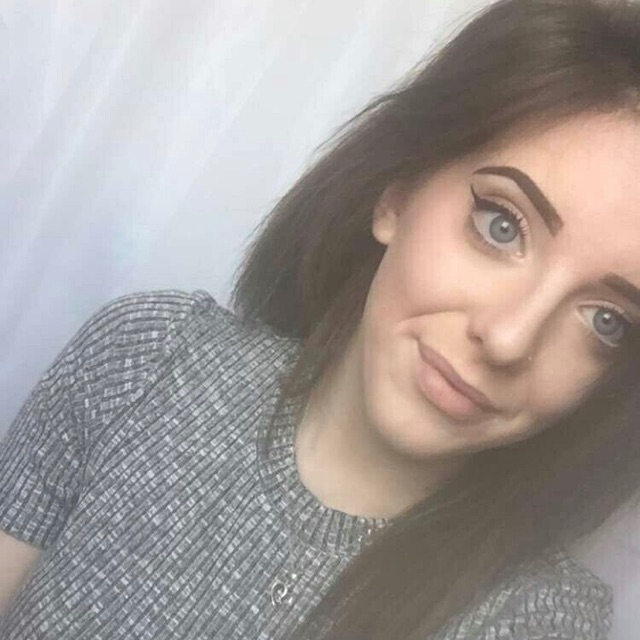 Diane Malyon from Peterborough worries about her 19-year-old daughter, Deminique, (above) going out by herself. "It's fine when she is in the middle of a seizure because she shakes and her limbs go stiff and it's obvious what is happening," she says.
"It is in the period after the seizure when her eyes aren't focusing properly and she can't walk straight or communicate, that I fear people will walk on by and leave her, thinking she is drunk.
"The first time she had a seizure, even my husband thought her drinks had been spiked. He said she had all the symptoms of someone who had taken drugs. It is very scary. So many people don't understand about epilepsy"
Alcohol and medication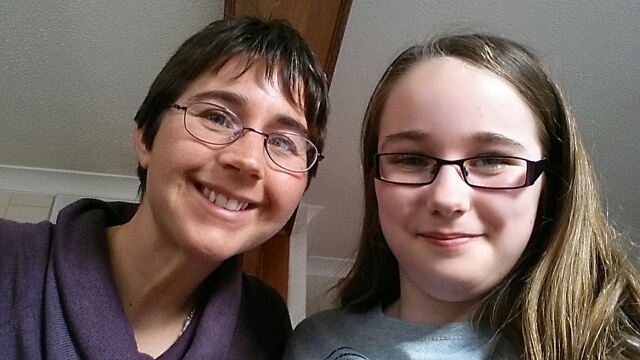 Sarah Reid with her elder daughter, Layla.
Mother of two Sarah Reid from Bristol describes how she was shouted at by a passerby when she was staggering around outside Sainsbury's following a seizure. "The man said I was drunk and wasn't fit to be a mother," she says. "In fact I don't drink alcohol because of my medication. Luckily my partner was with me and was able to explain."
Epilepsy Society is calling for greater understanding and awareness of epilepsy and the challenges faced by people whose seizures are unpredictable and can happen anywhere at any time. There are 600,000 people in the UK with epilepsy which equates to 1 in 100 people.
Medical attention
The charity's medical director Professor Ley Sander said: "Epilepsy is a really difficult condition. It is unpredictable and can be upsetting for those around a person who is having a seizure.
"We call the period following a seizure the post-ictal stage, when a person is confused and unaware of where they are. They can have trouble walking properly and may stagger around.
"It is understandable how this could be confused with alcohol abuse, but anyone who is in difficulty should be treated with dignity and respect.
"It is important to talk to the person calmly, find them somewhere safe to recover and ensure that a friend or family member is called.
"If medical attention is required then of course call 999.
"All healthcare professionals should be aware of the post-ictal stage following a seizure and should treat the person with compassion and care." 
More information
Read about the different types of epileptic seizures.