Covid-19 and lessons that might help save our world
Professor Sanjay Sisodiya is Director of Genomics at the Epilepsy Society. He is also one of the lead neurologists for EpiCC, an international group looking at the impact of climate change on epilepsy. Here, on Earth Day 2020, he explains why we have cancelled our virtual epilepsy conference this summer and looks at the lessons we can learn from dealing with the covid-19 crisis.
On 24 and 25 June, we were due to hold our first-ever virtual conference, looking at the potential impact that climate change might have on epilepsy.
As we are all being asked to social distance and move our lives online, it feels counterintuitive to cancel an event that, from the start, set out to connect people worldwide without requiring anyone to travel or be in the same room.
But the reality is that a sophisticated platform that would enable epilepsy professionals from across the globe to share the latest research and innovations, requires many technicians in actual rooms to make it happen. And that is not a possibility in these uncertain times, besides which many health professional themselves are now otherwise engaged.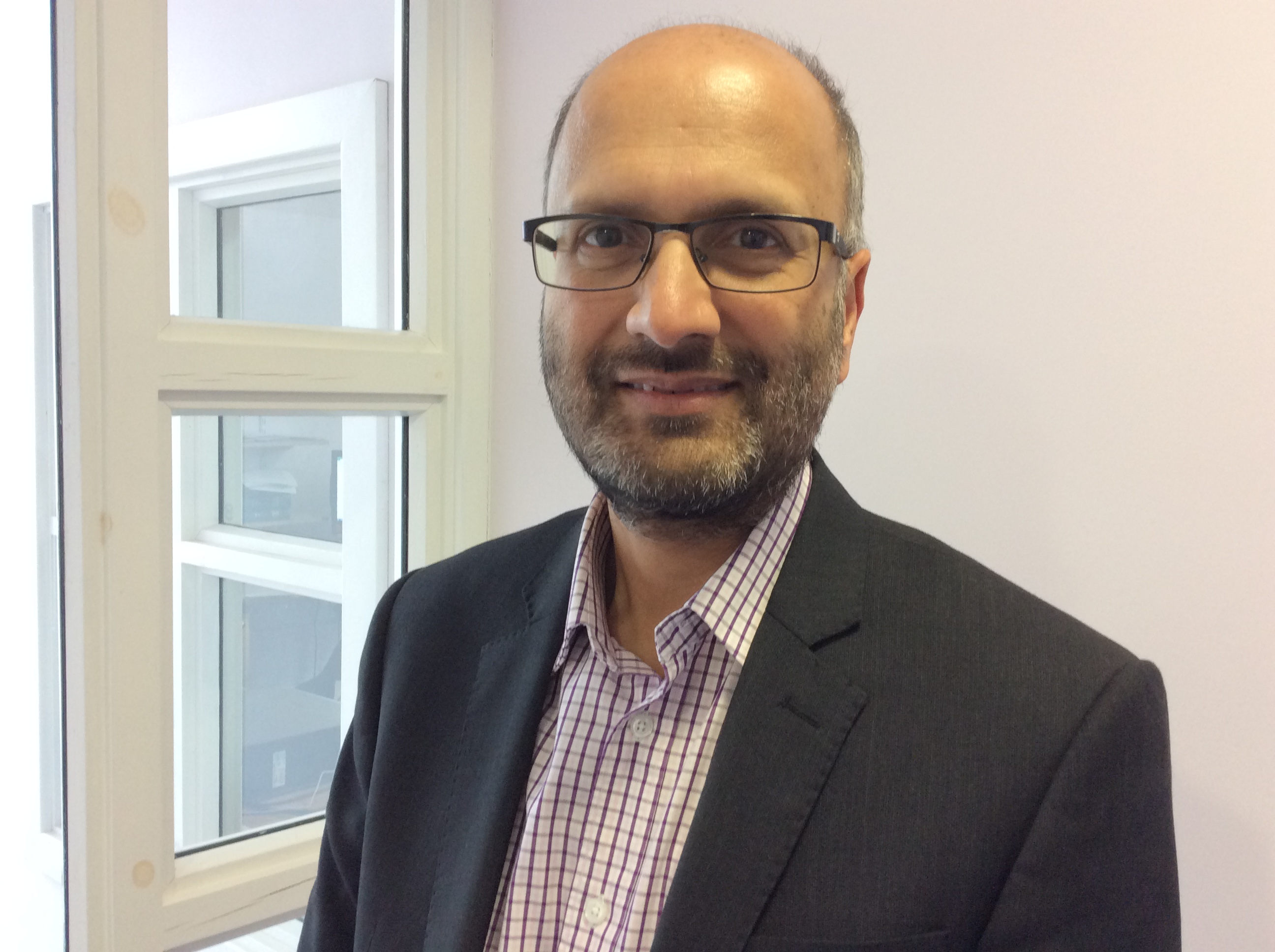 COVID-19 has changed the world
The conference was in the planning stage before the outbreak of COVID-19. And the world is now, for the time being, a changed place.
For the majority of us, this is the first time that we have had to curb our everyday actions in order to safeguard our own health, the health of loved ones, and the health and well being of vulnerable and elderly members of our community.
We are having to fight an invisible enemy that may bury its legions in our bodies, and that may not affect us, but the people we next come into contact with.
Pre-coronavirus, survival felt like a right. Something we took for granted. As we struggle to bring the pandemic under control, survival is now dependent on us all playing our part.
Earth Day
Today, 22 April 2020, is Earth Day, and it feels ironic that as our hospitals and healthcare systems buckle under the pressure to save lives, in some ways our post-industrial earth has never looked better.
At a local level, hedgerows, kerbsides, countryside and parks are awash with spring. You can hear bees and birdsong. On a national and international scale, air quality has improved, greenhouse gas emissions have dropped, some cities have blue skies and the peaks of the Himalayas are visible for the first time in years. The gondolas of Venice's canals have been replaced with fish and dolphins.
COVID-19 has forced us to press the pause button on the world, and the earth is responding.
Impact of social distancing
For society, the impact of social distancing and self-isolation has yet to be fully realised. These are incredibly difficult times, with many people experiencing bereavement, loss of employment and many other concerns.
While some say they welcome the opportunity to step off the treadmill and draw breath, others talk of anxiety, fear, depression. Social distancing is a very different experience for those living in a house with a garden and nearby parks, compared with those who may be in over-crowded, high-rise flats with limited access to green spaces. And that is before the full economic impact plays out.
Doctors' carbon footprints
The premise of our virtual conference was the very real worry that, as doctors who fly around the world to share research and knowledge, our carbon footprint could be contributing to the ill health of the people we care for.
Before COVID-19, we launched a survey asking whether you feel your seizures have been impacted by the unusually hot summers of 2018 and 2019. It is early days yet, but a significant number of respondees have reported a change in the severity or frequency of their seizures.
They have also expressed their concern that global warming could affect the efficacy of their medication. But overwhelmingly, they have said that we all have a role to play in addressing climate change.
You can take part in our survey to help us find out if there any links between seizure activity and very hot summers. We also want to know what you think about climate change and ways to tackle it.
What we are learning from the pandemic
Not even the most ardent environmentalist would have prescribed a pandemic, with its inherent death toll and suffering, as a means to address climate change. But COVID-19 has shown us that we do face crises across the world, some of which are unpredictable, whilst others, much slower in pace, are also happening and much better understood.
COVID-19 has shown us that without action, global events can threaten all our lives. Yet, we have also seen what together we can do in the face of a crisis, how much we can achieve, often at break-neck speed. The pandemic has shown how the earth and life on it can so quickly respond to reduced pollution.
Sustainable solution
The solution to the other crisis, climate change, needs to be systemic and sustainable. When the current coronavirus is brought under control, our lives will undoubtedly return to a new normal as we rush to become versions of the people we were prior to lockdown. As we struggle to get the world's economies back on their feet, pollution levels will inevitably rise, the Himalayas will retreat from view, and birdsong will once again be drowned out by the sound of traffic.
But just as we have seen how, locked away and out of sight, our communities have flourished with kindness and good will, so we have seen how individual changes in the way we live our lives could lessen our impact on the climate.
Every drop in the ocean counts
Pre-COVID-19 we were turning down the heating, switching off electrical appliances, walking when it was a viable alternative to driving. New lessons from today may help to push the agenda further: working from home for part of the week; online appointments as an alternative to some face-to-face consultations; shopping locally; flying less.
Our virtual conference felt like a drop in the ocean in our attempt to help save the planet and safeguard the health of people with epilepsy. And it was. But it is the many drops in the ocean that will eventually save the oceans, the forest, the deserts and life, including us.
We hope to reschedule our virtual conference for the autumn and will bring you further news when we have a confirmed date. In the meantime, stay safe.
Epilepsy and climate change survey
Is climate change affecting your epilepsy? Please take part in our survey to help us find out if there any links between seizure activity and very hot summers. We also want to know what you think about climate change and ways to tackle it.