Epilepsy Society responds to reports of medicine stockpiling in advance of Brexit
Media reports in recent weeks have indicated that some UK pharmaceutical companies are stockpiling medicines in preparation for a possible hard Brexit in 2019.
BBC Radio 4's Today programme reported this morning (Wednesday) that Sanofi has built up a 14 week supply of some medications including insulin and vaccinations.
The European Medicines Agency has asked companies to plan for the UK's withdrawal from the European Union on 29 March 2019.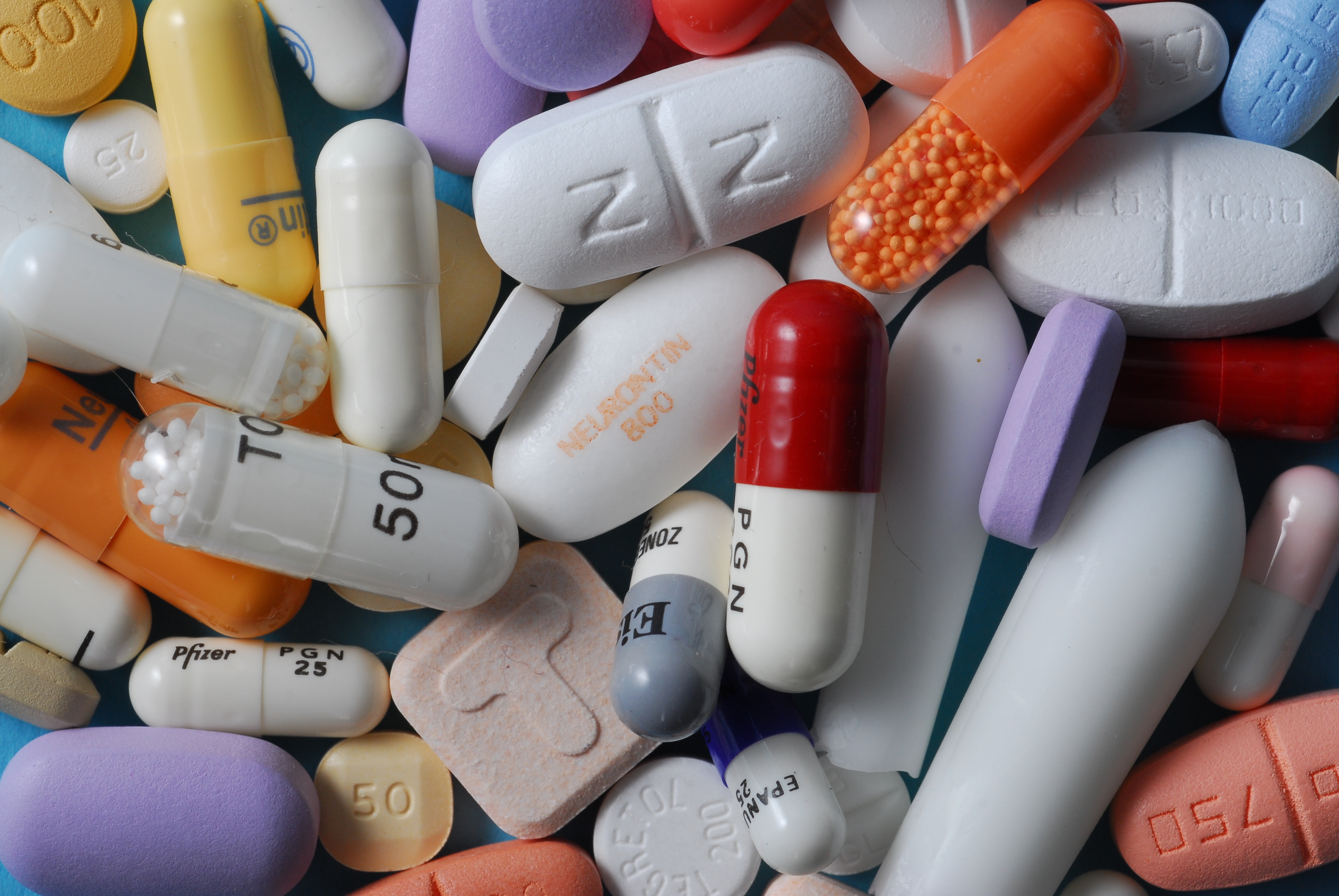 What about anti-epileptic medications?
We are unaware of any current problems with anti-epileptic drugs but are continuing to monitor the  situation closely and will publish any updates here on our website.
Professor Ley Sander comments
Medical director at Epilepsy Society, Professor Ley Sander said: "It is very important that people with epilepsy have a consistent supply of their prescribed anti-epileptic medications so as to ensure maximum seizure control.
"We are very much aware that concerns around supply of drugs can cause anxiety for people with epilepsy which in turn has the potential to trigger seizures in some.
"We will be monitoring the situation and sharing any updates through our website."
Epilepsy Society Helpline
If you would like to dicuss any issues around epilepsy, please call our Helpline on 01494 601400 (Mon-Tues 9am-4pm and Wed 9am-7.30pm). Or you can email helpline@epilepsysociety.org.uk