Epilepsy Society's medical director says don't panic over current shortages of epilepsy drugs
No need to panic over current shortages of some epilepsy medications.

Swiching between different types of levtiracetam should not be a problem.

Switching to a different type of clobazam should be done in consultation with a doctor.

Latest update on supply problems.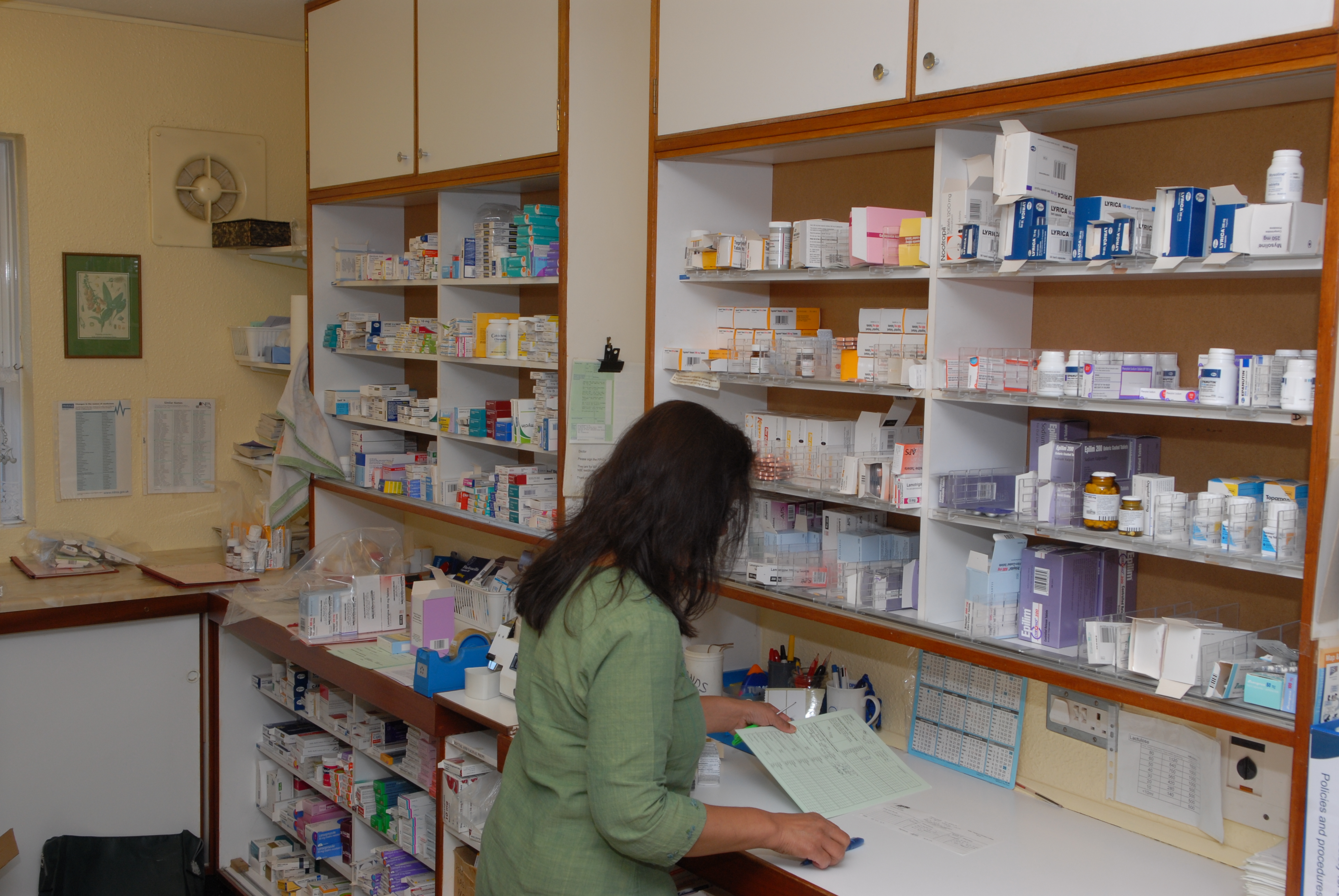 Epilepsy Society's medical director Professor Ley Sander has advised people with epilepsy not to panic over current supply issues with the medications levetiracetam and clobazam, but to ask their GP about temporarily switching to a different form of the drugs.
While there are concerns about switching between different makes of the same drug with some epilepsy medication, Professor Sander said that switching between different forms of levetiracetam should not cause a problem.
Switching between different versions of clobazam/Frisium should be a decision for a doctor to make in consultation with the individual, he said.
Consistent supply of medication
'The Medicines and Healthcare Products Regulatory Agency has very clear guidance about consistency of supply for epilepsy medication, with anti-epileptic medications divided into three categories according to risks around switching between products,' said Professor Sander.
'Levetiracetam is a category three drug which means it is considered safe to switch between varieties. Clobazam is a category two drug which means that the doctor must decide whether there will be any risks for an individual in switching between drugs.'
Availability of epilepsy medication
The latest information about availability of both epilepsy drugs, as of 17 August 2017, is as follows:
ACTAVIS
Levetiracetam All products now discontinued apart from 100mg/ml oral solution
ACCORD HEALTHCARE
Levetiracetam  1000mg 60 tablets In stock
Levetiracetam 750mg In stock
Levetiracetam 250mg Restricted to hospitals only
Levetiracetam 500mg Long-term out of stock. Expected in September, but no firm date
Levetiracetam oral solution Out of stock
Clobazam In stock
SANOFI-AVENTIS/ZENTIVA
Aventis Frisium Temporarily out of stock, but Sanofi  hope it will be available again soon. They hope to know by the end of  week comencing 21 August 2017.
Zentiva Levetiracetam All strengths available.
UCB
Levetiracetam  Full availability
MARTINDALE PHARMA
Tapclob 5mg/5ml 150ml and 250ml Full availability
Tapclob 10mg/5ml 150ml and 250ml Full availability