Flying Doctors?
Not such a good idea, say neurologists who fear carbon emissions from air travel to conferences is having an ill effect on the health of the people they care for.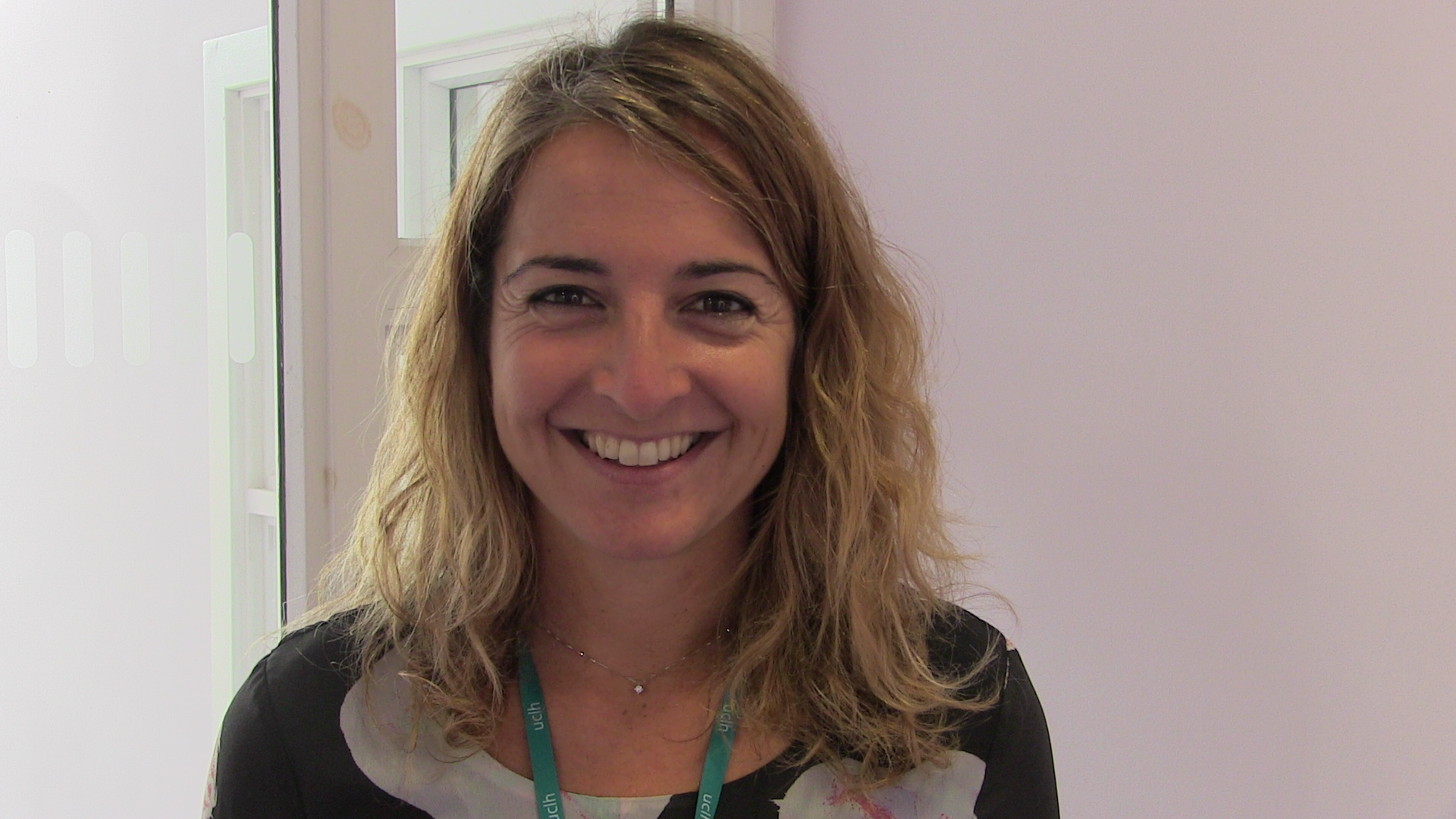 In July next year, our neurologist, Dr Simona Balestrini will travel to Geneva for the European Epilepsy Congress.
There is nothing unusual in this. The epilepsy congress is an important date in the calendar when experts in the field of epilepsy come together to share ideas around the latest research and developments in treatment of the condition.
The difference is that this year, rather than flying to Geneva, Simona and a group of other young neurologists from across Europe, will be arriving by bike.
Climate change and epilepsy
Simona is among a growing number of neurologists who are concerned about the impact that climate change is having on healthcare, and particularly on those with epilepsy. Flying is a significant contributor to carbon emissions – a key factor in global warming - and clinicians often fly to attend meetings and conferences around the world.
"As neurologists we often have to fly around the world to present our research, network with other neurologists and form collaborations that are fundamental, particularly for genomic research," says Simona. "It is important to meet in person and to discuss and exchange ideas, but I think the time has come to look at other ways to travel and meet up."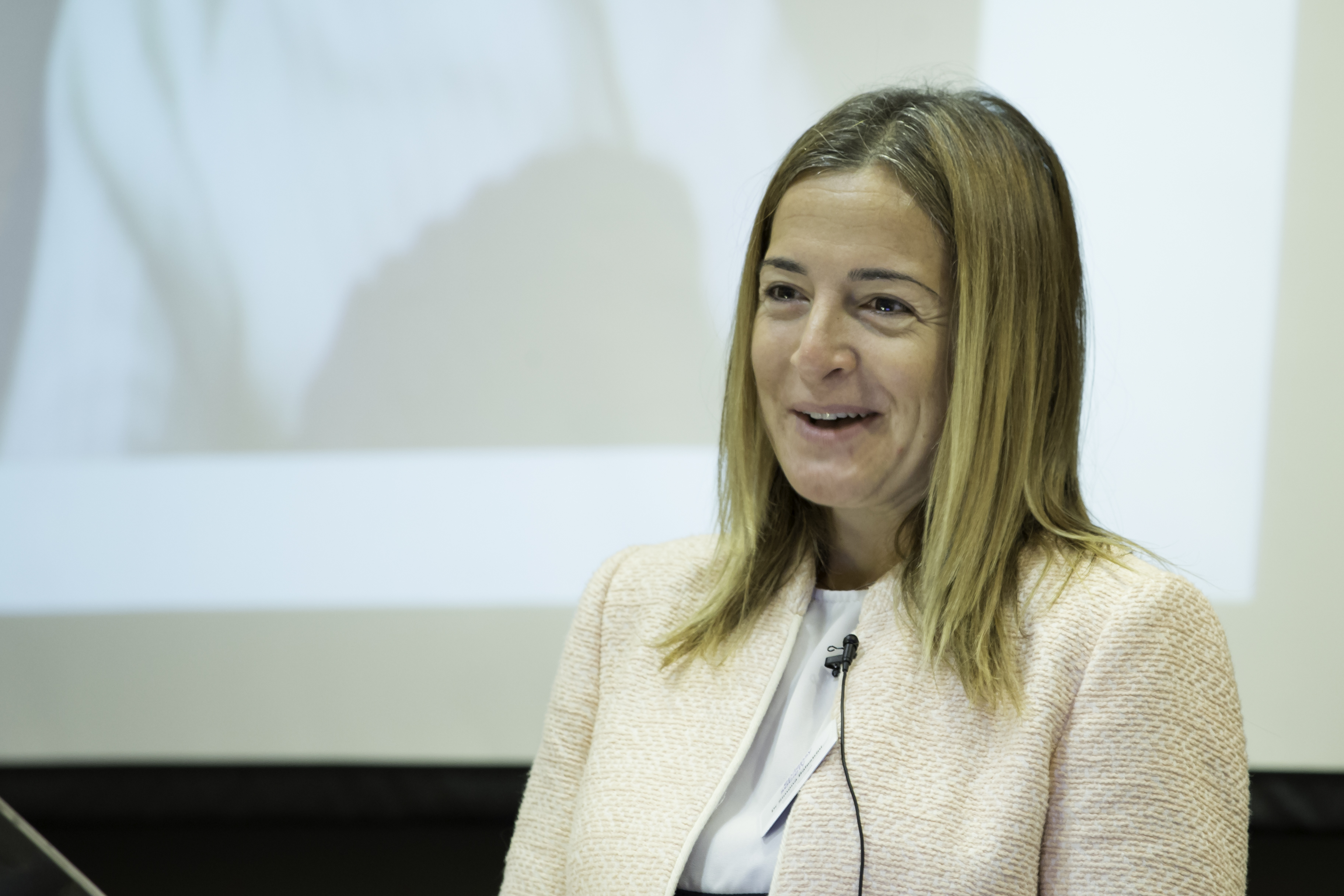 London to Geneva
The original plan had been for the neurologists to cycle the full 600 miles from London to Geneva, but time constraints have forced them to make their plans more realistic in terms of time away from clinics and research.
Instead the neurologists from the UK and across Europe, will now travel to Bern in Switzerland by train and then cycle the final 100 miles to Geneva..
 "Travelling to Geneva by train and bike is undoubtedly a big commitment. But it is an opportunity to show that there is another way, and that we must find alternative methods to exchange information, ideas and scientific knowledge," says Simona.
"As doctors we must take a lead in ensuring that our work practices and lifestyles do not have a detrimental effect on the health of our patients."
Low carbon footprint of people with seizures
Simona is the Muir Maxwell Research Fellow at the Epilepsy Society. She is reminded on a daily basis of the injustice that the impact of climate change is likely to have on people with epilepsy. "Every day in clinic I see people with epilepsy who cannot drive because their seizures are uncontrolled. For many this also means that employment opportunities are limited, and holidays abroad are seldom an option.
"Consequently, people with uncontrolled seizures are likely to be among those with the lowest carbon footprint and yet, on a global scale, they are likely to be most affected by climate change."
Doctors in higher group for carbon footprint
According to the Joseph Rowntree Foundation, 10 per cent of the wealthiest households in Great Britain generate three times as much carbon emissions as the poorest 10 per cent. Doctors are likely to be among the wealthiest group, while people with epilepsy will be overrepresented in the poorest group.
And it's a disparity that does not sit comfortably with many doctors.
Flying less
In the last edition of Epilepsy Review* we reported how three of the world's leading epileptologists are challenging medical professionals – and themselves - to fly less for international conferences in order to reduce the impact of global warming.
The neurologists, including Professor Sanjay Sisodiya, director of genomics at Epilepsy Society, have formed a consortium called 'Epilepsy Climate Change' with a mission to tackle some of the effects of this.
Key alarm bells
In an article in the journal Epilepsia Open, 'Climate change and epilepsy: time to take action', members of the group spell out key alarm bells:
Climate change is already affecting healthcare, and has the potential to overwhelm healthcare systems
Warming and humidity changes will strongly affect human disease risks
Many of the accompanying environmental, infrastructural and socioeconomic changes will adversely impact the epilepsies at several levels.
Infection-related epilepsy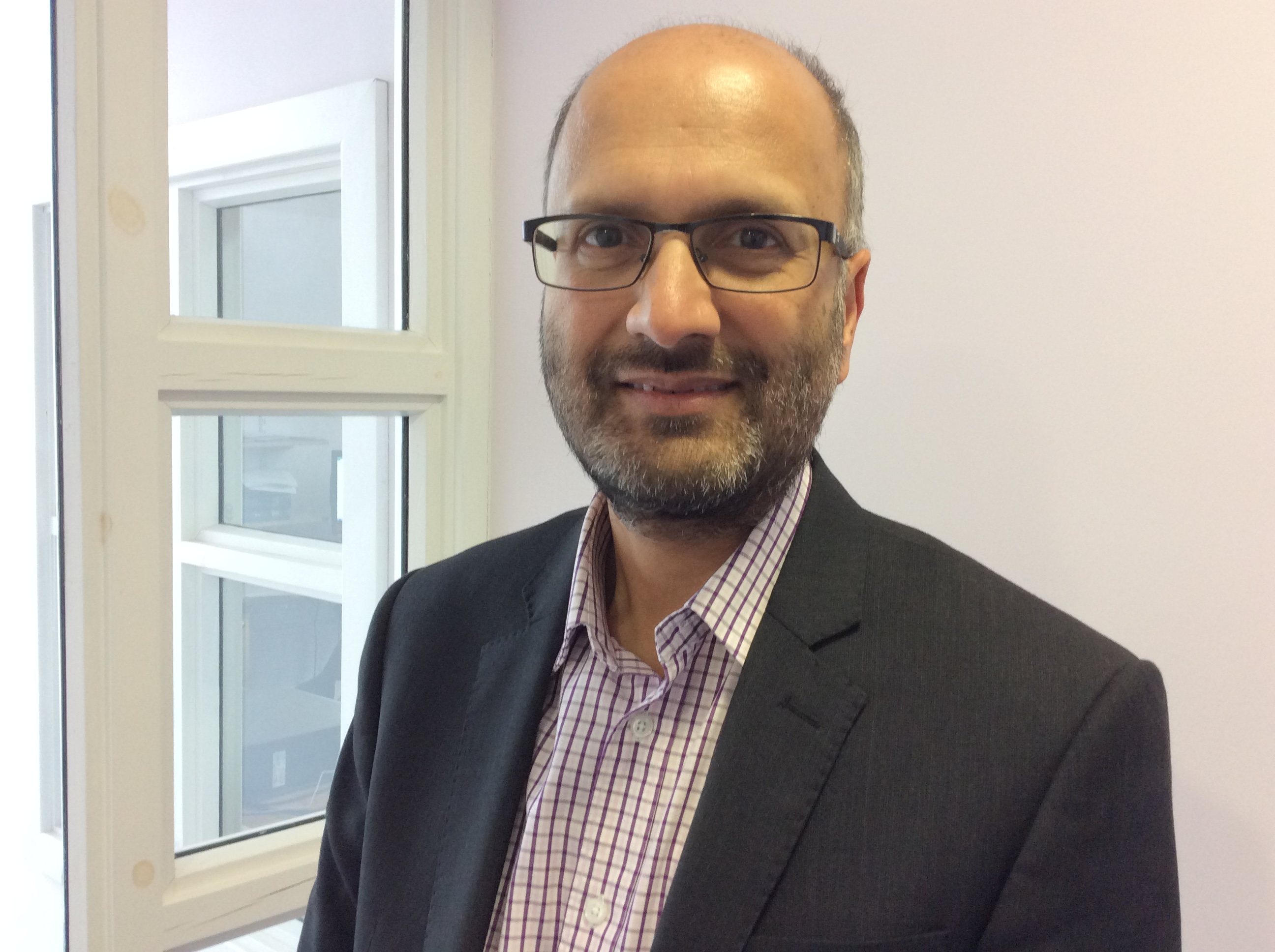 Sanjay explains further: "There are 50 million people living with epilepsy worldwide and 80 per cent of them live in low- and middle-income countries. It is these populations that are likely to be disproportionately affected by climate change.
"Diseases spread by vectors like mosquitoes can cause epilepsy or seizures in the acute stage. If climate change leads to the spread of these vectors, then the risk of infection related epilepsy will also increase.
"Only recently we have seen how the outbreak of diseases such as Ebola and Zika viruses can overwhelm a healthcare system."
Disease in UK
And it is a problem that could easily hit closer to home.
Studies suggest that just a 1 degree C increase in temperatures could result in some vector-borne diseases associated with epilepsy being transmitted in the South East of England by 2070-2100.
By 2030, the southern half of Great Britain could be climatically suitable for mosquitoes that transmit malaria associated with epilepsy and seizures.
Seizures and high temperatures
Temperature changes are known to affect genes and proteins. Anecdotal evidence from the patient support group, Dravet Syndrome UK, has shown that the unusually high temperatures of summer 2018 resulted in children with this rare condition, caused by a mutation in the SCN1A gene, experiencing more seizures and greater lethargy.
Although evidence is still scarce, there are concerns that a rise in temperatures could put some anti-epileptic medications at risk of degradation. Medicine supply chains may be compromised and loss of biodiversity such as plant, microbial and fungal species, may threaten potential sources for new epilepsy drugs.
Climate-driven food and water stress may lead to worldwide conflicts, resulting in increased head injuries and epilepsy.
Hope for the future
Sanjay admits that the picture looks bleak, but he is adamant there is hope.
"We can't undo the damage that we have already done," he says. "But we can put the brakes on and wake up to just how fragile our planet is. It's about education, realisation and acceptance of the role we all play – and the better role we could play."
Individual commitment
Sanjay has already committed to walking or running rather than using his car wherever possible.
He keeps his office at an ambient temperature and turns off his computer and other devices at the end of the day.
Sanjay is also determined to find new ways to work with colleagues across the world. "We do not want to stall the progress of science and medicine," he says. "Conferences and international meetings hold great value in terms of face-to-face conversations and exchanges. But we must assess whether it is essential to attend every meeting in person.
"If we do have to fly, we must fly economy class which, on a scale of numbers, reduces the level of carbon emissions per person. We must ensure that higher levels of sustainability are met across conference halls, hotels and food provision. Teleconferencing still falls short of the personal touch but we must apply our brains to finding solutions that will advance science but not cost the earth."
Longest ever journey
Meantime Simona is busy training for her longest ever journey to an epilepsy congress. Following a 10-hour journey to Bern, she estimates the bike ride to Geneva will take her and her colleagues three days. "It will be worth it," she says. "And there will be plenty of opportunity on route to network with each other."
Epilepsy and climate change survey
Is climate change affecting your epilepsy? Please take part in our survey to help us find out if there any links between seizure activity and very hot summers. We also want to know what you think about climate change and ways to tackle it.
Epilepsy Review
This article first appeared in our members' magazine, Epilepsy Review. Find out how you can subscribe to the magazine.