Genetic research leads to better understanding of common epilepsies
Researchers across the globe have thrown new light on the important role that genetics play in some of the most common epilepsies.
While it is well known that genes are a key contributory factor in epilepsy, particularly in the severe childhood epilepsy syndromes, less is known about the specific genes that contribute to the common epilepsies.
But now an exciting study carried out by an international consortium of researchers, including scientists from Epilepsy Society, has provided fresh insight into the genetic factors that contribute to these types.
Looking at the DNA of more than 15,000 people with epilepsy, researchers have identified 16 regions in the genome - 11 of them new - associated with these epilepsies.
And they have pinpointed 21 genes across all the regions that are most likely to be contributory factors.
Their findings offer promising insight into the understanding of the genetic architecture of epilepsy and could also provide important leads for new treatments and repurposing of existing drugs.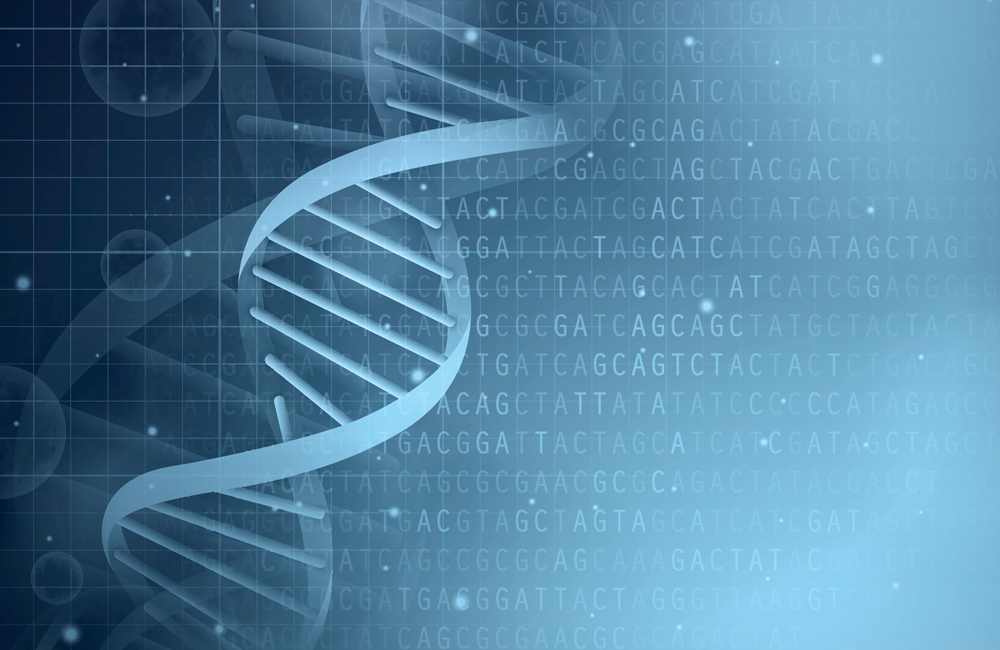 Sanjay Sisodiya,  Professor of Neurology at University College London and Director of Genomics at Epilepsy Society is one of the scientists in the project which compared the DNA of people with epilepsy to the DNA of 30,000 healthy people.
He said: "This is an exciting and significant project. We have known from epidemiological studies that the common epilepsies have an element of genetic contribution , but we have not understood how this happens.
"This study is another piece of the jigsaw that is helping us to understand the bigger picture. It won't help with treatments just yet, as our information is not specific enough, but it is helping us to understand the role that genetics play in the common epilepsies."
The genes that have been identified perform a number of functions in the body, including regulating signals between cells. Professor Sisodiya said it was reassuring that the current anti-epileptic medications already target those processes.
"It is also promising to know that there are 166 other drugs which may eventually be suitable for treating epilepsy.  Some of these are already in use for other conditions; others could be the start of a new line of enquiry for a new treatment for epilepsy."
Over 150 researchers, based across Europe, Australia, Asia, South America and North America, carried out the research.  They worked together as part of the International League Against Epilepsy (ILAE) Consortium on Complex Epilepsies.
The ILAE Consortium was formed by researchers in 2010, recognising that the complexity of genetic and environmental factors underlying epilepsy would require research across massive datasets, and therefore unprecedented collaboration on an international scale.
Researchers are now expanding the survey further and looking at more specific groups of people with epilepsy and the influence their genes have on their condition.
This research was first published in Nature Communications (DOI: 10.1038/s41467-018-07524-z).