Hope of seizure freedom for those with drug-resistant epilepsy
A new study has raised hopes that people who live with long-term drug resistant epilepsy may still enjoy a period of seizure freedom in later life. And it has thrown a spotlight on the complex relationship between epilepsy and the ageing process, highlighting the need for more research.
For people with long-term uncontrolled seizures, it is generally thought that there is a low chance of achieving seizure freedom in later life.
But a study, carried out at the Epilepsy Society, has shown that seizure freedom is still possible, even for those whose seizures have not responded to anti-seizure medications. And the natural ageing process may play a significant role in this.
Seizure freedom in later life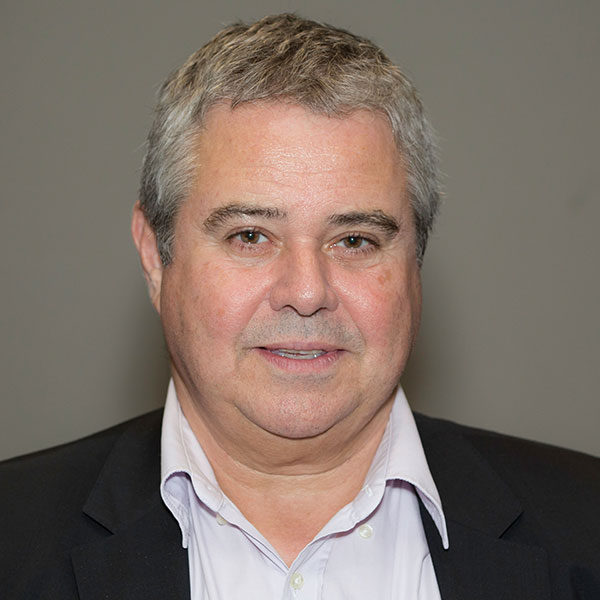 The research, led by Professor Ley Sander, Medical Director at the charity, carried out a retrospective study of 226 people with severe epilepsy who lived at the Society's Chalfont Centre. The study covered a period of 20 years from 1998 to 2008.
Results showed that 17 per cent of the group enjoyed a period of at least two years seizure freedom in later life, in spite of having lived with long-term drug resistant epilepsy. The average age for achieving this goal was 68 and the average duration of seizure freedom was seven years.
People most likely to achieve seizure freedom were those who had experienced fewer numbers of seizures from the onset of their epilepsy, had no history of status epilepticus and no accompanying psychiatric conditions.
A high seizure frequency was seen to be a risk factor for premature mortality.
Findings may underestimate chance of seizure freedom
Professor Sander said: "Our data reflects a group of people with the most severe epilepsies and associated learning disabilities. It also reflects a period when some of the newer, more effective drugs were not available. Consequently, our findings may underestimate the number who are likely to achieve seizure freedom."
Importantly, the study also raises fundamental questions about the role that ageing may play in achieving seizure freedom.
The highest incidence of epilepsy is in people over the age of 65, yet people in this group also respond well to anti-seizure medications, have reasonable seizure control and seem to experience fewer convulsive seizures.
Protection from convulsive seizures
Professor Sander said: "It may be possible that some of the causes of epilepsy in later-life are also responsible for the more favourable outcomes in controlling seizures. 
"Vascular damage that causes lesions to the brain may result in epilepsy, but there is also evidence to suggest that the same damage may protect the brain from generalised convulsive seizures.
"It may be possible that late-onset seizure freedom is due to changes in the structure and connectivity of the brain in later years. The electrical activity that generates seizures needs clear pathways between the two hemispheres of the brain in order spread and result in a convulsive seizure.
"Vascular damage that causes lesions and the epilepsy may interrupt these networks and stop the spread of the seizure. "
More than just the brain
The researchers suggested that epilepsy would seem to be more than a tendency to recurrent seizures. It is commonly treated as a brain disorder, often accompanied by illnesses such as migraine, depression, intellectual disability and dementia. But, they say, there is an emerging view that it is also a systemic disorder - involving the entire body - with clear neurological features but not exclusively so.
Autoimmune, cardiorespiratory and gastrointestinal diseases are all significantly over-represented in people with epilepsy. So, factors beyond the neuronal system, exacerbated with ageing, may play a role both in the development of epilepsy and enduring seizure freedom in later life.
"Seizure freedom after long-standing drug resistant epilepsy raises interesting questions about links between the neurobiology of epilepsy and ageing," said Professor Sander. "More research is needed to help identify future biomarkers of seizure freedom and guide future treatments.
More information
Late-life terminal seizure freedom in drug-resistant epilepsy: "Burned-out epilepsy"