Ley Sander praises people with epilepsy for their selflessness during Covid-19 pandemic
Every week the nation steps out to celebrate the dedication of the country's NHS and key workers. But at the beginning of National Epilepsy Week (18-24 May 2020) our Medical Director, Professor Ley Sander, has turned the tables on his patients to praise their "incredible selflessness" during the Covid-19 pandemic. This is his message:
"I have been a neurologist for over 35 years and medical director at the Epilepsy Society for eight of those years. I can honestly say that during this time, I have never seen such selflessness among people with epilepsy as I am witnessing during this current pandemic.
I am so impressed by the willingness of people with often quite severe seizures to put the health of the nation before their own needs. I know that people with epilepsy have tremendous resilience, but since the outbreak of Covid-19, this has become ever more obvious.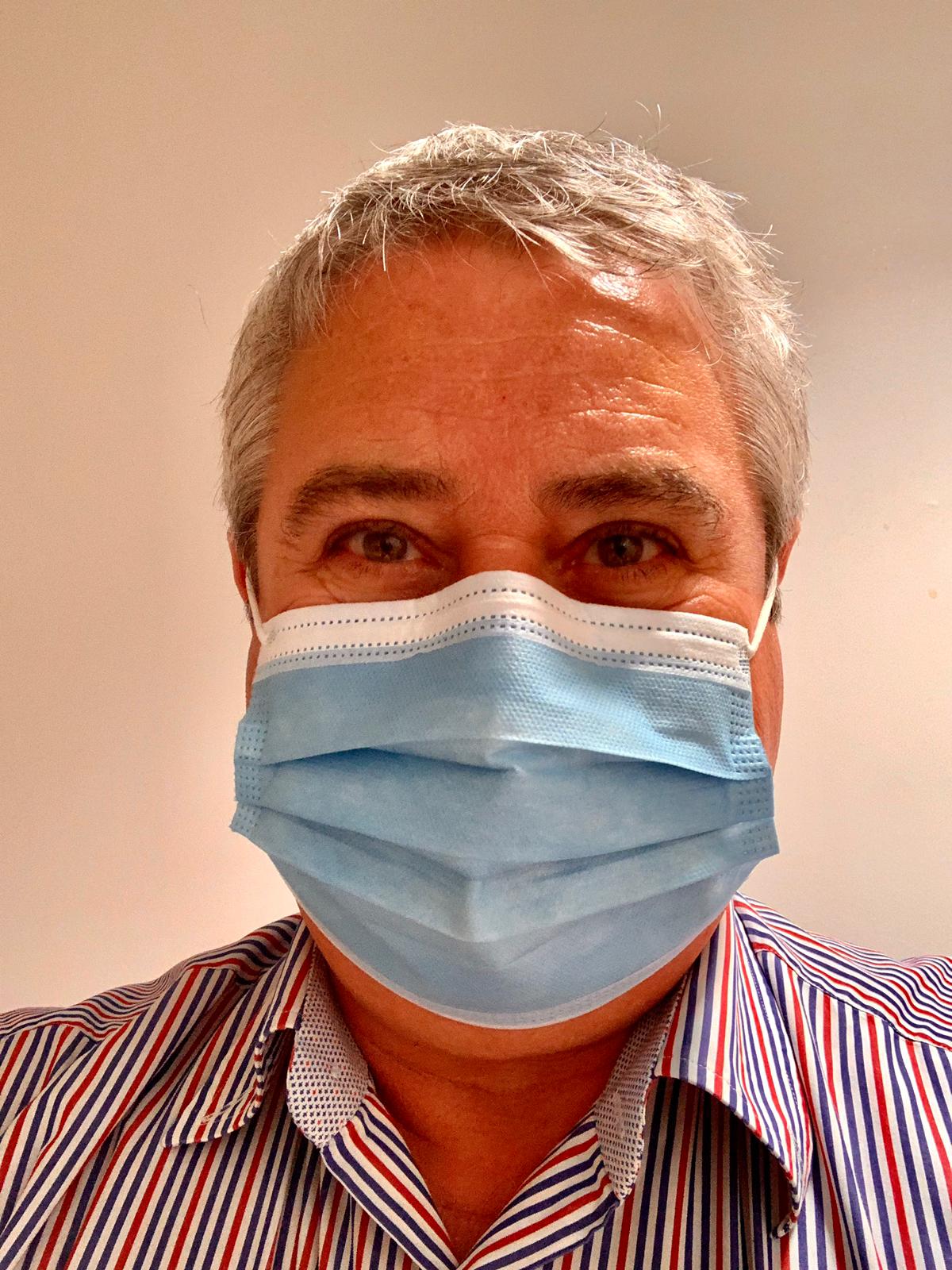 "During the pandemic I have spoken with up to 300 people with epilepsy, calling them to find out how they are, to discuss their care plans and their medication. Often, they are surprised to hear from me or one of my team at this time of crisis. Their sense of citizenship and appreciation of the wider picture is overwhelming and certainly makes our lives, as medics, so much easier.
"Covid-19 is a devastating virus and it has left many families across the country bereft and grief-stricken. But it has also brought out the best in all of us as a community and I feel privileged to witness the absolute selflessness among the people I care for."