A tribute to Sir David Amess MP
Following the tragic death of Sir David Amess MP, our Chief Executive, Clare Pelham, issued the following statement.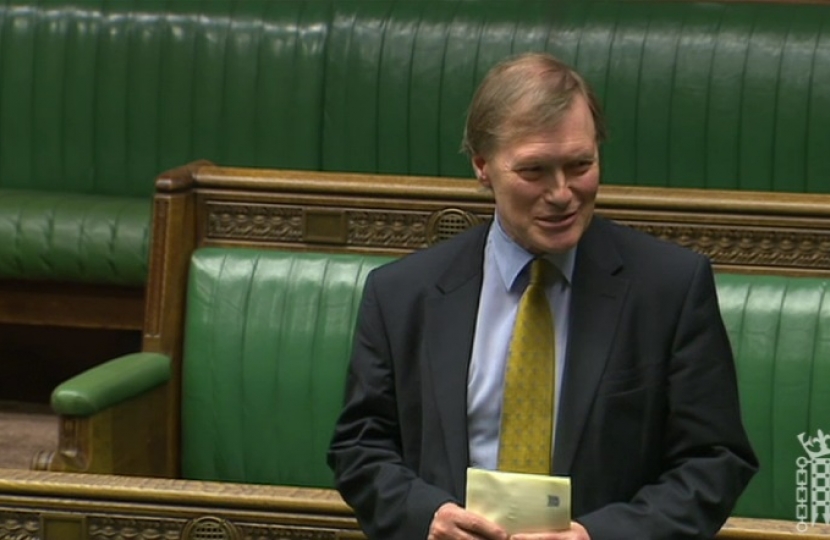 "All of us at the Epilepsy Society join in sending our heartfelt thanks for the contribution of David Amess in so many areas of public life.
"We are particularly grateful for all that he did to combat the stigma that so many people with epilepsy experience and to support investment in research that will bring life-changing treatments to those who need them; both as Vice Chair of the APPG on epilepsy and in a private capacity.
"Our thoughts and prayers are with his family and many friends today."
Clare Pelham, Chief Executive, Epilepsy Society