We launch our Me and My Shadow scheme
For the second year running we are launching our Me and My Shadow scheme, giving young women with epilepsy the chance to shadow women in a range of different careers.
The scheme aims to celebrate International Women's Day on 8 March 2019 and is open to all women aged 18-30 with epilepsy. There will be the opportunity to shadow women in various fields including the media, politics, charity, health and business.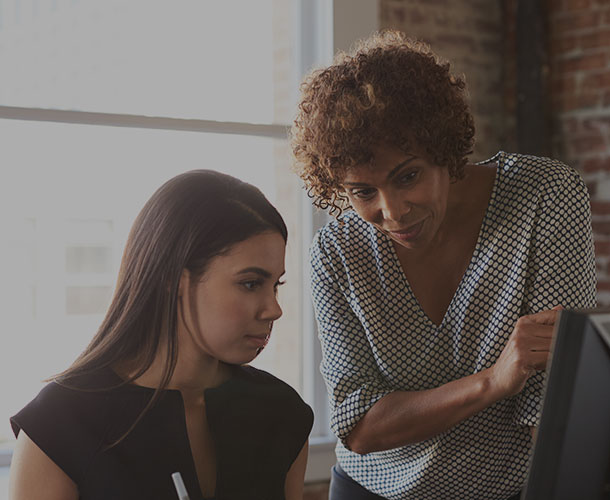 Think big
Through the scheme we hope to build confidence and ambition in women with epilepsy and encourage them to think big. All successful applicants will be linked with someone who matches their interests and will help further their own career goals. We will provide full support to all participants.
How to apply
If you would like to apply to take part in this year's Me and My Shadow scheme please send your CV and a covering note to emma-may.darlington@epilepsysociety.org.uk. 
Applications close at 9am on Thursday 28 February. 
Terms and conditions
Please note that this scheme is for 18-30 year old women only. We will cover up to £25 worth of your travel costs to your placement.