Reactions to a diagnosis
People can react differently to a diagnosis. You might feel lots of different emotions. It may not be possible to think and feel positively, or you may feel fine one minute, and upset or angry the next. It may be helpful to know that this is a common way to feel.
Some people find it difficult to come to terms with their epilepsy, or feel worried, down or anxious. See our information on epilepsy and mood.
Some people find that self management courses are really helpful. Self management UK  offers free courses for people with long-term conditions. The courses focus on learning techniques to help you take control, and to develop confidence and skills to manage your condition.
You may feel that coming to terms with your diagnosis is difficult right now. Or you might have your own ideas about what might help you feel better. There is no right or wrong answer. What do you think would make you feel better? Is there anything you can think of that you would like to do right now? Who could you talk to? What feels achieveable?
If it is difficult to focus on these questions, or to find answers, you can always talk this through with our confidential helpline. They can give you the time and space to work out what feels right for you at the moment.
Our just diagnosed booklet has lots of information about managing and living with epilepsy and about coming to terms with epilepsy. 
Information produced September 2018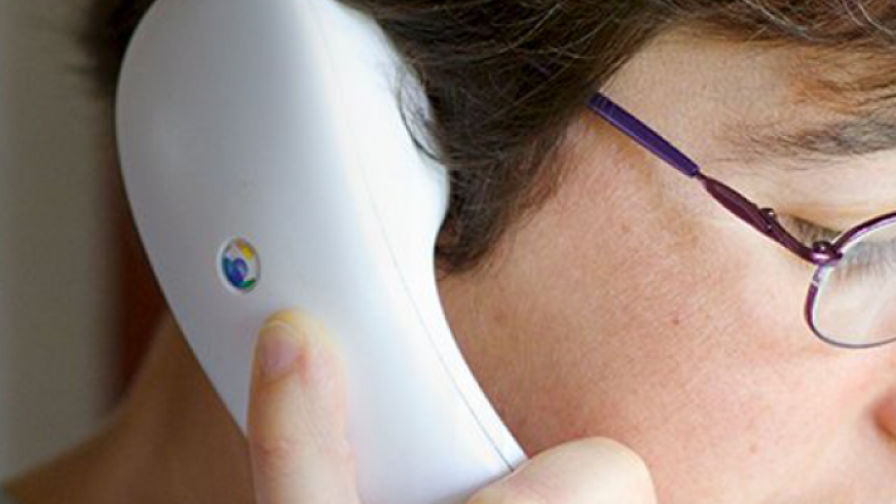 You can call our helpline on 01494 601 400.
Our Helpline is open five days a week, Monday to Friday 9am to 4pm, (Wednesday 9am to 7.30pm). 
You can also reach us by email helpline@epilepsysociety.org.uk.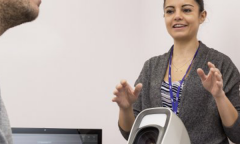 If there is a possibility that you have epilepsy, NICE recommends that you are referred to a specialist, (a doctor who is trained in diagnosing and treating epilepsy) within two weeks. Your diagnosis is based on finding out what happened to you before, during and after your seizures.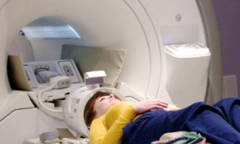 An MRI scan will not say for certain whether the person has epilepsy or not. But alongside other information, it might help the specialist to decide what the likely cause of the seizures is.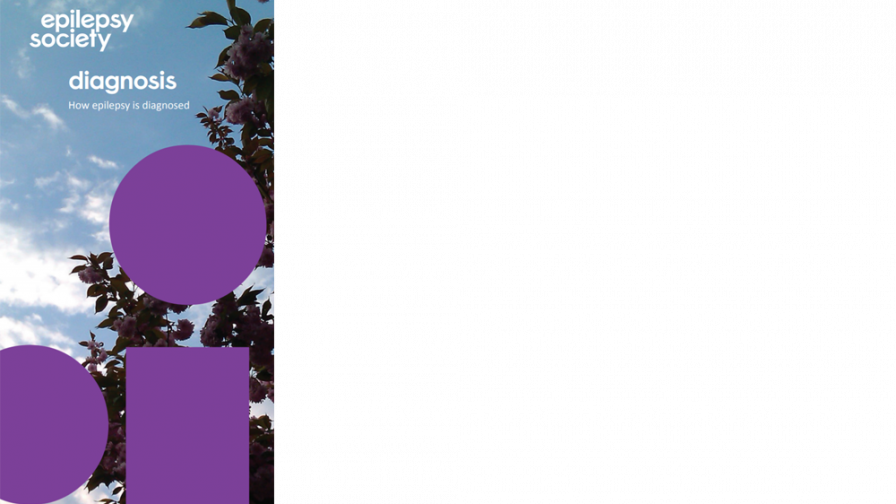 Want to know more?
Order or download our diagnosis leaflet: