Who will I see about my epilepsy?
If you have just been diagnosed with epilepsy, you may see different people to help you manage your epilepsy. This might include a neurologist, an epilepsy specialist nurse and your GP.
Neurologist
During your diagnosis you will probably have seen a neurologist. Some neurologists specialise in epilepsy. It is the neurologist who will generally diagnose epilepsy, and prescribe and start any treatment, such as medication. You might continue to see a neurologist while trying to get your seizures controlled, and you might also have ongoing regular reviews of your epilepsy with a neurologist.
NICE (the National Institute for Health and Care Excellence) produces clinical guidelines and sets standards for healthcare. NICE recommends that anyone who has a seizure is seen urgently (within two weeks) by a specialist (with training and expertise in epilepsy, such as a neurologist) to make a diagnosis and discuss appropriate treatment. Find out more about this recommendation in the Epilepsy Charter.
Epilepsy specialist nurse
Alongside the neurologist, you might see an epilepsy specialist nurse. The specialist nurse is often a good link between you, the neurologist and your GP. Specialist nurses might be involved in your treatment, and they may support you in other ways, such as talking to you about your epilepsy and how you are getting on.
GP
Your GP might also be involved in your epilepsy management. They are usually responsible for prescribing any ongoing treatment, and they might be the first person you go to if you have any questions or concerns. Some GPs have a specialist interest in epilepsy.
Other health and social care professionals
You may also see other people in relation to your epilepsy, depending on how things are for you. This could include an occupational therapist, community nurse or social worker.
Information produced: June 2022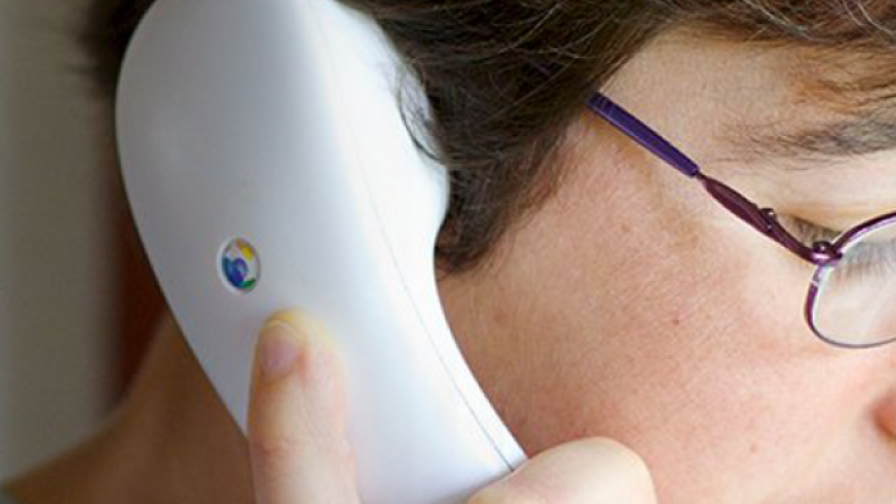 You can call our helpline on 01494 601 400.
Our Helpline is open five days a week, Monday to Friday 9am to 4pm, (Wednesday 9am to 7.30pm). 
You can also reach us by email helpline@epilepsysociety.org.uk.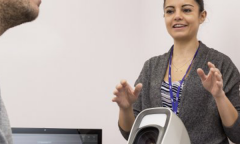 If there is a possibility that you have epilepsy, NICE recommends that you are referred to a specialist, (a doctor who is trained in diagnosing and treating epilepsy) within two weeks. Your diagnosis is based on finding out what happened to you before, during and after your seizures.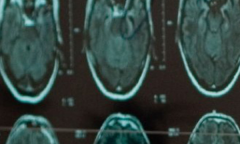 In order for a person to be suitable for surgery, it is necessary to confirm that seizures are arising from one part of the brain and that it is safe to remove this part. This requires many tests including MRI brain scans.