Dental injuries
If you witness someone loosening or cracking a tooth during a seizure, your first aid may mean that their tooth can be saved.
Although most people do not hurt themselves during a seizure, sometimes seizures can cause injuries. If someone falls in a seizure, they may loosen or crack a tooth. In this case they will probably need to see a dentist quickly so that the tooth can be repositioned or repaired.
If someone knocks out a tooth, and you feel confident to help, some quick action may mean that the tooth can be saved and replaced. Only do this if the person is otherwise well enough after the seizure.
What you can do to help
Try and find the tooth. Pick it up by the crown and do not touch the root.
If the tooth is dirty, clean it by rinsing it in milk or running it under water. Do not scrub it.
Put the tooth back into the socket as quickly as possible.
Ask the person to bite down on a clean tissue or handkerchief to keep the tooth in place.
The person should see a dentist as soon as possible.
If you are not able to put the tooth back in its socket, try to keep it wet, if possible by putting it in some milk.
Further information
Find out more about dental health from the NHS on broken teeth.
Information produced: March 2018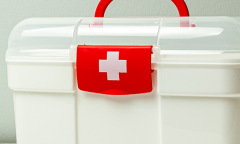 A selection of first aid information for seizures including how to put someone into the recovery position and what to do if someone is in 'status'.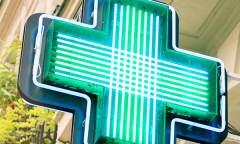 How you can best help someone during a seizure depends on what type of seizure they have and how it affects them. On this page you'll find information on what the different types of seizures are and how to treat them.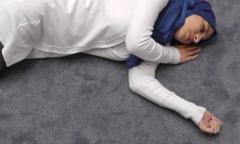 Our step-by-step guide to the recovery position shows you how to help someone recover after a tonic clonic seizure. These steps should be followed once the shaking has stopped.