Why I am thrilled to be a Fellow of the Academy of Medical Sciences
Our Medical Director, Professor Ley Sander, explains how privileged he feels to be part of one of the most trusted and authoritative organisations in medical science.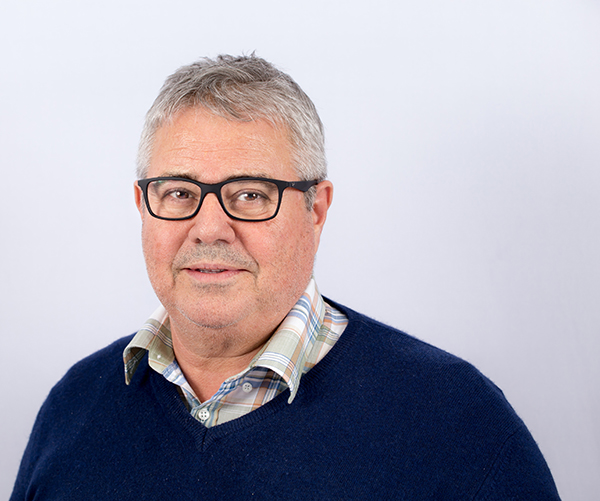 As a neurologist, I see the complex health challenges faced by people with epilepsy every day in my clinics. Over a career spanning almost four decades, the challenges rarely change. It is the seizures, the medication, and the impact on employment and education. The effect on social life and mental health. The effect of epilepsy on whole families and support networks.
On the frontline, we fight fire, adjusting medication regimes, adjusting doses, looking at lifestyles and potential triggers, discussing the risk of Sudden Unexpected Death in epilepsy and how to minimise those risks. Sometimes we can turn lives around. Sometimes the change is measured in small but essential steps.
This is why, alongside clinical work, our research is so important; and why I am so thrilled to have been elected as a Fellow of the Academy of Medical Sciences.
Causes of epilepsy
Throughout my career, I have been trying to understand better the causes of epilepsy by looking at how it affects different populations and why, its links with other diseases such as cancer, cardiovascular disease and auto-immune diseases, and how genetics contributes to diseases.
As well as my work in the NHS as a clinician, at UCL as a clinical academic, and as Medical Director of the Epilepsy Society, I also look at epilepsy in Sub-Saharan Africa, China, South America and Eastern Europe. This is part of my Global health commitment. The countries may change, but the seizures and challenges are the same.
Free-flow thinking
To succeed, research must be transdisciplinary, unconventional, collaborative and inclusive. There can be no closed doors but a permeable membrane that encourages free-flow thinking across the NHS, social care, public health, academies, charities and industry.
These values upheld by the Academy of Medical Sciences encourage and promote sustained investment in research and innovation, supporting tomorrow's researchers to embrace all the opportunities offered by health technology, big data and artificial intelligence. Everything that we are about at the Epilepsy Society.
The Academy is an authoritative and trusted voice in navigating the complex questions and challenges that health presents. Conversation and collaboration are key. Influencing Government and industry to support research and innovation are priorities, as are connecting biomedical and health researchers across the UK. Notably, the Academy promotes collaboration across all areas of the healthcare system, including patients.
As a Fellow of the Academy, I look forward to representing the people I see in clinic and on the wards. I hope its bold and brave outlook and ambition will contribute to exciting progress in treating epilepsy in the years ahead.