Garden shines spotlight on epilepsy at Chelsea Flower Show
For the first time ever, Epilepsy Society is sponsoring a garden at the RHS Chelsea Flower Show, designed to shine a spotlight on epilepsy and raise awareness of the condition on a new platform.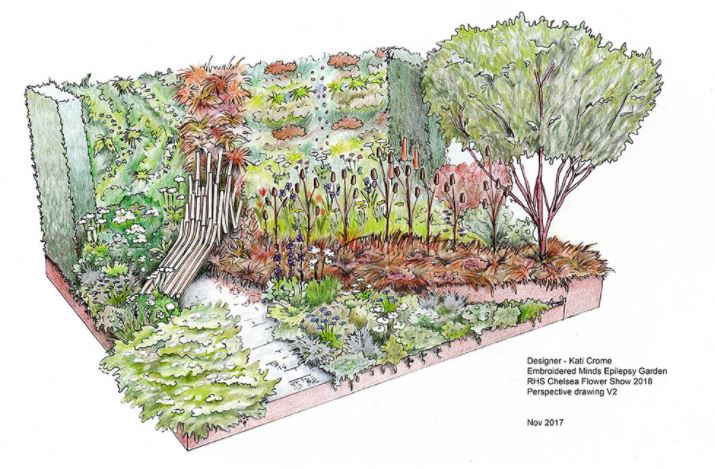 The Embroidered Minds Epilepsy Garden celebrates the lives of two women born almost 100 years apart, who both had epilepsy.
Jenny Morris, daughter of Victorian designer, artist and social reformer William Morris, developed epilepsy in 1876, although her condition remained a well-kept family secret due to the stigma of epilepsy.
Leslie Forbes, journalist, broadcaster and author, was diagnosed with epilepsy in 2005 and died of a major seizure in 2016. It was while Leslie was undergoing treatment at the National Hospital for Neurology and Neurosurgery in Queen Square, London, that she discovered the story of Jenny and her family.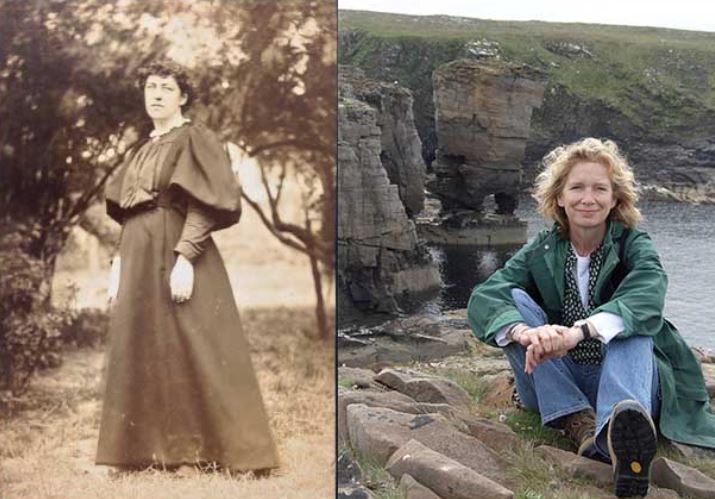 Leslie's novel  Embroidered Minds of the Morris Women explored the story of Jenny, who lived a compromised life in the shadow of her acute condition. Jennyspent much of her life at Queen Square, where William Morris had a workshop, though records suggest that she was never treated at the hospital there.
The Embroidered Minds Epilepsy Garden is designed by Leslie's life-long friend Kati Crome, and continues the story, depicting the experience of a seizure as described by Leslie with Jenny Morris as the focus. The aim of the garden is to grow awareness of a condition which has endured thousands of years of ignorance and stigma.
Chaos of a tonic clonic seizure
Kati, an RHS gold medal winning designer, uses a range of plants, grasses, ceramics, oak and steel to represent the stages of a seizure from the calm, pre-seizure state, through the sharp diagonals of seizure onset to the full chaos of a tonic clonic seizure.
Plants and tiles distort and fragment to show the differing seizure experiences, while the beautiful oak bench with steam bent slats and copper rivets represent the spikes and drama of an EEG reading.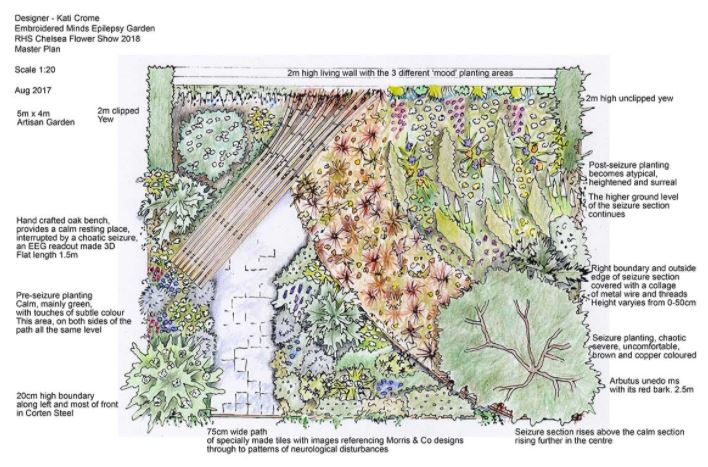 The Embroidered Minds project is led by Andrew Thomas who is Leslie's husband and a designer and ceramicist. The garden is sponsored by Epilepsy Society and many of the plants for the garden have been grown by children and young people from Young Epilepsy.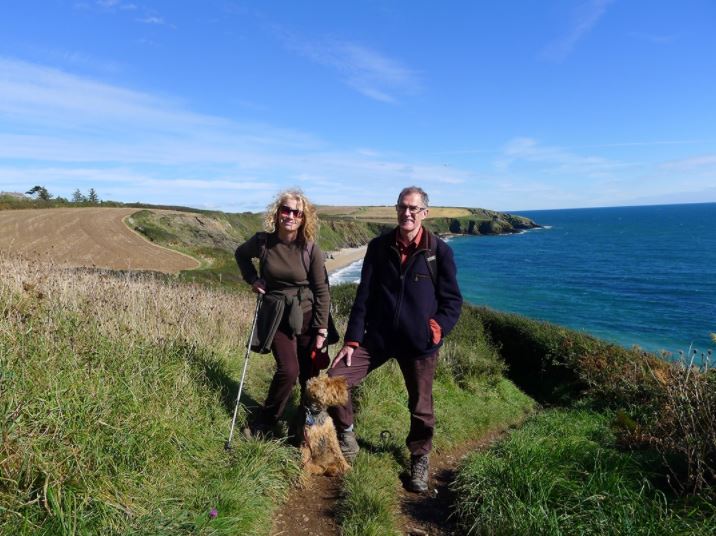 Tackling stigma and raising awareness
Epilepsy Society's chief executive Clare Pelham said: 'Epilepsy was highly stigmatised in 1876 when Jenny Morris had her first seizure. People with the condition would end up in the workhouse or asylum, or at best be hidden away as a dark family secret.
'I wish we could say now that this garden is a beautiful but historical portrayal of less enlightened times.  But sadly many people with epilepsy keep their condition a secret from their friends, colleagues and employers.  And dread the thought that they may have a seizure outside their own home.
'William Morris left a wonderful legacy of craft and design that has inspired thousands of our homes in this country.  We hope that his daughter, Jenny, through this unique and thought-provoking garden will also leave a legacy.  A living legacy of better understanding, acceptance and support for people with epilepsy.'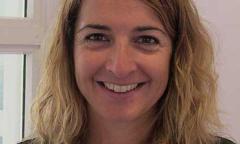 International Women's Day, celebrating women's achievements around the world.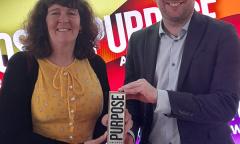 Our campaigns team lobby government and decision-makers on the issues that matter to people with epilepsy. From safer medicines for pregnant women to the dangers of online harm, and from medicines supply to public transport access, we raise awareness of the daily challenges facing people with epilepsy.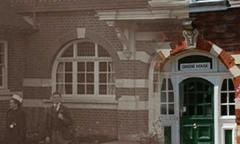 Our vision is a full life for everyone affected by epilepsy. We want everyone affected by epilepsy to have the best opportunity for a full life – as free from seizures as possible.