Celebrating women in epilepsy
Today, 8 March, is International Women's Day, celebrating women's achievements around the world.


At Epilepsy Society we have launched our 'Me and My Shadow' scheme, where we provide opportunities for women with epilepsy to shadow women in a range of different careers for a day. The scheme aims to build confidence and ambition in women with epilepsy and encourages them to think big.
The hosts participating in 'Me and My Shadow' are from Epilepsy Society, our pharmaceutical partner, UCB, the Middlesex NHS Trust and the Saracens Multi-Academy Trust.
Here we celebrate just a few of the women who have been making  a difference in the field of epilepsy.
Dr Simona Balestrini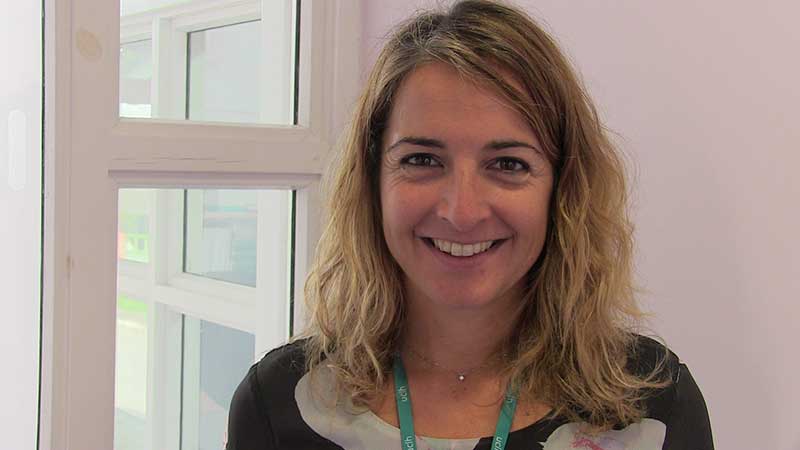 Simona is the Muir Maxwell Trust Research Fellow and Consultant Neurologist at Epilepsy Society.  She is also an Honorary Clinical Associate Professor at UCL Queen Square Institute of Neurology. Her area of expertise is TMS-EEG treatment.
She has recently appeared on BBC Radio 4's Woman's Hour to talk about our recent partnership with pharmaceutical company, UCB and to discuss the future of genomics in epilepsy.
Listen to Simona's interview on BBC Radio 4 
Find out more about Simona's work
Dr Wendy Jones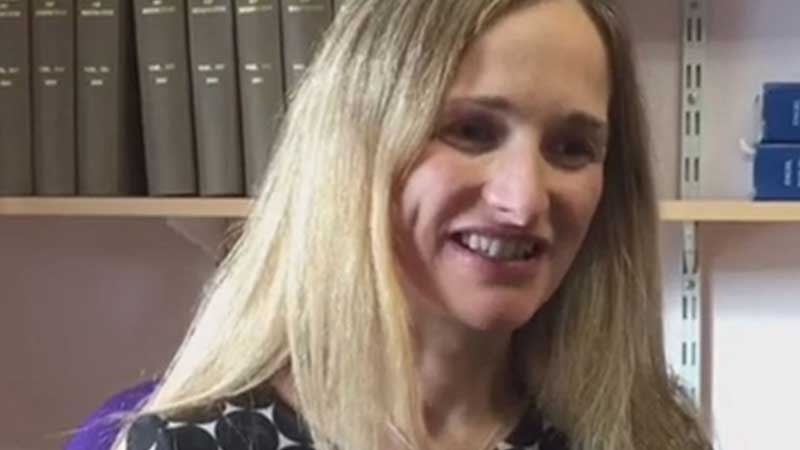 Wendy is an Honorary Consultant Geneticist at the ULCH National Hospital for Neurology and Neurosurgery and Chalfont Centre for Epilepsy. She reviews individuals and their families in the epilepsy Genomics Centre and carries out genetic counselling.
Find out more about Wendy's work 
Clare Pelham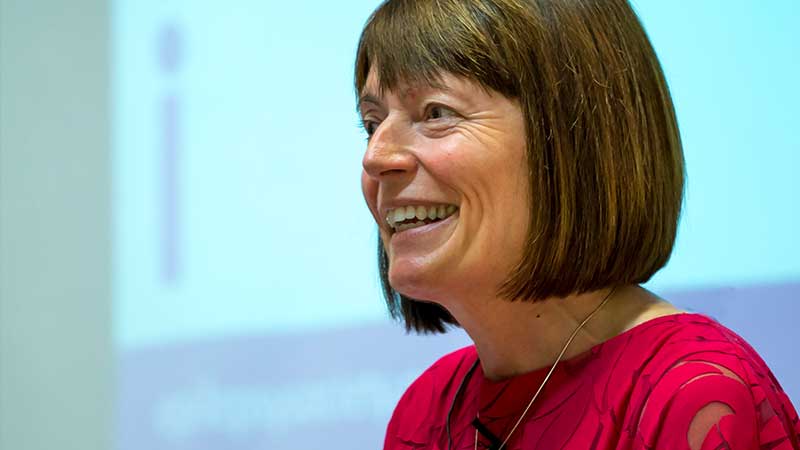 Epilepsy Society's Chief Executive, Clare Pelham, never takes her job for granted. She is excited at learning of the latest scientific discoveries in the field of epilepsy from researchers at Epilepsy Society.
Read more in Clare's recent blog 
Kati Crome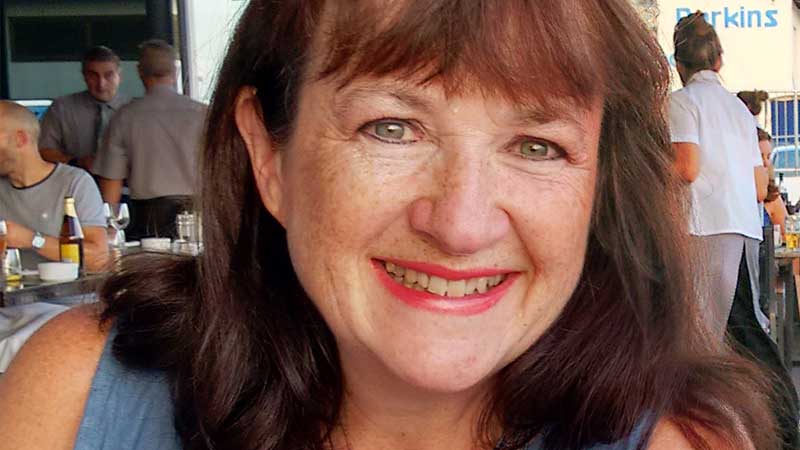 Kati designed Epilepsy Society's 'Embroidered Minds Epilepsy Garden' at the RHS Chelsea Flower Show last year, helping to raise awareness of epilepsy on an international platform. Kati is an RHS gold medal winning designer. She used a range of plants, grasses, ceramics, oak and steel to represent the stages of a seizure.
Read more about the Embroidered Minds Epilepsy Garden
Sodium valproate campaigners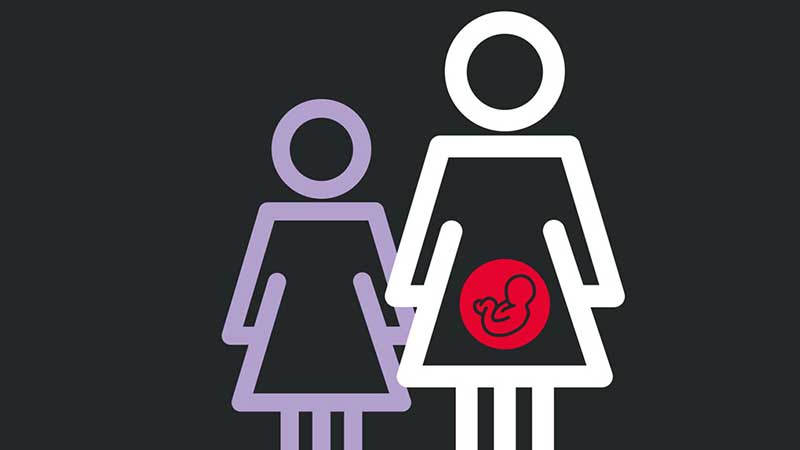 Janet Williams, Emma Murphy, Emma Friedman, Deborah Mann, Karen Buck and Susan Cole have  all been affected by sodium valproate, the epilepsy drug they were prescribed during pregnancy and which has gone on to
 have heartbreaking consequences for their families.
They embody the struggle for equality in women's health and the fight for them and their children not to go unheard and unseen.
Read more about the women who have campaigned around sodium valproate women 
Faye Waddams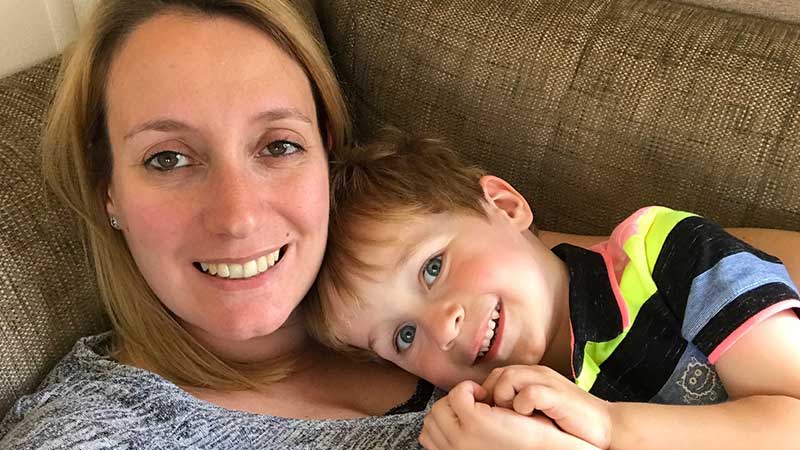 Faye has recently appeared in the media, as she was featured on Channel 4 News earlier in the week to discuss how the government faces legal challenge over no-deal Brexit medicine shortages plan.
She has also written an award winning blog about her journey of pregnancy, motherhood and epilepsy. 
Dr Suzanne O'Sullivan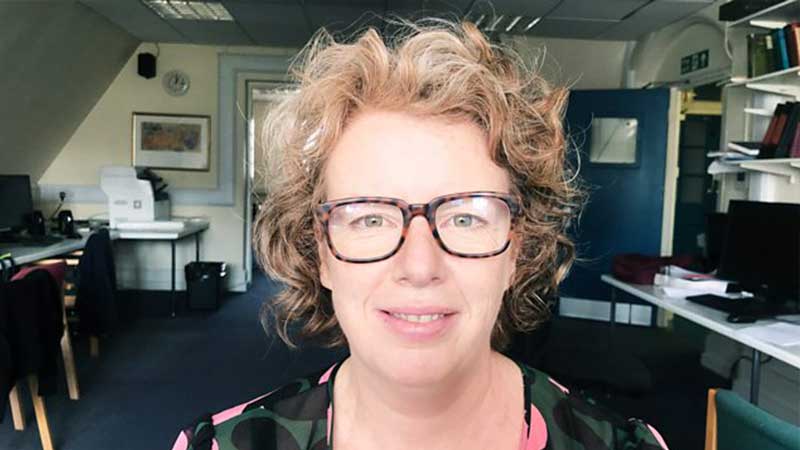 Suzanne is one of our neurologists at Epilepsy Society. She appeared on BBC Radio 4 programme 'The Life Scientific' in November to discuss seizures.
She won the Wellcome Book Prize in 2016 and has recently written a book, Brainstorm about how different cultures have specific diseases.
Listen to Suzanne's interview Read more about Suzanne's interview
Dr Sallie Baxendale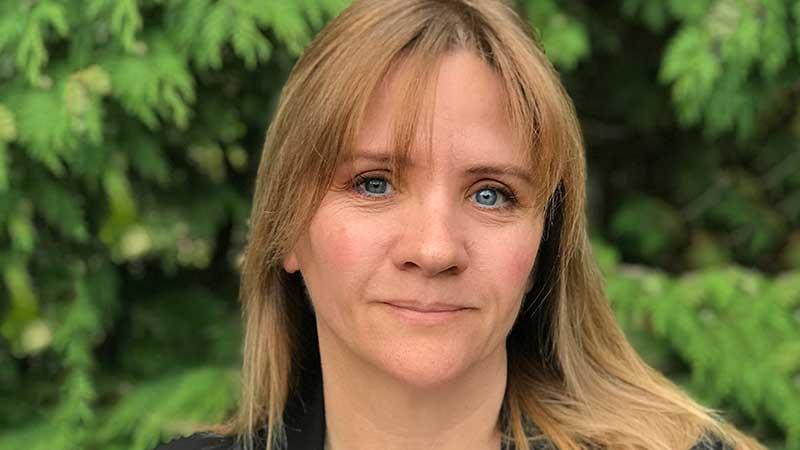 Sallie is a neuropsychologist at Epilepsy Society. She was awarded the 2018 International Neuropsychological Society (INS) Arthur Benton Mid-Career Award last summer. This is presented every seven years to one person worldwide for their scientific achievement. Read the news item on Sallie's award
Dr Pam Thompson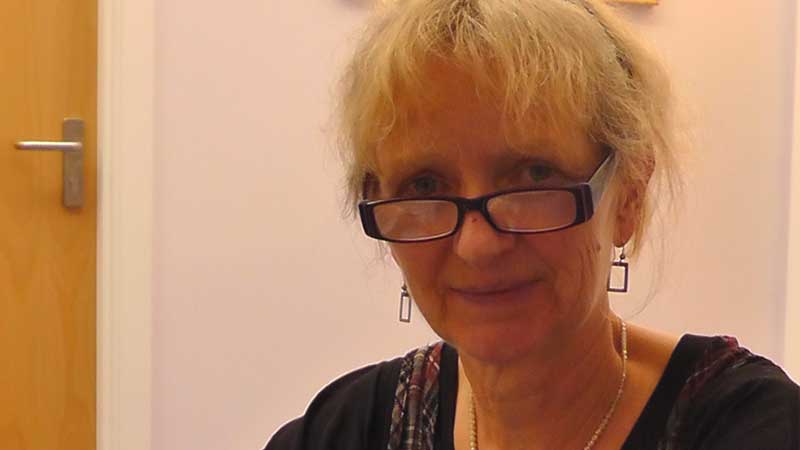 Pam is the head of our Psychology Department at Epilepsy Society.
She was recently awarded the 2018 Excellence in Epilepsy Award by the British Chapter of International League Against Epilepsy (ILAE).
The honour is for her lifetime achievement in the field of epilepsy. This is the first time that a psychologist has won this award.
Congratulations to all mentioned! We are very grateful for all your hard work.