Professional background
Dr Balestrini qualified in medicine and completed her specialist training in neurology at the Polytechnic University of Marche, Ancona, Italy. She was awarded her PhD in human health at the same University in 2017. During her training, Simona spent some time at UCL as a research fellow in the field of epilepsy genetics, and also visited the "C. Munari" Epilepsy Surgery Unit at Niguarda Hospital, Milan, Italy where she focused on neurophysiology and surgical treatment of epilepsy.
Dr Simona Balestrini is the Muir Maxwell Trust Research Fellow at Epilepsy Society and an Honorary Clinical Associate Professor at UCL Queen Square Institute of Neurology.
Her current research focuses on the application of next-generation sequencing techniques to understand the causes, course and treatment response of epilepsy, with the ultimate aim to translate the findings directly into personalised treatment.
Affiliations
University College of London (UCL), University College of London Hospitals (UCLH), Polytechnic University of Marche and Muir Maxwell Trust.
Memberships
International League Against Epilepsy (ILAE), ILAE- Young Epilepsy Section (YES), YES-Italian section, Royal College of Physicians (RCP)
Research Interests
Pharmacogenomics,
Next-generation sequencing,
Phenotype – genotype correlation in people with genetic epilepsies
Multimodal approach to epilepsy phenotyping, including optical coherence tomography (OCT), 3D stereophotogrammetry and dense surface models (DSM) and transcranial magnetic stimulation (TMS)
Publications
All publications: https://www.ncbi.nlm.nih.gov/pubmed/?term=balestrini+S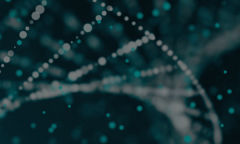 Read how we are working to understand the genetic architecture of each individual person's epilepsy through our world leading genomics research programme.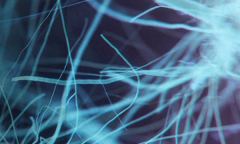 Neuroimaging enables us to look deep inside the brain to learn more about the impact of seizures on its structure and function.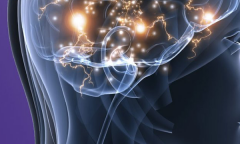 The Epilepsy Society Brain and Tissue Bank is the first of its kind in the UK. It is dedicated to the study of epilepsy through brain and other tissue samples.