Background
Dr Jones received her MBBS from University College London. Prior to this she completed a BSc in pharmacology at the University of Leeds, where she investigated voltage gated potassium channels in human detrusor muscle for her final year project.  After completing core medical training in London, Dr Jones undertook her training in clinical genetics at St George's Hospital and Great Ormond ​Street Hospital for Children, London.  She carried out a PhD at the University of Cambridge. Based at the Wellcome Trust Sanger Institute she carried out research into Wiedemann-Steiner syndrome and disorders associated with hypertrichosis. Additionally, Dr Jones carried out some of the core genomic analysis for the Deciphering Developmental Disorders Study, a UK wide study into the genetic cause of developmental disorders. 
Dr Jones is a Consultant at Great Ormond Street Hospital for Children where she jointly runs the dysmorphology service as well as the Developmental Epilepsy Genomics clinic with neurology and neurodisability colleagues.  As an Honorary Consultant Geneticist at the UCLH National Hospital for Neurology and Neurosugery and Chalfont Centre for Epilepsy she reviews individuals and their families in the Epilepsy Genomics Clinic and carries out genetic counselling.  Dr Jones actively contributes towards  genomics research at the Epilepsy Society as well as running the Wiedemann-Steiner Syndrome and Hypertrichosis (WiSH) study at Great Ormond Street Hospital for Children.
Affiliations
Great Ormond Street Hospital, UCL Queen Square Institute of Neurology, UCLH National Hospital for Neurology and Neurosugery, Institute of Child Health
Memberships
Clinical Genetics Society, UK
American Society of Human Genetics
Royal College of Physicians
Research Interests
Genomic analysis for rare disorders, Wiedemann-Steiner syndrome, disorders associated with hypertrichosis. Developmental disorders  and genetic disorders associated with epilepsy in children and adults.
Publications
https://www.ncbi.nlm.nih.gov/pubmed/?term=Jones+WD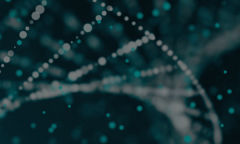 Read how we are working to understand the genetic architecture of each individual person's epilepsy through our world leading genomics research programme.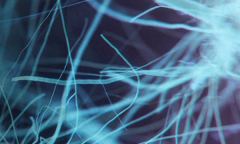 Neuroimaging enables us to look deep inside the brain to learn more about the impact of seizures on its structure and function.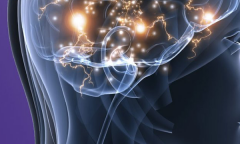 The Epilepsy Society Brain and Tissue Bank is the first of its kind in the UK. It is dedicated to the study of epilepsy through brain and other tissue samples.