Having seizures, or being told "you have epilepsy", can affect people in different ways. This includes driving, sleep, work and travel.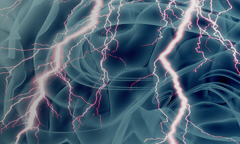 Epilepsy is not just one condition, but a group of many different 'epilepsies' with one thing in common: a tendency to have seizures that start in the brain.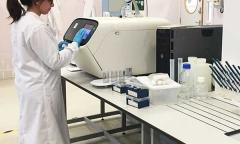 The ultimate goals of our current research are to spearhead personalised treatment and to incorporate genomic diagnosis into the NHS for people with epilepsy.