From support worker to director of care services
Jonny Anders-Cannon is Director of Care Services at Epilepsy Society. Here he talks about how he started out as a support worker.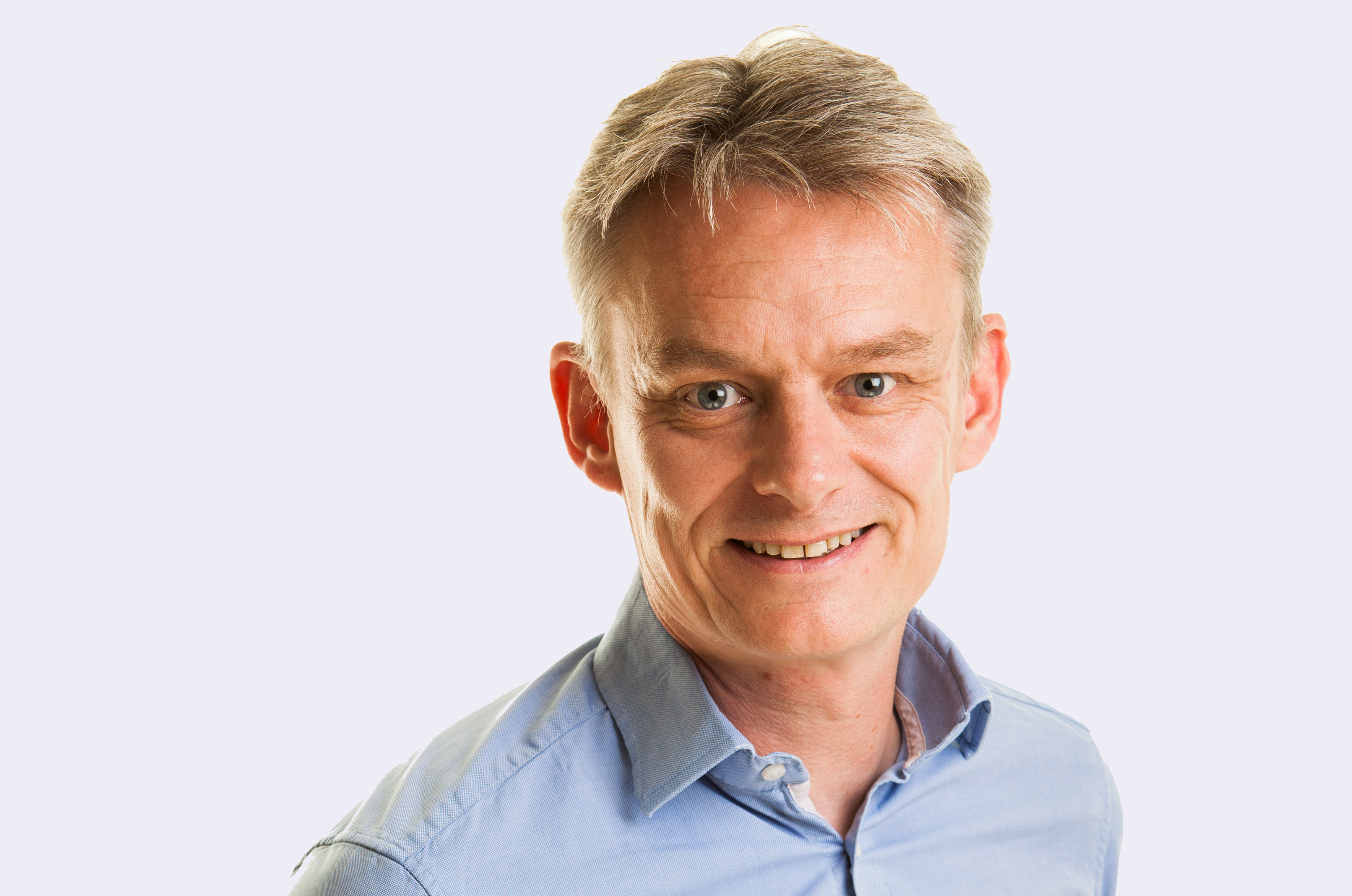 "I was 18 or 19 when I first applied to be a support worker – the only guy in a bunch of women. I was going into work every day, supporting people with personal care as well as in their everyday lives. My mates were a little surprised when I told them I was working in care; their response was 'really!'
I think I have always been able to see just how life changing good care can be for someone with disabilities. And I believe that everyone deserves to lead a fulfilling life. I am passionate about person-centred care, where the wishes of the individual are literally central to everything. I believe the people we support get the most out of life when we work in partnership with their families, with colleagues and community teams.
Find out how you can become a support worker
I have been lucky to have worked in a range of senior roles that have enabled me to become involved in developing and improving care services. Before working at Epilepsy Society, I was programme lead and senior manager for an organisation that provides personal support across London to people with learning disabilities, autism and mental health issues.
I am pleased to say that I no longer stand out as the only man in a female workforce. Things have gradually changed and there is a growing number of men also working in care services.
Support workers are vital and the work is rewarding. And importantly, as my own career has shown, there is plenty of room for personal growth and development."
Apply to become a support worker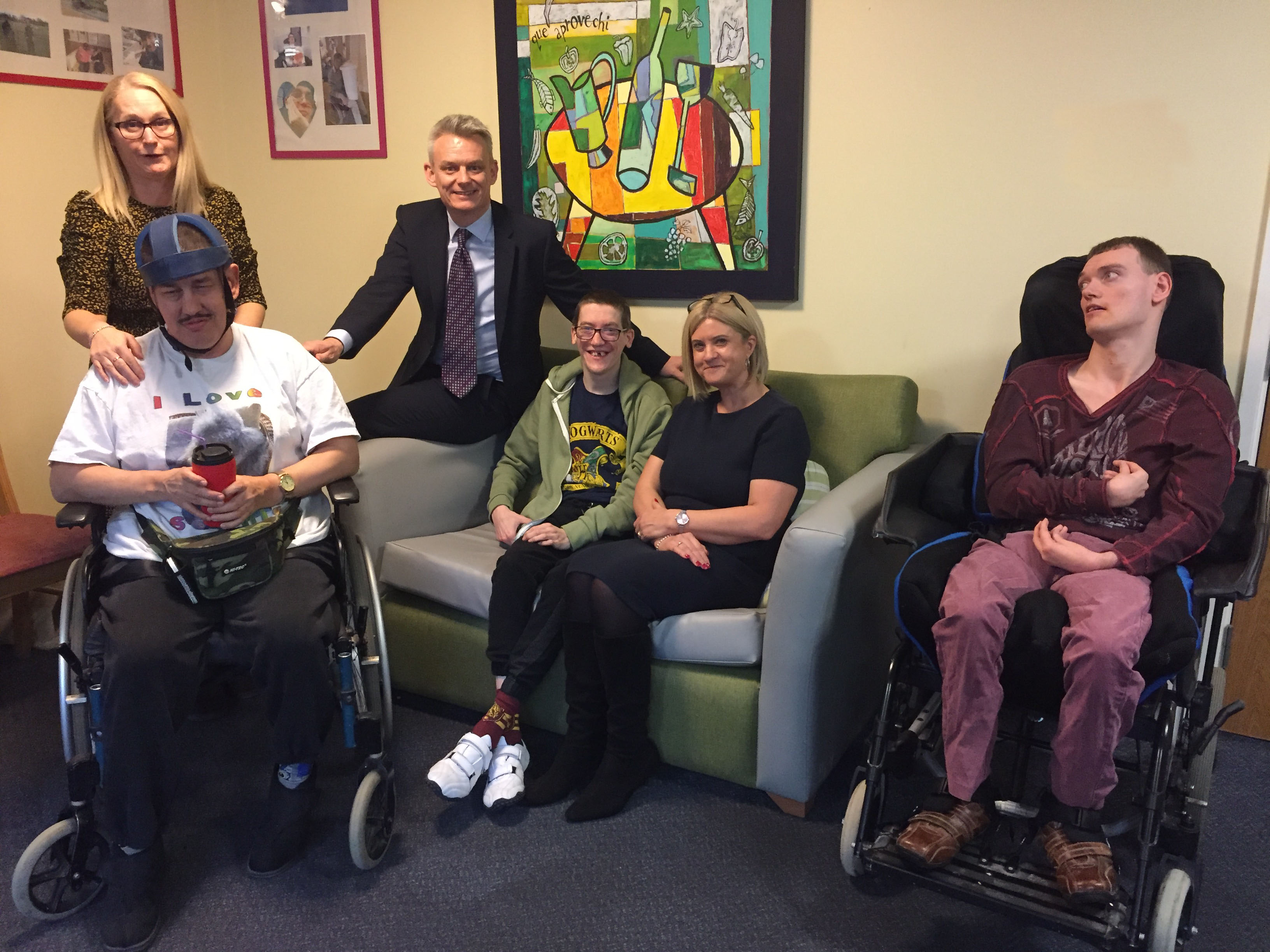 Jonny Anders-Cannon with staff and residents at the Epilepsy Society