Why we must build a better future for people with epilepsy
Epilepsy Society's Chief Executive, Clare Pelham explains why our plans to convert the wealth in our land into research, is so important.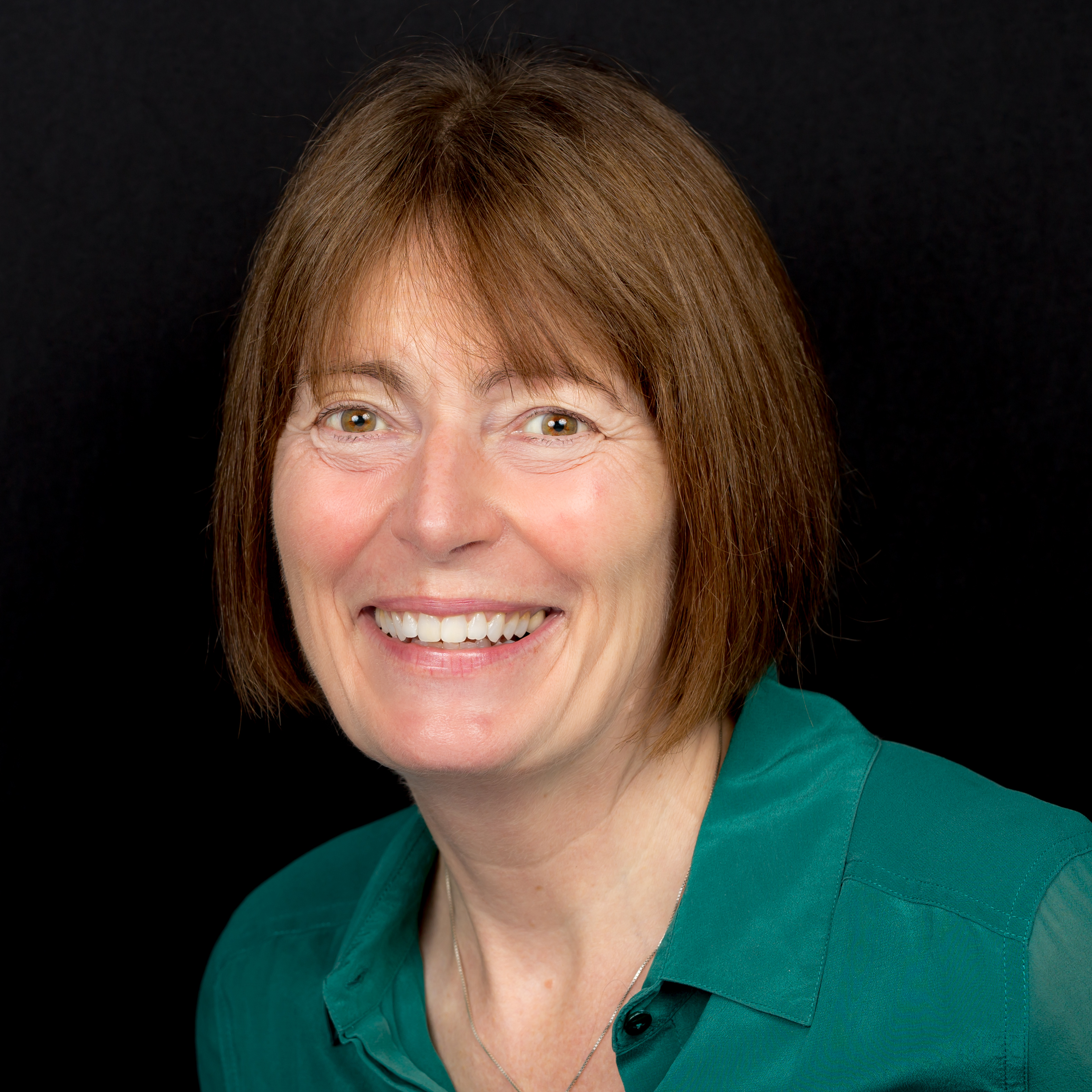 Last year we shared with you our exciting new vision for the next five years at the Epilepsy Society.
We talked about how we want to accelerate the pace of research into epilepsy, ensure a fully integrated model of health and social care for those with complex epilepsy, and amplify the voices of people with epilepsy in the political arena to bring about radical changes in their lives.
In short, we want to make epilepsy irrelevant in people's lives.
Now we want to share with you some of our plans to make this happen.
Land bequeathed for people with epilepsy
We have a wonderful legacy at our headquarters in Buckinghamshire – 300 acres of land which was originally bought by our founding fathers – a group of doctors - at the end of the 19th century. They wanted to enable people with epilepsy to enjoy fresh air, good food and meaningful employment, farming the land to produce crops and dairy produce.
It was a triumph in Victorian times. Those doctors were brave and pioneering. But times have changed. Now, of course, it is ground-breaking research that is needed to revolutionise the diagnosis and treatment of people with epilepsy.
So, we must be equally brave and pioneering in ensuring that we push forward the boundaries of research. And to do that we must access the wealth that is buried in our land and use it to expand, develop and deploy all the available resources at epilepsy - innovative diagnostic techniques, big data and scientists.
World-leading research
We want to ensure that the brightest minds from around the world can join us at our Chalfont Centre and be part of the solution not just to tackling seizures, but to tackling epilepsy itself.
Today our research centre sits alongside our medical centre, ensuring that patients are at the heart of all our research. And I am proud to say, our research is world-leading.
But across the site we have dilapidated buildings which are no longer fit for purpose, either for residential accommodation or science. We have some land which is neither beautiful nor bountiful. And it is our charitable duty, as guardians of an enviable legacy, to consider turning all our assets, which no longer benefit people with epilepsy, into funds that could transform their lives.
So we are applying for planning permission to develop part of our land for housing. It is a once in a lifetime opportunity that could generate sufficient income to revolutionise the treatment of epilepsy.
Transforming lives
It could mean that a young mum with epilepsy who cannot hold her baby without fear of dropping him during a seizure, will be able to relax and enjoy parenthood. It could mean that a young man with epilepsy would be able to make himself a cup of tea without fear of scalding himself should a seizure happen.
Epilepsy has baffled science for almost two and a half millennia, but today our researchers have the expertise and the knowledge to understand at a molecular level, the underlying architecture of epilepsy and move the story on.
We have a breath-taking range of diagnostic tools. Sophisticated neuroimaging can enable us to see deeper into the brain than ever before. Where human vision reaches its limitations, we are using artificial intelligence to teach computers to read brain scans at yet another level. Genomics is enabling us to read the small print of our DNA, unravelling the genetic changes that contribute to epilepsy, with real hope of better diagnosis and better treatments.
And now we are on the cusp of using medical avatars to diagnose epilepsy remotely. This could mean using digital versions of each individual to diagnose epilepsy and work out the best treatment course. It is mind blowing.
Hope in our land
People ask us at the Epilepsy Society "Where is the hope?". Well, I feel privileged to be able to tell you that the hope lies in our land. It has yielded fruit and vegetables, as required. It has yielded dairy produce. And now we are infinitely grateful that it has the potential to yield the funding that will turn epilepsy on its head.
Naturally, there are hurdles ahead of us. Much of our land lies within the green belt and although it is not all typical of the verdant, rolling countryside one associates with this designation, we must persuade the authorities and ultimately, the Government, that it is in the interest of people with epilepsy to release the wealth in our land, turn it into scientific research and save lives.
Houses that could change lives
We are in no doubt that it is. There are 600,000 people with epilepsy in the UK. One third of them have uncontrolled seizures. There are as many as 1,200 epilepsy-related deaths every year. The suicide rate among people with the condition is higher than in the general population, particularly among men. People with uncontrolled seizures cannot drive or live their lives to the full without anxiety and this impacts education, employment and their ability to support a family. And epilepsy is often accompanied by mental health issues including depression.
It costs billions to send a rocket or satellite into space. It will cost billions to get a high-speed train to Birmingham, Manchester and beyond. But we are not asking for public money. We are asking only for permission to develop our own land, offering homes and job opportunities for young and old. This permission would turbo-charge our research and transform the lives of people with epilepsy. Making epilepsy irrelevant,
What would our founding fathers say if they were here now? I am guessing they would say 'Just do it!'
Please support our planning application
There are two ways to support our planning application:
Sign our petition
Click here to sign our petition add say 'yes to new homes that could revolutionise the treatment of epilepsy - and save lives.'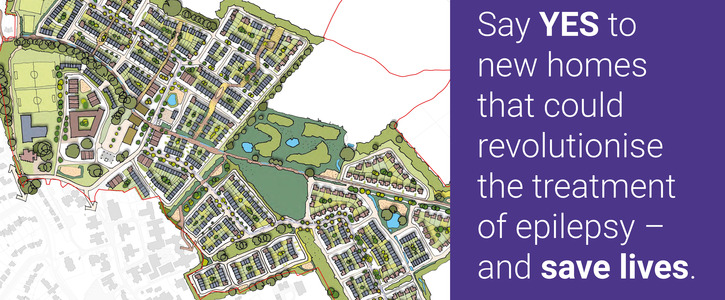 Register a comment on Buckinghamshire Council's website
Go to Buckinghamshire Council
Search PL/22/2898/OA
Click on the 'comments' button to register 
You will be sent a confirmation email and can then log in and post your comment
Alternatively, you can email the council at planning.csb@buckinghamshire.gov.uk and tell them why you are supporting our plans.