The Fifteenth epilepsy teaching weekend on September 2015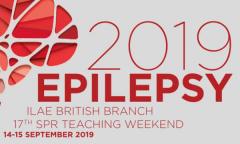 Download the lecture notes from the lecture 'From bench to bedside - A practical guide to epilepsy' from the Epilepsy Teaching Weekend on 14 & 15 September 2019.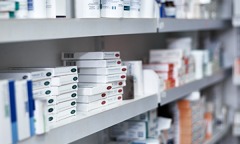 Guide for pharmacists working in registered pharmacy premises in the UK, co-produced by Epilepsy Society and Medway School of Pharmacy. Includes information about treatment, seizure types, points to cover with patients taking anti-seizure medication (ASM).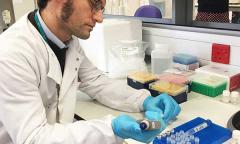 Therapeutic drug monitoring (TDM) is an area of clinical chemistry that specialises in measuring medication levels (concentrations) in patients, usually through blood samples but also through saliva samples.