Sudden Unexpected Death in Epilepsy (SUDEP)
Sometimes a person with epilepsy dies during or following a seizure for no obvious reason. This Sudden Unexpected Death in Epilepsy (SUDEP) is uncommon and in some cases may be preventable.
About SUDEP
For many people, epilepsy is a condition which can be well-managed and has little or no impact on their life. For others, ongoing seizures mean that epilepsy has a long-term impact on them and their ability to have a 'normal life'. Like some other medical conditions, epilepsy can be a cause of death in some individuals, although this is not common.
There are more than half a million people with epilepsy in the UK. Around 600 people die each year due to Sudden unexpected death in epilepsy (or SUDEP). Although the percentage of the population who are affected by SUDEP is relatively low, every death due to SUDEP is thought to be potentially avoidable.
SUDEP is a research priority for Epilepsy Society, and researchers have made an important breakthrough in discovering that an individual's genetic makeup may contribute to the risk of SUDEP.
SUDEP can be a difficult subject to talk about. It can be upsetting or worrying to think about. Knowing a little about SUDEP and the risks around having seizures might help you to work out what risks apply to you, and how to reduce them so you can feel more in control.
Definition of SUDEP
SUDEP is defined as
the sudden, unexpected, witnessed or unwitnessed, non-traumatic, and non-drowning death in patients with epilepsy with or without evidence for a seizure, and excluding documented status epilepticus, in which postmortem examination does not reveal a structural or toxicological cause for death.
This means that SUDEP is when someone is believed to have died during or after a seizure where no other cause of death can be found.
Why does SUDEP happen?
The reasons for SUDEP are not clearly understood. As SUDEP is thought to happen either during or following a seizure, it is possible that it is due to a problem with the person's heart or breathing during or following the seizure.
The risk factors around SUDEP
Although we don't know for certain why it happens, there are some situations that are thought to make SUDEP more likely in certain people.
As SUDEP is thought to happen during or following a seizure, uncontrolled or poorly controlled seizures are a risk.
SUDEP is thought to be more likely in people with frequent seizures, particularly convulsive seizures, than in people with infrequent seizures.
It is worth remembering that the risk of SUDEP varies from one person to another but some of the risks around SUDEP can be reduced.
Reducing risk
As SUDEP is thought to be linked to seizures happening, getting the best seizure control possible is a positive way to reduce risks, including the risk of accident, injury and SUDEP.
Getting the best seizure control possible might include:
Taking anti-epileptic drugs (AEDs) consistently (every day) and around the same time or times each day. This is sometimes referred to as 'being adherent' to medication. If you have difficulties taking your medication (for example, if you find it difficult to remember to take your medication), aids such as pill boxes (drug wallets) might be helpful. 
Keeping a diary of when your seizures happen. This will help to show if there is a pattern to your seizures and whether any situations trigger your seizures (like being tired or stressed). It might also be useful to see how well medication is working to control your seizures. Download our free paper seizure diaries.
If you are still having seizures, having a review of your epilepsy and treatment with a neurologist or epilepsy nurse might be helpful. There may be changes to your treatment that would help to reduce the number of seizures you have.
SUDEP and sleep
SUDEP often happens when the person is asleep. If you have seizures during sleep, having a seizure alarm that alerts someone who can help if you have a seizure in bed might be helpful. 
Using safety or 'anti-suffocation' pillows, which have holes in them for ventilation means that if you are face down on the pillow during a seizure, you may be able to breathe more easily. However, there is no evidence that they are safer than ordinary pillows.
Find out more about alarms and safety aids.
Taken from our Risk leaflet. Order this leaflet from our online shop as part of our 'first five free' offer, or download the pdf using the link below.
Related articles
First published in Epilepsy Review, Issue 10, Summer 2014. Dr Greg Rogers explains why talking about SUDEP with an epilepsy specialist can be reassuring and can help to minimise your own risks. Download PDF
Talk to someone
If you are concerned about SUDEP, for yourself or for someone else, talk to your neurologist about what any risks mean for you and your situation and how to lower the risk of SUDEP.
Information produced in May 2019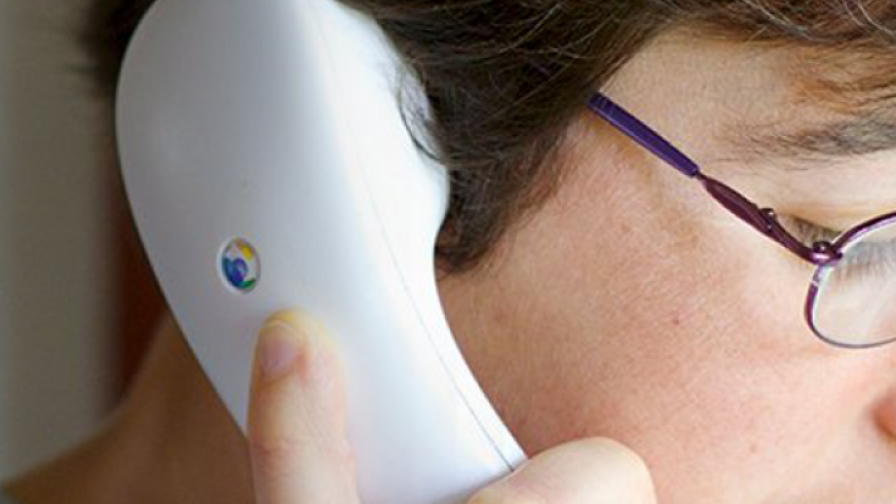 You can call our helpline on 01494 601 400.
Our Helpline is open five days a week, Monday to Friday 9am to 4pm, (Wednesday 9am to 7.30pm). 
You can also reach us by email helpline@epilepsysociety.org.uk.
Want to know more?
For printed copies, please call our Helpline on 01494 601 400. Please note - we require a purchase order for bulk orders.