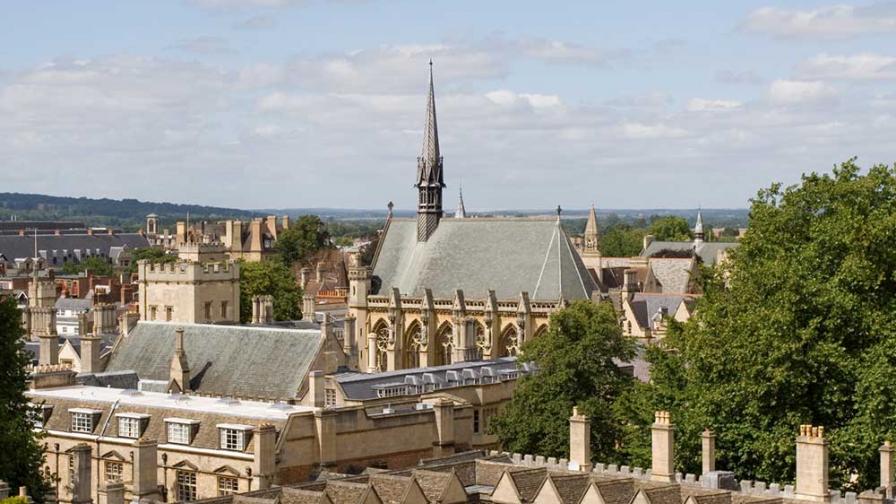 Is university an option?
For most young people considering university, there are lots of things to think about:
Do I want to study for another three years (or more!)?
What do I want to study?
Where do I want to go?
Which universities offer my chosen course?
Should I live at home (if the university is nearby) or move into student accommodation or a shared house?
How will I fund my course?
If you are a young person with epilepsy, you have all these things to think about, with, possibly, added concerns around your epilepsy.