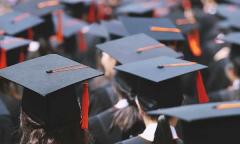 If you're considering going to university or if you've definitely decided that's what you want to do, you'll need to think about what this will mean for you in practical terms and about what support you might need, including financial support. Being well prepared will help you to make the most of your time at university.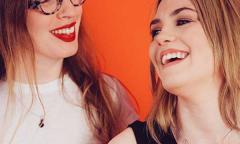 Information for young people about epilepsy including how it may affect your life, education, relationships, driving or worklife.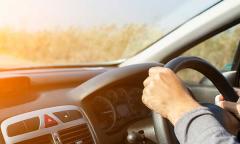 Getting around and being independent is an important part of growing up. Find out about epilepsy and driving, transport and travelling.