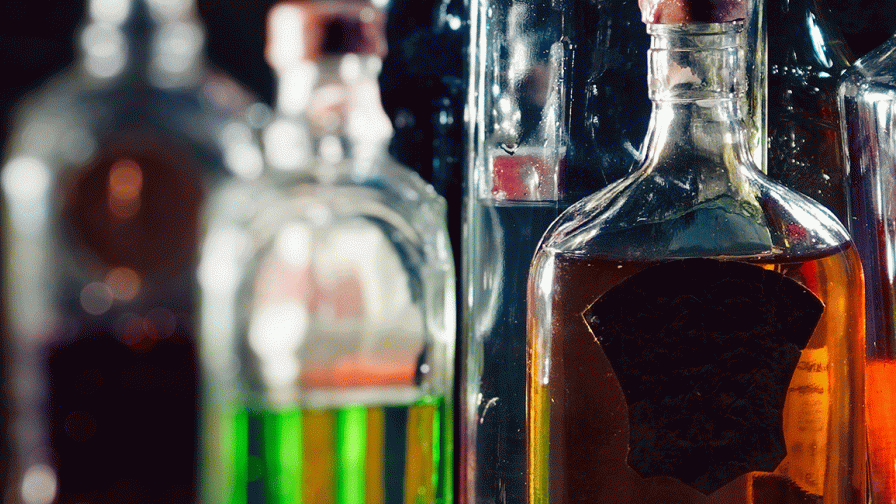 What's the difference between triggers and causes?
Triggers for seizures are not the same as causes for epilepsy. A trigger for someone to have their first seizure may be a stressful situation, but the underlying cause for that person to start having seizures may be quite different. Causes can be genetic or as a result of structural damage to the brain. 
Because epilepsy can develop at any time of life, it can sometimes be difficult to work out why seizures have started. If you have a seizure, it may seem to make sense that there must be a particular cause, such as stress, or alcohol, for example. However, the likelihood of having a seizure at some point may have been there already for you, and the stress or alcohol has triggered it. 
Order or download our seizure diary