Introduction to epilepsy
An introduction to epilepsy and treatment for young people.
What is epilepsy?
Epilepsy is the tendency to have seizures that start in the brain. The brain uses electrical signals to pass messages between brain cells. If these signals are disrupted, this can lead to a seizure.
Epilepsy is usually diagnosed when someone has had more than one seizure. Seizures can affect your feelings, awareness or movement. Different types of seizures involve different things. These may include confusion, strange feelings, repetitive movements, 'blank' moments (where you are briefly unresponsive), muscle jerks, sudden falls, or jerking movements (while unconscious).
Sometimes other conditions can look like an epileptic seizure, for example fainting. Doctors will check for other conditions as well as epilepsy before you are diagnosed. See more about diagnosis.
Treatment for epilepsy
The most common treatment for epilepsy is anti-epileptic drugs (AEDs). AEDs aim to stop seizures happening, but they don't cure epilepsy. For AEDs to work well, it is important to take them regularly, at the same time every day.
You may adjust well to your AEDs, or you may have side effects, like feeling tired or unsteady. Some side effects go away once your body gets used to the drug. If you have concerns about side effects you can talk to your doctor about this.
It's my treatment, but who's in charge?
How you get on with the doctors you see for your epilepsy can make a big difference to how you feel about your treatment. Asking questions or making decisions about your treatment with your doctor can help you feel more involved.
At around age 16 to 18, you may start seeing a specialist for adults, usually a neurologist. This is called 'transition' and it can be a good time for you and your new specialist to talk about your epilepsy, and adjust your treatment if necessary.
Do I really need AEDs?
Doctors are not likely to prescribe AEDs unless they feel you need them. Although many people can have a seizure and be fine afterwards, having seizures can be risky. Seizures can really disrupt someone's life, they can cause injuries and in some rare cases it is possible to die from a seizure.
This sounds very scary but for most people with epilepsy, the risk of dying from a seizure is very low. Taking AEDs regularly can help to stop seizures happening, or reduce the number of seizures to keep this risk low.
If you are unhappy about taking your AEDs you can talk to your doctor or specialist. They may be able to suggest a different AED or change the dose. They may also be able to tell you more about any possible risks around your specific epilepsy so you and your family can keep the risks of having seizures in perspective and not worry unnecessarily.
This information was reviewed by Dr Fergus Rugg-Gunn, Consultant Neurologist, Epilepsy Society. Epilepsy Society, is also grateful to the young people who helped develop this information.
Information updated: June 2021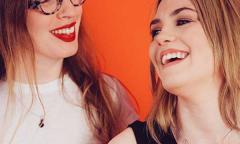 Information for young people about epilepsy including how it may affect your life, education, relationships, driving or worklife.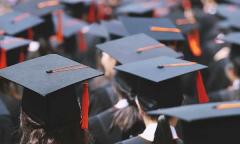 If you're considering going to university or if you've definitely decided that's what you want to do, you'll need to think about what this will mean for you in practical terms and about what support you might need, including financial support. Being well prepared will help you to make the most of your time at university.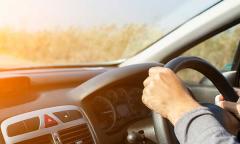 Getting around and being independent is an important part of growing up. Find out about epilepsy and driving, transport and travelling.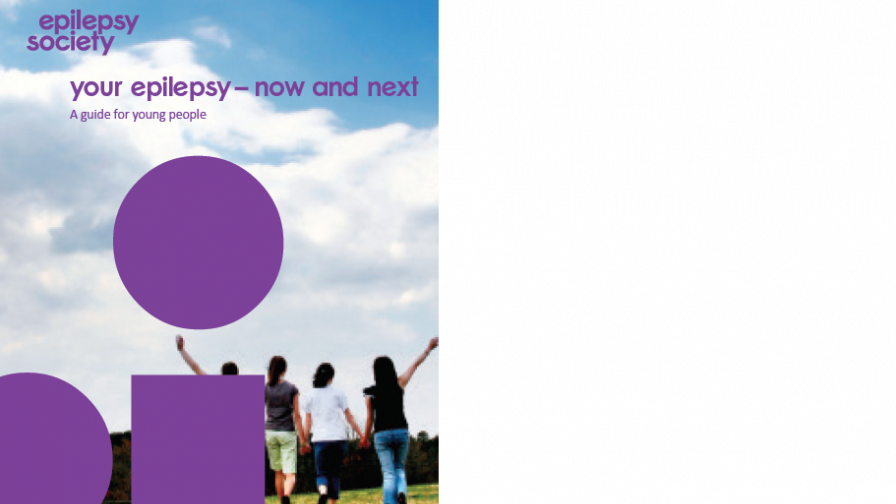 Want to know more?
Download our Your epilepsy - now and next booklet:
Download the PDF

For printed copies, please call our Helpline on 01494 601 400. Please note - we require a purchase order for bulk orders.