Your feelings
Let's be honest, you probably don't want to have epilepsy. Whether you've had epilepsy for a long time or if it's something that's new, you might have questions or concerns about it.
If you do feel down or worried about your epilepsy, you're not alone. Many young people with epilepsy may have the same worries that you have. Some people find that talking about their concerns can help. There are lots of ways that you can connect with other people and get support.
It doesn't matter who you decide to talk to, as long as you feel you can trust them and that they are good at listening. It could be a friend, a family member or your GP. Some people find it helpful to talk to a counsellor. Or you might like to call a helpline.
Whoever you talk to, it's OK to be unsure of what you want to say. Sometimes just having the time and space to say what you want can help to let off some steam or get your thoughts in order.
Getting support
If you want to know more about epilepsy, or talk to someone about your epilepsy, our confidential helpline offers information and emotional support.
Find out how other young people deal with their epilepsy
Visit healthtalk.org  for videos, audio and text clips of young people taking about their experiences of epilepsy.
How friends can help if you have a seizure
Telling your friends about your epilepsy and the type of seizures you have means they can help you if you have a seizure.
If you have seizures where you become confused or go blank, you might want a friend to stay with you, talk calmly and quietly, and gently guide you away from any danger.
If you have tonic clonic seizures, where you collapse and shake, they can help you by:
keeping calm;
timing your seizure;
moving objects away from you that may cause an injury;
putting something soft under your head to protect it;
not holding you down;
not putting anything in your mouth;
not moving you, unless you are in direct danger; 
gently putting you into the recovery position, after the shaking has stopped;
staying with you until you have recovered; and 
calling for an ambulance, if the seizure doesn't stop after five minutes.
This information was reviewed by Dr Fergus Rugg-Gunn, Consultant Neurologist, Epilepsy Society. Epilepsy Society is also grateful to the young people who helped develop this information.
Information updated: June 2021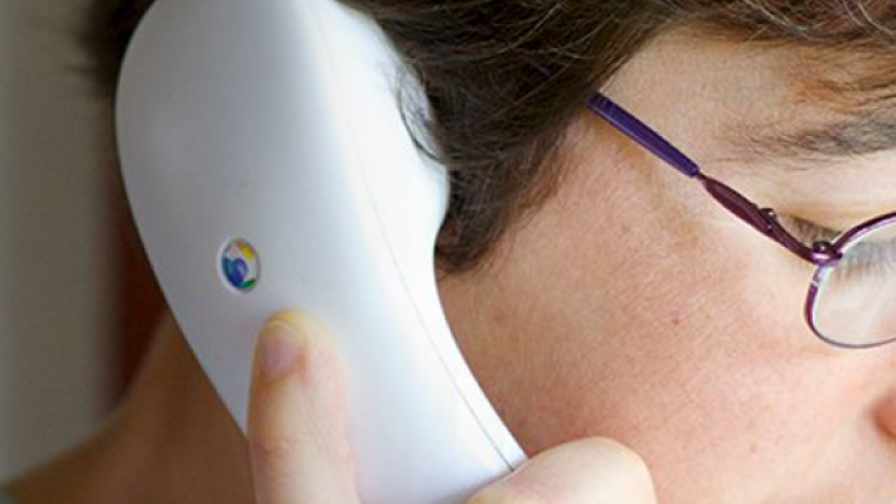 You can call our helpline on 01494 601 400.
Our Helpline is open five days a week, Monday to Friday 9am to 4pm, (Wednesday 9am to 7.30pm). 
You can also reach us by email helpline@epilepsysociety.org.uk.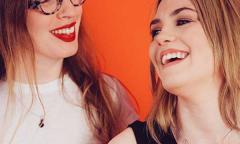 Information for young people about epilepsy including how it may affect your life, education, relationships, driving or worklife.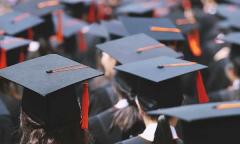 If you're considering going to university or if you've definitely decided that's what you want to do, you'll need to think about what this will mean for you in practical terms and about what support you might need, including financial support. Being well prepared will help you to make the most of your time at university.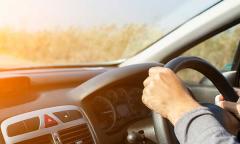 Getting around and being independent is an important part of growing up. Find out about epilepsy and driving, transport and travelling.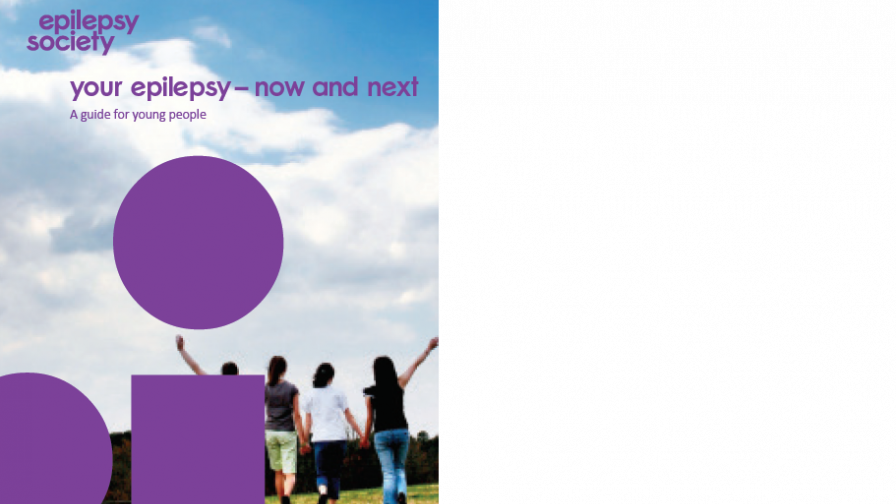 Want to know more?
Download our Your epilepsy - now and next booklet:
Download the PDF

For printed copies, please call our Helpline on 01494 601 400. Please note - we require a purchase order for bulk orders.