Beyoncé does it: seven seconds to stop a seizure
Thank you to Beyoncé and her team for responding so quickly to concerns raised about her new Break My Soul video, which contains flashing images.
Within hours of Beyoncé launching the first single from her forthcoming album Renaissance,  our social media was flooded with complaints about flashing images contained within the video, which could be potentially dangerous for anyone who is photosensitive. 
The Epilepsy Society contacted Beyoncé, YouTube and Twitter and in less than 48 hours Beyoncé's team had added a seven second warning at the start of the video to alert fans that the content could pose a risk for those with photosensitive epilepsy.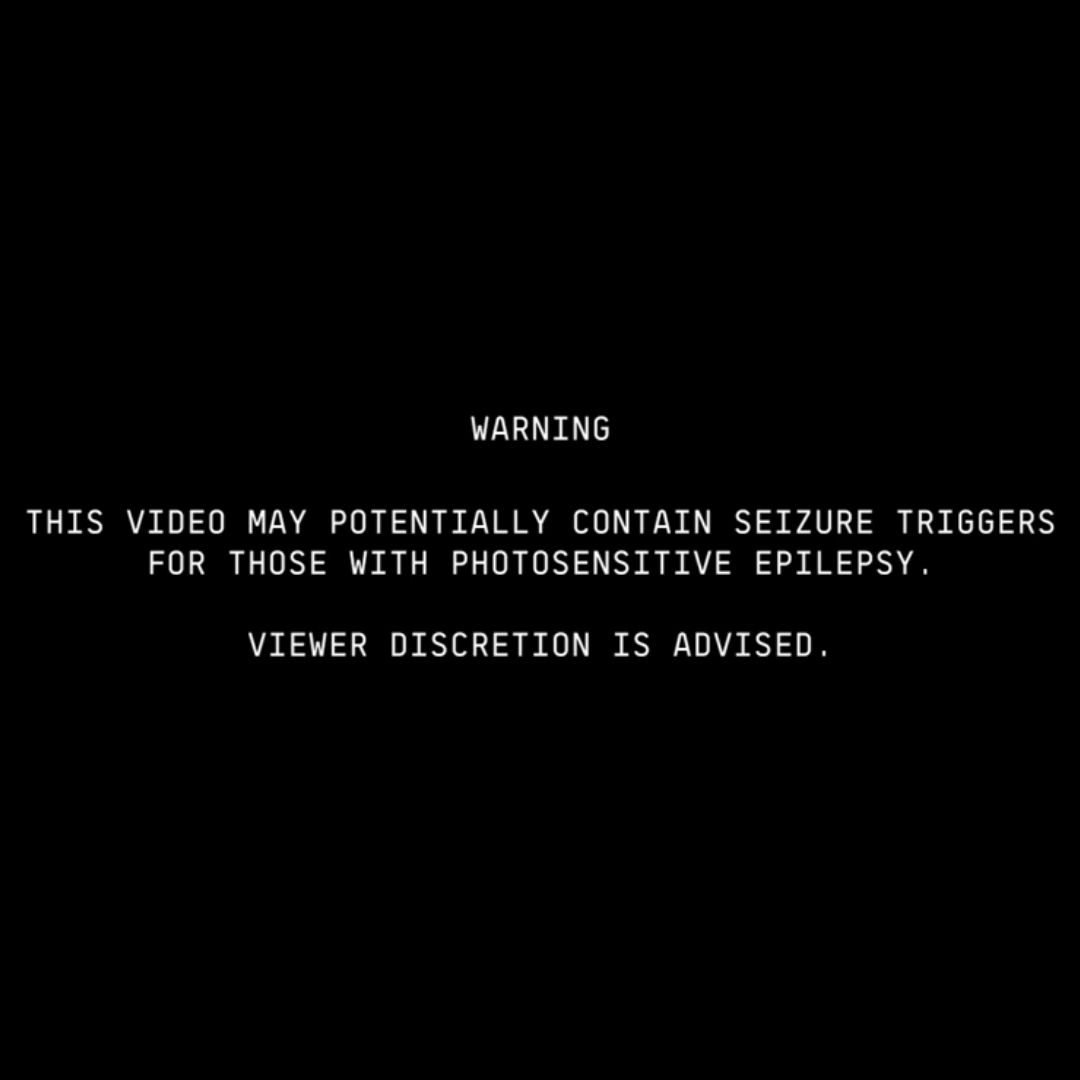 Hope other artists follow suit
Nicola Swanborough, Head of External Affairs at the Epilepsy Society, said: "We are really grateful to Beyoncé and her team for acting so quickly. Also to Twitter, Google and YouTube. This shows what empathy and consideration for others can achieve. That extra seven seconds on the front of the video could stop someone from having a seizure. We hope that other artists will show the same degree of sensitivity when producing videos with similar flashing content.
"The Epilepsy Society has been campaigning to criminalise the malicious posting of flashing images on social media to trigger seizures in people with epilepsy. But we also know that social media is a minefield of flashing images posted without malicious internet, but which still have the potential to harm someone who is photosensitive.
"We are working with the social media companies to ensure that all flashing images carry a warning But it is heart-warming when one of the world's biggest music artists quietly and quickly sorts out the problem with her own promotional material.
"Thank you, Beyoncé."
You can view the coverage of this on our Twitter HERE
#SevenSecondsToStopASeizure