Recall of three batches of Epilim 500mg gastro resistant tablets
We have been informed that the MHRA has recalled three batches of Epilim 500mg Gastro-Resistant tablets from pharmacies.
This precautionary measure is due to an issue with the gastro-resistant coating which may affect some tablets within these batches.
The affected batch numbers are:
You can read the full product details here.
The MHRA has said that this recall should not affect supply of Epilim 500mg Gastro-Resistant Tablets as there are other batches available. Other formulations within the Epilim range of products are not affected by this issue.
In their statement, they said: "The potential risk to patients, if they have used any of these batches, is low. No increase in reporting of suspected side effects has been received through the Yellow Card scheme and the safety of valproate remains under continuous monitoring."
If your medication is affected or you  have any questions, you should contact your GP or healthcare professional.
Healthcare professionals are advised to stop prescribing the above batches and to return them to the supplier.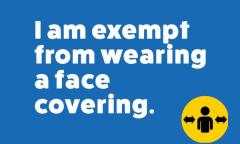 In England, you now must wear a face covering by law in many indoor settings. This is to help control the spread of the Covid-19 virus. There are exemptions to this, for example if you feel it will cause you distress. If this is the case for you, you may wish to carry an exemption card with you.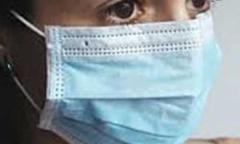 Wearing a face covering or mask is to become mandatory in shops in England from 24 July 2020. It is already mandatory on public transport. So what does this mean for people with epilepsy?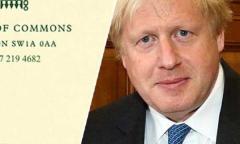 Prime Minister Boris Johnson has made a firm commitment to raise our concerns about malicious tweets designed to provoke seizures in people with photosensitive epilepsy, with Secretary of State for Digital, Culture, Media and Sport, Oliver Dowden.