You are here:
Online membership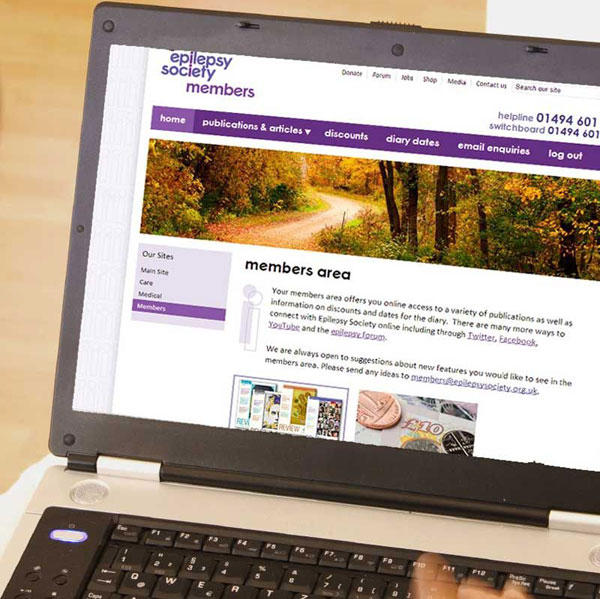 Online membership
£15.00
Add to your shopping cart
Product Detail
For just £15 per year, online membership gives you access to regularly updated news and information about living with epilepsy.
· You'll get exclusive priority online access to new issues of Epilepsy Review magazine which is packed with articles on the latest medical research, drug updates, epilepsy and the law, employment, surgery - anything of interest about epilepsy.
· Take advantage of priority booking for the Epilepsy Society Annual Conference, a very popular event where you can learn more about epilepsy, and meet and share experiences with others.