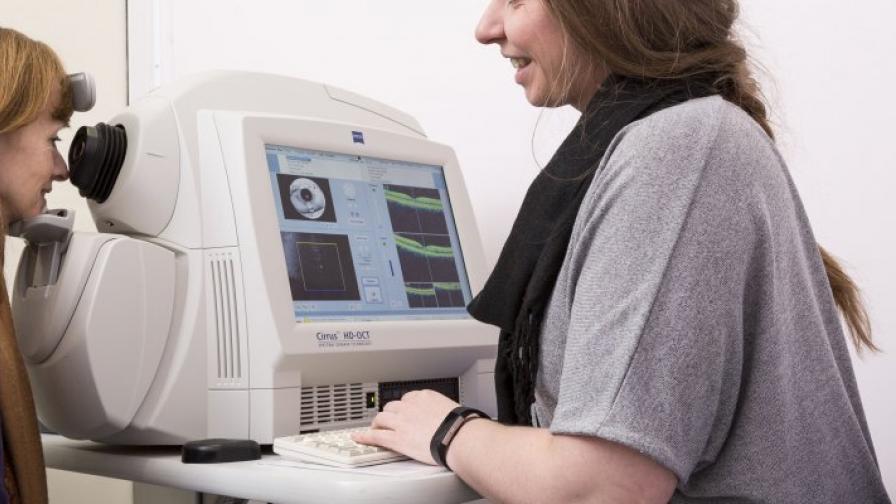 If you have had two or more seizures that started in the brain you may be diagnosed with epilepsy. 
If there is a possibility that you have epilepsy, NICE recommends that you are referred to a specialist, (a doctor who is trained in diagnosing and treating epilepsy) within two weeks.
Your diagnosis is based on finding out what happened to you before, during and after your seizures. For example, some types of faints can look like epileptic seizures, and often before fainting a person feels cold, clammy and their vision goes blurry. But epileptic seizures happen very suddenly and a person may have no warning that a seizure is about to happen. 
Please support us.
In these challenging times, charities like Epilepsy Society rely on donations to ensure vital services for our beneficiaries can continue. If you can spare a donation or pledge a monthly gift, you will be helping to ensure we continue to support everyone affected by epilepsy. Thank you.