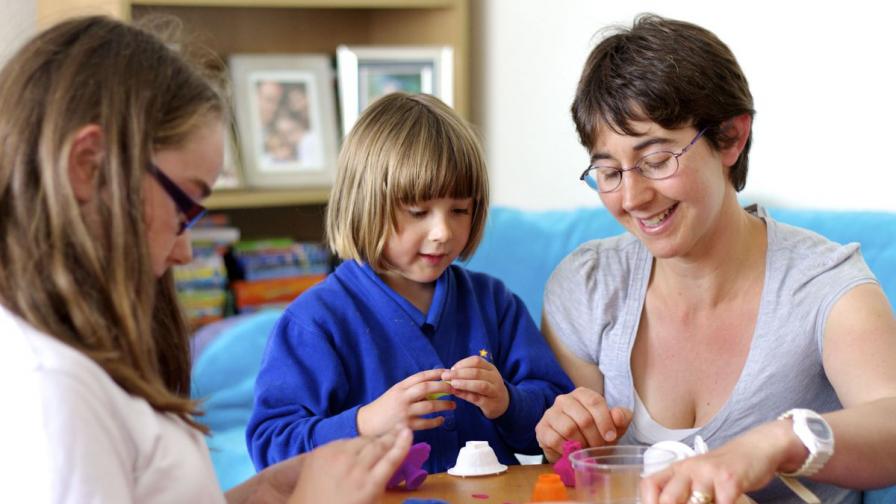 Anyone can develop epilepsy, at any time of life.
Epilepsy is usually only diagnosed after a person has had more than one seizure and not all seizures are due to epilepsy. Epilepsy can happen in people of all ages, races and social classes. Epilepsy is most commonly diagnosed in children and in people over 65. 
There are over half a million people with epilepsy in the UK, so around 1 in 100 people.
Other conditions that can look like epilepsy include fainting, or very low blood sugar in some people being treated for diabetes. On this page, when we use the term 'seizure' we mean epileptic seizure.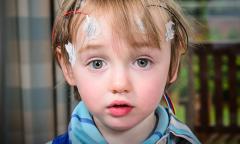 Our cutting edge research is back underway – help bring hope this Christmas.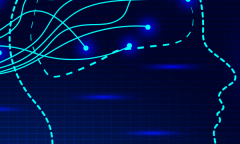 There are many different types of epileptic seizure. Any of us could potentially have a single epileptic seizure at some point in our lives. This is not the same as having epilepsy, which is a tendency to have seizures that start in the brain.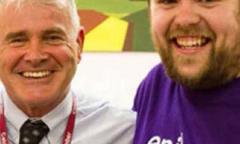 By supporting our cause you can help us make a difference to the lives of 600,000 people living with epilepsy in the UK.
Please support us.
In these challenging times, charities like Epilepsy Society rely on donations to ensure vital services for our beneficiaries can continue. If you can spare a donation or pledge a monthly gift, you will be helping to ensure we continue to support everyone affected by epilepsy. Thank you.