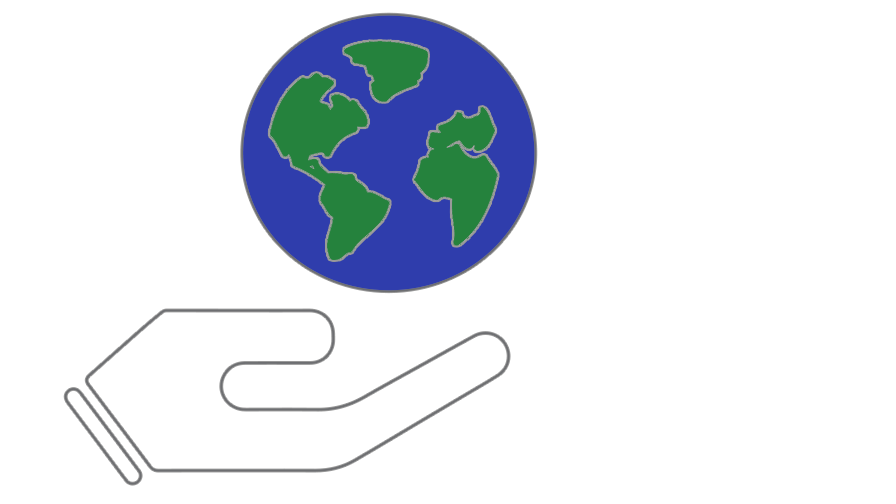 Epilepsy Climate Change (EpiCC)
What is EpiCC?
We are, as fellow professionals, deeply concerned about the possible effects of climate change on people with epilepsy. We outline our concerns and thoughts in this article published in Epilepsia Open.  
As the renowned naturalist Sir David Attenborough said recently, 'we face an existential threat to life on earth'. The Bulletin of the Atomic Scientists' Doomsday Clock places us close to the midnight hour.
In both cases, climate change is cited as a key driver for these catastrophic potential outcomes.
It's time to take action.
Whether we choose to take action collectively or as individuals, as epilepsy professionals we wish to do what we can through our professional lives to counter these events.
The purpose of Epilepsy Climate Change (EpiCC ), our new virtual global initiative, is to foster research, share knowledge, disseminate information and promote practices that reduce contributions to climate change and help mitigate its effects for people with epilepsy. EpiCC is a venue for discourse, generation of useful activities and encouraging change from within the epilepsy community.

We invite everyone interested to join EpiCC to read our Memorandum of Understanding and then complete the form below.
Climate change and epilepsy
Virtual free conference
25 November 2021 9am-1pm
Register for free for our first ever virtual conference addressing the links between climate change and the impact on epilepsy. 
Fill out the form below to be part of Epilepsy Climate Change
What's next?
Healthcare organisations across the world are already considering, and responding to, many of the issues around climate change and healthcare. We argue for more research in this area, but also for action today. Actions today are likely to generate co-benefits for healthcare, including care in epilepsy, resulting from efforts to decarbonise, mitigate effects of climate change that has already happened, and plan for adaptation to climate change.
EpiCC may seem a small effort in the face of overwhelming odds, but we feel that for every one of us today, including people with epilepsy, and for all those to come tomorrow, this is important. If we all act, we can help make a difference.